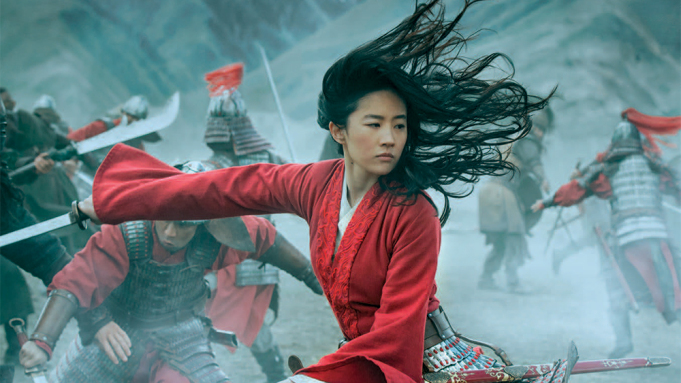 This fall, after several delays, Disney's remake of its classic 1998 animated film Mulan is finally out.
Jampacked with magic and epic battle scenes, the remake is a spin on the original story of a brave girl who disguises herself as a man and defends her country by enlisting in the army.
Despite all the hoopla, Mulan is now facing considerable backlash from viewers and human rights activists, and there are calls to boycott the film.
Early Controversy in 2019
The controversy surrounding Mulan stretches way back to August 2019, when lead actress Liu Yifei came under fire for her support of the crackdown by Hong Kong police on protestors. To learn more about the Hong Kong protests, read this earlier article.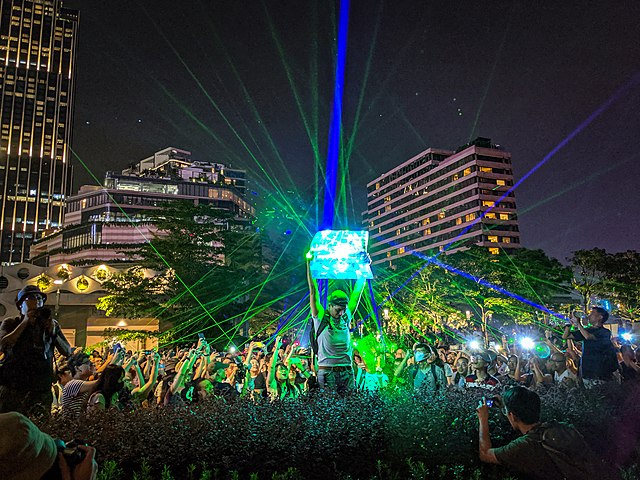 Liu had quoted the words of a Chinese reporter Fu Guohao who said: "I support the Hong Kong police. You can all attack me now". Fu had been cornered and beaten by pro-democracy protestors in Hong Kong, and his words have become a defining statement among supporters of the Chinese government, who consider the protestors violent radicals. However, it also sparked a backlash from proponents of the Hong Kong pro-democracy movement and the hashtag #BoycottMulan quickly emerged on Twitter.
And when the official movie trailer was released December 5, 2019, some fans of the original 1998 animated film were disappointed. Two popular characters, Mulan's love interest General Li Shang and the comical miniature dragon Mushu, made no appearance. All songs, including the iconic "Reflection" and "I'll Make a Man Out of You", had also been removed. Meanwhile, viewers in China criticized the movie's depiction of Chinese culture, reflected in the architecture, furniture, and clothing.
However, that wasn't all the dragon fire Mulan had to face!
Controversy Over Human Rights
The second round of backlash ignited when viewers noticed Mulan's final credits, in which Disney thanked eight major government bodies in Xinjiang, a province in western China. 
Xinjiang has drawn attention in recent years for its detention camps for the "reeducation" of the ethnic Muslim Uighurs and other minorities. Human rights organizations have denounced this program as an attempt by the Chinese government to repress Uighurs and their culture through detention, brainwashing, family separation, torture, abuse, and forced sterilization.
The organizations mentioned by Disney included prominent propaganda departments in Xinjiang, and most significantly, the Turpan police security bureau, which runs several Uighur internment camps and is listed as involved in "human rights violations and abuses" by the U.S. Government.
Human rights organization Amnesty International has called on Disney to reveal its human rights diligence report. And Republican Senator Josh Hawley of Missouri has questioned Disney's connections to the Chinese government and asked whether Disney is aware of human rights violations in Xinjiang.
At a press conference. Disney's Chief Financial Officer Christine McCarthy defended Disney's actions. She said that the movie was filmed in 20 locations in China to maintain diverse and historically accurate scenery, and that acknowledging national and local governments that provided permission is standard practice.
What do you think of the controversy? Are you planning to watch the movie or boycott it?
Sources: NY Times, CNN, Vox, Guardian, Time, Fox News