[Editor: We bring back one of our timeless articles...]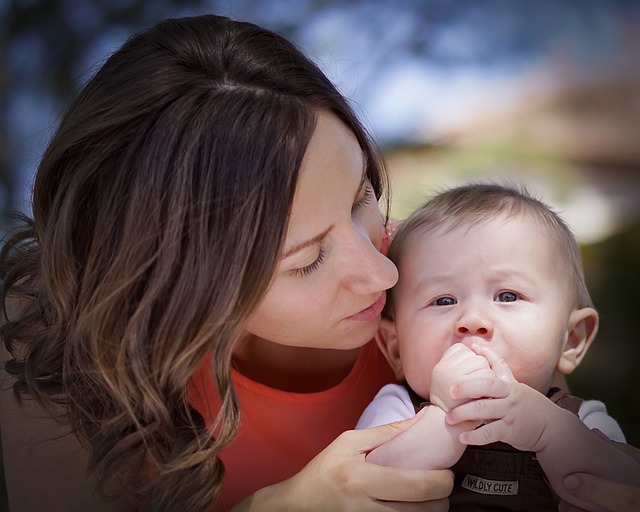 The second Sunday in May is a special day of celebration around the world. It is Mother's Day - a day dedicated to honoring the one woman who has given us our very life.  
A 'Mother' is often the unsung hero in society. Day in and day out, she silently plods through her chores, while providing emotional and physical comforts to her children. Her unsaid and unseen actions, care, and nurture are what sustains us through our successes and setbacks.
But how often do we remember or pause and think about the challenges mothers face? From the single mother to the working mom to the stay-at-home mother who has sacrificed a career, there is one unifying factor - her unconditional love for her children. 
So how best do we honor this amazing woman? Anna Jarvis showed us the way...
History Of Mother's Day!
As a young child, Anna was inspired by her mother Ann Reeves Jarvis. Ann would teach Sunday school to kids including Anna. After one of her lessons, when Anna was 12, Ann ended her session with a fervent prayer that someone someday will start a day to commemorate mothers for their service. Ann's prayer touched Anna deeply. 
When Ann died in 1905,  Anna vowed at her funeral that her mother would indeed have a Mother's Day. Anna wrote thousands of letters to prominent folks from President Teddy Roosevelt, Mark Twain, Postmaster General John Wanamaker, and others. Her campaign gained steam. Initially, the Senate rejected a resolution for Mother's Day. However, support for a day to honor mothers began to grow in the community and local churches.
On May 10, 1908, the first official Mother's Day service was held in Grafton at Andrews Church as well as in Philadelphia. Several states began celebrating the Day over the next few years. In 1914, President Woodrow Wilson signed legislation declaring the second Sunday in May a national holiday.
Holding On To The True Meaning...
Anna envisioned Mother's Day to be a sentimental day that would focus on the mother's role within the home. She hoped that sons and daughters would visit their mothers or at the very least write home on Mother's day.
However, as the day grew in popularity, the holiday started becoming commercial. Candy, floral and greeting card companies saw an amazing opportunity to build an industry around the holiday. For Anna this was unthinkable - to her, this day was not about making money. By 1923, Anna began campaigning to undo the holiday that she had once set out establish.
However, the tradition of Mother's Day became so popular that it has been exported overseas and is now celebrated around the world. This year just in the US alone, Americans are expected to spend $21.4 billion for Mother's Day! Tell us how you honored your mom on Mother's Day...
How did you celebrate Mother's Day?
Sources: History.com