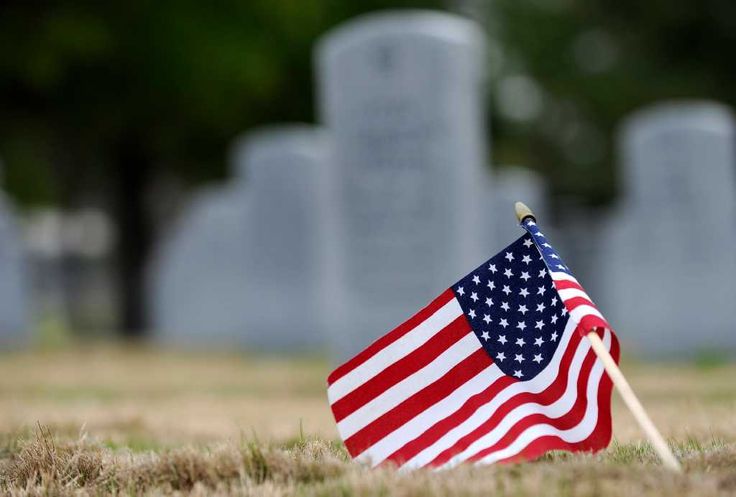 Today is the last Monday of May. Do you know what that means for school children in the U.S?
It is a three-day holiday weekend, known as Memorial Day. While one may think of weekend trips and Memorial Day sales, it is actually a day marked by parades and celebration in most US cities.
Memorial Day is a time for remembrance and reflection - an occasion to honor all military personnel who laid down their lives while in the service of their country, particularly those who died in battle or as a result of wounds sustained in a battle.
So how different is it from Veterans Day - another holiday that remembers those who died? Well, Veterans Day is a day to thank and honor ALL those who served honorably in the military – in wartime and peacetime.
Origins Of Memorial Day
Lets go back to May 1868. The Civil War had ended three years prior, and the Grand Army of the Republic wanted to establish Decoration Day - a day to decorate the graves of the war dead with flowers.
They chose May 30 that year because flowers were abundant all over the country. A large observance marked the first celebration at Arlington National Cemetery in Washington, DC, attended by more than 5000 people. That tradition has now become an annual event.
Until early 1900s, each U.S state had its own Memorial Day ceremony which was held on different dates. Soon memorials were all being held on May 30. It was not until after World War I, however, that the day was expanded to honor all those who had died in any war America was involved in. In 1971, Memorial Day was declared a national holiday by an act of Congress and marked on the last Monday of May. 
Medals Of Honor
One way the U.S Government recognizes the valor and bravery of citizens during wartime is by decorating heroes with a Medal of Honor. It is the highest military honor bestowed on an individual for going beyond their call of duty.
It was U.S President Abraham Lincoln who first designated a special award to honor those who displayed "gallantry in action". Since 1861, the U.S President in the name of Congress has awarded more than 3,400 Medals of Honor to the nation's bravest Soldiers, Sailors, Airmen, Marines, and Coast Guards.