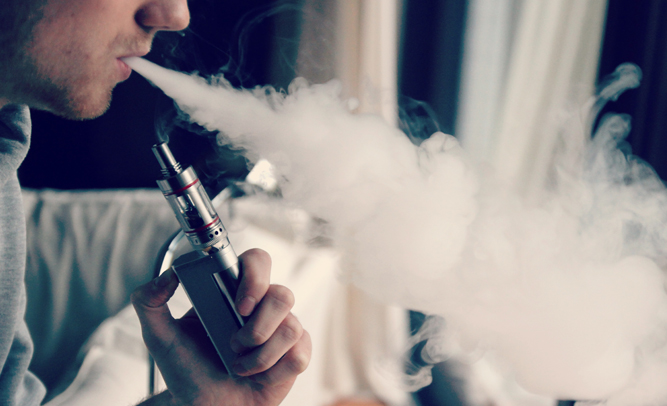 Mango, Fruit, Creme, Cucumber... no, we are not talking about ice cream flavors here. These are the flavors of e-cigarettes marketed by Juul.
Now, both the e-cigarette industry and Juul, the company which controls 70% of this market in the U.S, are in trouble. According to the CDC (the Center for Disease Control), more than 1,080 people have been diagnosed with lung illness related to vaping. The number of deaths has risen to 21 by the end of last week. 
What Is Vaping?
Vaping is the action of inhaling and exhaling the vapor produced by an e-cigarette.  E-cigarettes were first advertised as a safer alternative to regular cigarettes as they do not produce the tar found in cigarette smoke. However, most e-cigarettes contain liquid nicotine, a dangerous and highly addictive chemical that can harm the parts of the brain that control memory and learning. 
While many people use e-cigarettes to inhale nicotine, there are those who use it for THC (the high-inducing chemical found in marijuana). Most of the recent cases of lung illness were linked to patients who had vaped THC.
Ads Target School Students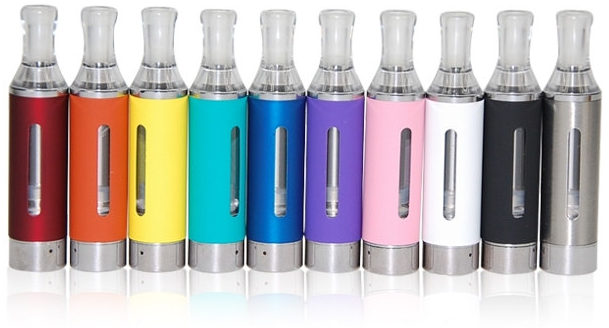 The U.S FDA (Food and Drug Administration) has launched an investigation into Juul for targeting their marketing campaigns towards younger audiences. A survey by the National Institute on Drug Abuse found that one in four high school seniors had vaped in the previous month. 
Juul had been running advertisements featuring young models, bright colors, and appealing flavors. They had hired social media influencers to promote using the hashtag #switchtojuul. Recently, Juul ads have started to look more conservative with the use of darker colors and older models. The company shut down its Instagram account and is working on removing flavor pods in retail stores.
The company, which is seeing its sales decline, has recently replaced its CEO. Juul also faces lawsuits from two school districts, including Olathe, Kansas, and St. Charles, Missouri. These districts claim that Juul intentionally marketed their products to middle and high school students. And that now, the schools are left with having to deal with addiction among their students, disciplining them, and providing support services. 
States Take Action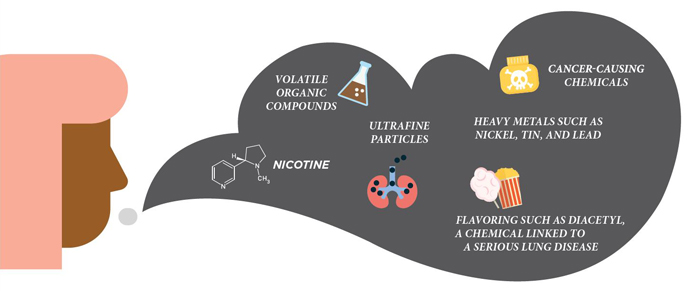 The FDA has also accused the company of promoting and selling its vaping products as a healthier alternative to regular cigarettes. Companies must demonstrate with scientific evidence that their specific product is, in fact, less harmful before they can market as such.
Lawmakers are contemplating raising taxes on vaping products to discourage their use. Michigan became the first state to prohibit sales of flavored e-cigarettes in stores and online. In June, San Francisco became the nation's first major city to ban the sale and distribution of all e-cigarettes. Massachusetts is prohibiting sales of all e-cigarettes for four months and will work with medical experts to identify what is making people sick.
Meanwhile, it is up to each individual to educate themselves about the health effects of vaping.
Sources: CDC, Washington Post, Vox, NY Times, Fast Company