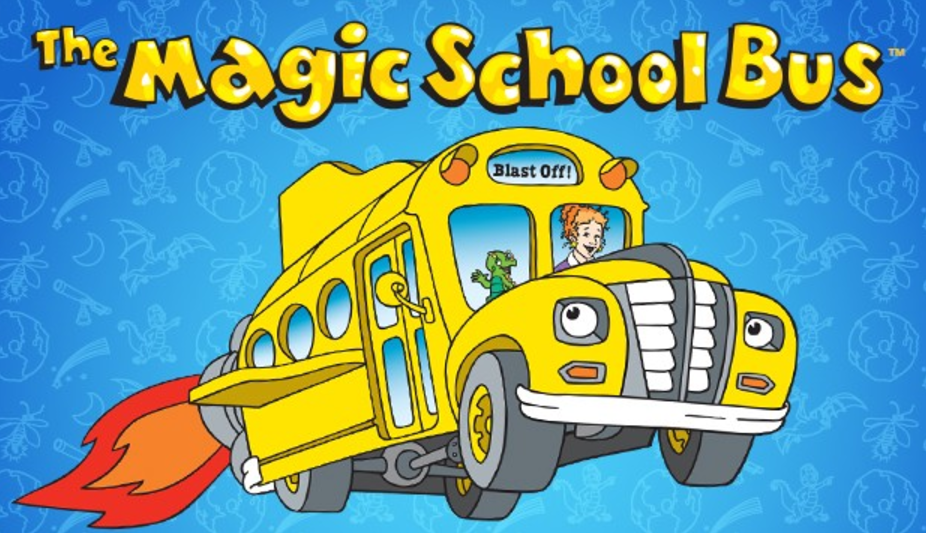 Have you read "The Magic School Bus" series? 
For years, these books have transported children to strange and unusual places, from the outer reaches of our solar system to the bottom of the ocean, and even inside the human body! 
Sadly, Joanna Cole, author of the renowned Magic School Bus series, passed away on July 12, 2020, at age 75. Cole is remembered for inspiring a love of science and literature in young children through her books. 
Now, seat belts everyone! We explore her life and legacy.
A Passionate, Curious Child
Joanna Cole was born on August 11, 1944, in Newark, New Jersey.
As a young child, Cole had a passion for science and writing. She loved reading science books and studying plants and insects in her backyard. It was a strange hobby, but she didn't mind standing out; in fact, she decided to pursue this interest into a career. 
After graduating from university, Cole worked as a librarian, elementary school teacher, and editor, but didn't particularly enjoy any of these jobs. Cole believed that elementary school was an important stage in a child's life and wanted to contribute to children's education. She wrote her first book on a topic that had never been written about before: cockroaches!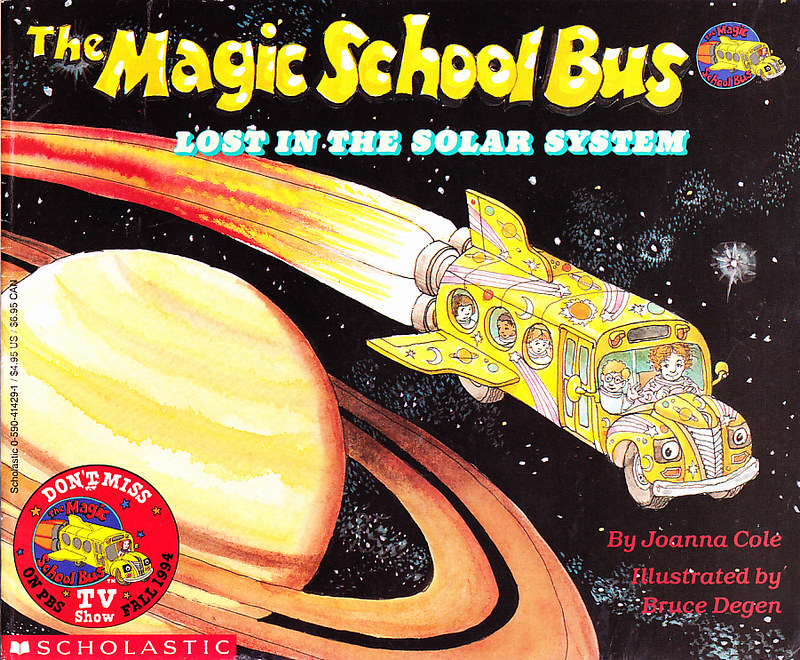 Soon after, she met Bruce Degen who also had an interest in science, and the two decided to collaborate on the Magic School Bus series. The first book was published in 1986, and twelve others have been published since as part of the original series. This series, which follows the adventures of Ms. Frizzle and her students, received overwhelming support and fulfilled Cole's lifelong dream.
Her Legacy
The Magic School Bus books have shaped the childhoods of many young adults by teaching them science in a way that hadn't been done before.
The books were made into an animated show that aired from 1994 to 1997. In 2017, Netflix created a sequel to the original animated show titled "The Magic School Bus Rides Again." 
Cole's writing weaves humor, science, and literature -- skills that writers of children's books admire to this day. Though Cole is not with us anymore, she has left a rich legacy and her books will continue to inspire children for decades to come!
Sources: BBC, The New York Times, Scholastic