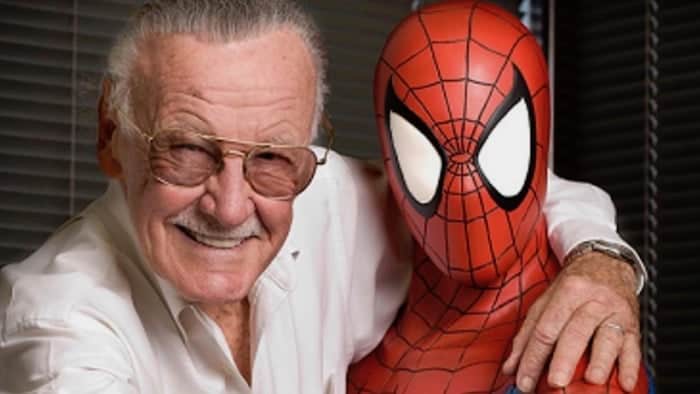 "My theory about why people like superheroes is that when we were kids, we all loved to read fairy tales... Then you get a little bit older and you stop reading fairy tales, but you don't ever outgrow your love of them..."
This quote is by Stan Lee, the man behind Marvel Comics. Without him, we would not have the iconic superheroes that we have come to love such as Iron Man, Spider-Man and Hulk.
On November 12, 2018, Stan Lee passed away in Los Angeles, California at the age of 95. Lee inspired generations of children and adults, and tributes poured in from across the world.  
A Creative Storyteller
Stanley Martin Lieber was born on December 28, 1922, in New York City. His parents were immigrants from Romania who struggled to make ends meet during the Great Depression. As a child, Stanley was inspired by literature and movies and enjoyed reading Shakespeare.
At age 17, Stanley started contributing comic pieces to Timely Comics under the pen name Stan Lee. After a successful comic in the Captain America issue, he quickly rose through the ranks to become the magazine's editor. In 1942, Lee enlisted in the army where he created slogans and trailers for the military.
He re-joined Timely Comics in the 1950s which by then had changed its name to Atlas Comics. Since Atlas Comics was competing with DC Comics, Stan Lee's publisher requested him to create a completely new group of superheroes to compete against DC Comics. Along with his colleague Jack Kirby, Lee created the Fantastic Four -- a group of four people who develop superpower abilities after being exposed to cosmic rays. Characters such as Ant-Man and the Hulk followed in 1962 and were huge hits.
Stan Lee was on a roll. Spider-Man, Thor and Iron-Man appeared within a year, with Steve Ditko as the co-creator for Spider-Man. In the Spider-Man comics, Lee and Ditko decided to include messages about the negative impact of drugs. Because of the responsible messaging incorporated into the comics, Marvel (previously Atlas Comics), as well as Lee himself, became well known. Lee was also asked to reinvent and improve existing superheroes such as Superman and Batman. 
A Rich Legacy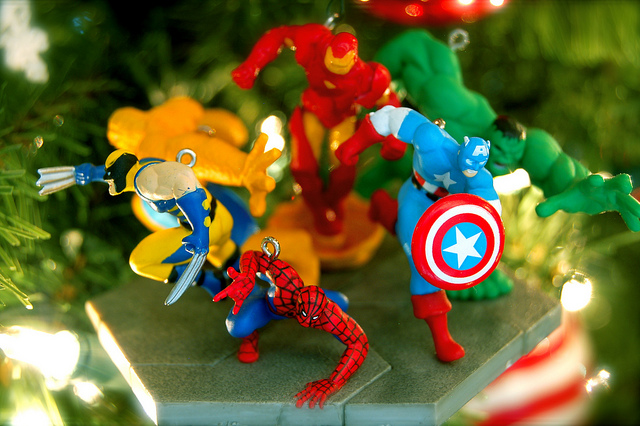 Stan Lee's comics had a timeless appeal and were enjoyed equally by eight-year-olds who dreamed of superheroes and adults who were fascinated by the story-telling. 
More importantly, the stories were realistic. Unlike comics in earlier days that were set in magical worlds where there was no war or poverty, Lee's creations were shaped by events happening at the time such as Vietnam war. He portrayed black characters as well-respected and articulate people in his make-believe worlds. The comics have been translated into film and television, most notably, the Marvel Cinematic Universe.
Stan Lee has faced some criticism for not sharing the recognition with his co-creators. But given Lee's personality and charisma, his fans continued to support him. Stan Lee was inducted into several notable Hall of Fames and received lifetime achievement awards. He received the National Medal of Arts in 2008 from U.S President George W. Bush. 
Though Stan Lee is no longer with us today, his legacy continues through Marvel comics and the Marvel Cinematic Universe.
Sources: NYTimes, Biography, Guardian, Britannica