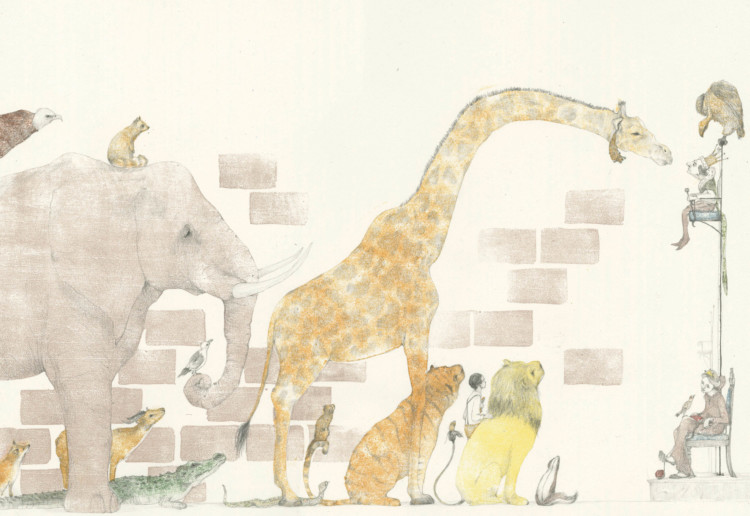 In 2011, John Bird - a visiting professor at UC Berkeley was researching Mark Twain's papers at the university. He came upon a folder titled 'Oleomargarine' that contained 16 pages of a handwritten manuscript.
A note at the top with the words "a fairytale of no use" caught his attention. Curious, Bird flipped through the manuscript, and found a conversation between the author and Susie. John Bird had loved Mark Twain's stories since fifth grade. He knew Susie was Twain's daughter and that the Twain girls loved hearing bedtime stories from their father.
Could this be an unfinished bedtime story? Bird's findings were confirmed by the Twain museum in Berkeley. He had indeed found an original manuscript! 
Who Was Mark Twain?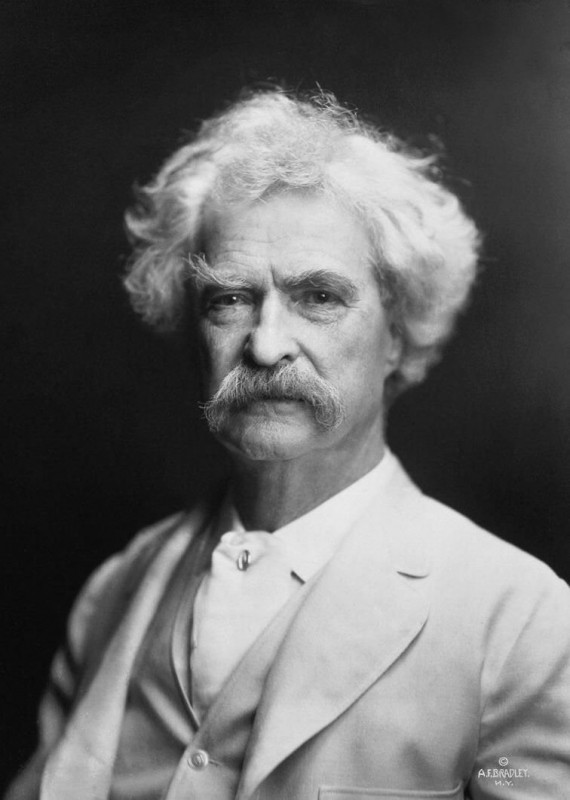 Samuel L. Clemens, or Mark Twain, was born on November 30th, 1835. In the years leading up the Civil War, he grew up in the small town of Hannibal, Missouri. Since Missouri was still a slave state, Twain's family owned slaves, which was an experience that he wrote about later in his life. Throughout his childhood, Twain's family was poor and moved constantly, and the situation worsened after his father's death.
To help his family, Twain became an apprentice at a local newspaper company. As he became older and pursued his other dreams, however, writing remained a constant in his life. Eventually, he began working as a journalist for various newspapers across the country.
In 1870, Twain married Olivia Clemens and started a family in Hartford, Connecticut. Though he had three children, only one outlived him. It was in these years that he wrote his most famous novels: The Adventures of Huckleberry Finn and Tom Sawyer. In 1910, Twain died at age 74 as an accomplished author.
The Story Of Prince Oleomargarine
Many of Twain's pieces reflected the experiences in his life. His carefree childhood is mirrored in Tom Sawyer. His experience with owning slaves is detailed in The Adventures of Huckleberry Finn. The Native Americans he once encountered are included in Roughing it. And it's no surprise that the recently discovered fairytale is no different.

The Purloining of Prince Oleomargarine is a story about a poor boy named Johnny who obtains a magical seed. He grows it into a flower, eats it, and is suddenly able to communicate with animals. With those animals, Johnny embarks on a journey to save a prince.
Since the manuscript is only half-written, the project was undertaken by the writer and artist team of Philip and Erin Stead. The Steads are famous for their award winning children's book titled "A Sick Day for Amos McGee." From the 16 pages of Twain's manuscript, they have crafted a 152-page story. The book was released last week on September 26, and includes detailed and beautiful illustrations to accompany the storyline.