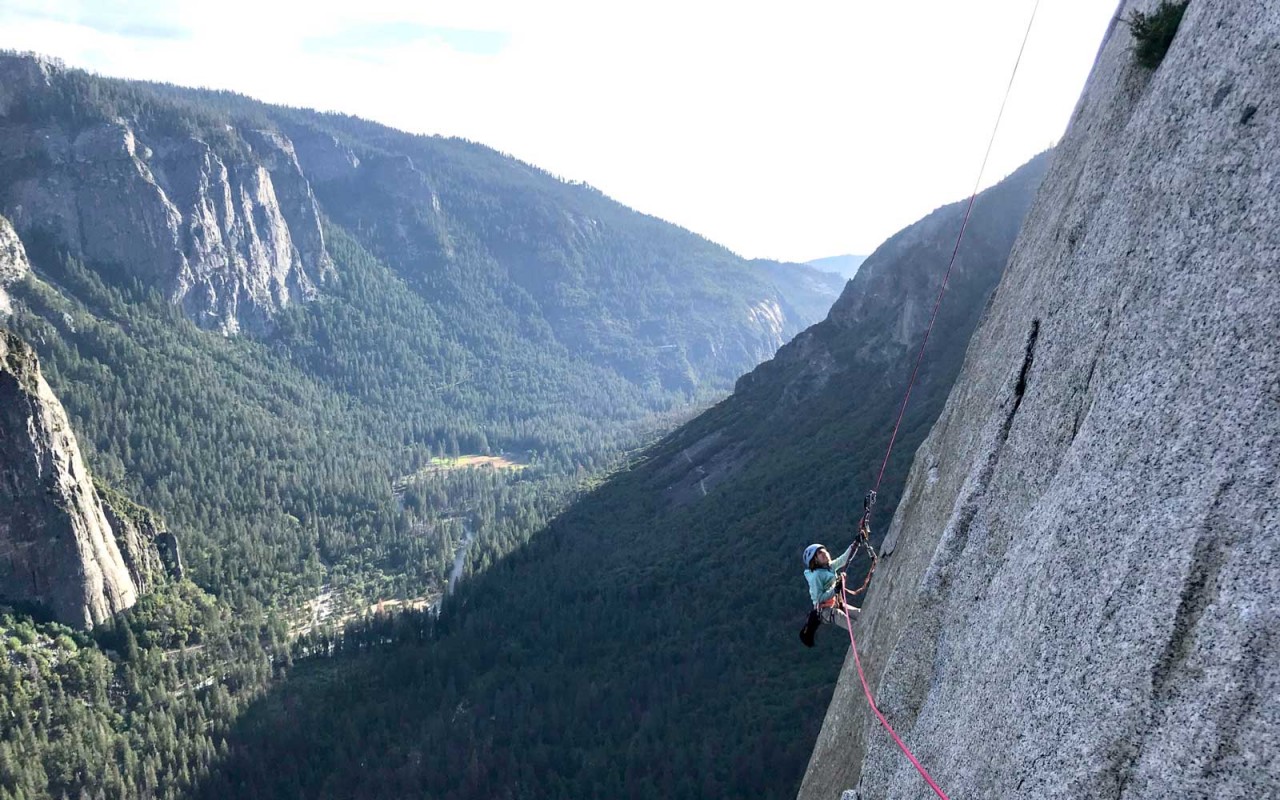 The ever-popular saying "If you can dream it, you can do it" that many people associate with Walt Disney may sound cliché.
However, a 10-year-old girl climbing El Capitan after wanting to for months, a 15-year-old tennis player winning against 39-year-old Venus Williams, and the U.S. women's soccer team's fight for equal pay all started from just a dream.
Recently, Selah Schneiter, a 10-year-old girl from Colorado, became the youngest person to climb El Capitan. But what is El Capitan? At 3000 feet tall, El Capitan is a vertical rock formation located in Yosemite National Park, California. Carved by glaciers and made almost entirely of granite, El Capitan poses a challenge for climbers. Over 100 climbing accidents occur every year. Just last year, two experienced climbers fell to their deaths while scaling El Capitan. 
After preparing physically and mentally for nine months, Selah successfully broke the record that was previously held by Tori Allen, a 13-year-old girl.
Cori Gauff Surprises at Wimbledon
Cori Gauff, a 15-year-old girl from Georgia, is now the youngest female to play at Wimbledon in 28 years. She won two matches in straight sets to qualify for Wimbledon in the Open era (where amateurs have the opportunity to compete with professional players). 
She defeated Venus Williams, an American professional tennis player who is ranked number 44, in her first round. Her magical run continued for two more rounds before she was defeated by Simona Halep from Romania. In an interview, Gauff spoke of Serena and Venus Williams as her role models and gives them credit for sparking her interest in tennis.
Coming from a family of athletes, Gauff started playing tennis when she was around eight years old and has no plans of stopping anytime soon as she hopes to play in the U.S. Open and other tournaments. 
USWNT: Fight for Equal Pay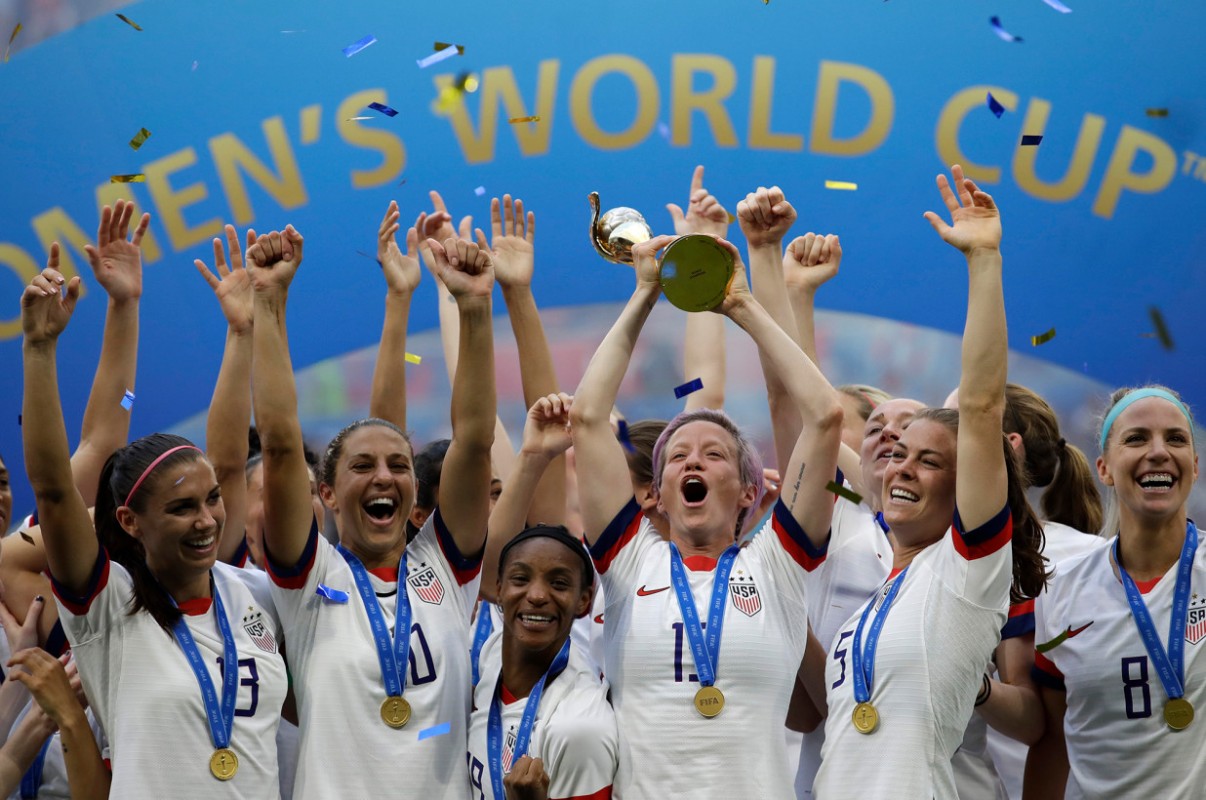 On July 7, the United States women's soccer team beat the Netherlands in Lyon, France and won the World Cup title for the fourth time. In doing so, they also proved that they are far more successful than the U.S. men's team as they attract more viewers for their games and more revenue.
However, women are paid less and it is not uncommon for a female player to earn just 38 percent of what a male player makes in a year. In other words, a male player can earn up to $164,320 more. For that reason, the 28 players on the women's soccer team filed their own lawsuit on International Women's Day, March 8. 
Did you know that the prize money for the 2019 Women's World Cup was $30 million whereas the prize money for the 2018 Men's World Cup was $400 million? Unfortunately, this problem is prominent across all sports. The minimum starting pay for an NBA (National Basketball Association) player is approximately eight times more than what an average WNBA (Women's National Basketball Association) player makes. 
But there is hope as winning the World Cup adds pressure on U.S. Soccer to make changes towards equal pay for the female athletes. 
Sources: VOX, Time, USNews