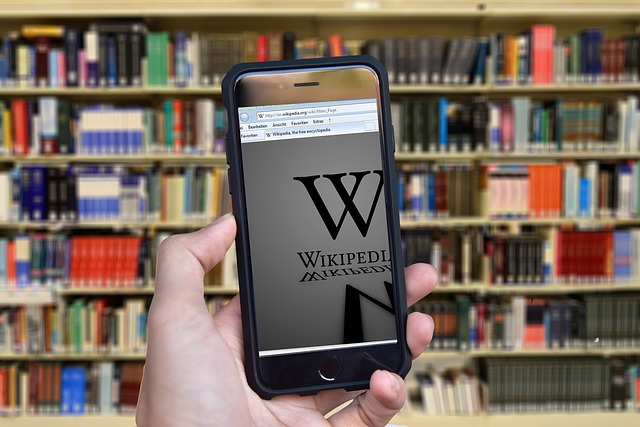 At one point in our lives, we have all been told that Wikipedia is unreliable and that we shouldn't turn to this site when doing research. Yet, whenever we look something up online, Wikipedia always seems to come up as one of the top search results.
Indeed, this free, open-collaborative online encyclopedia – which allows anyone to publish or edit articles – is one of the most visited sites on the Internet. And on January 15th of this year, Wikipedia turned 20!
To celebrate this anniversary, let's take a deeper look into the website's history, mission, and achievements.
The Founding of Wikipedia
In 2000, Jimmy Wales and Larry Sanger founded Nupedia, an online encyclopedia where articles were published following strict editing processes. Reviewing each article took time, and in its first year, Nupedia only published 21 entries.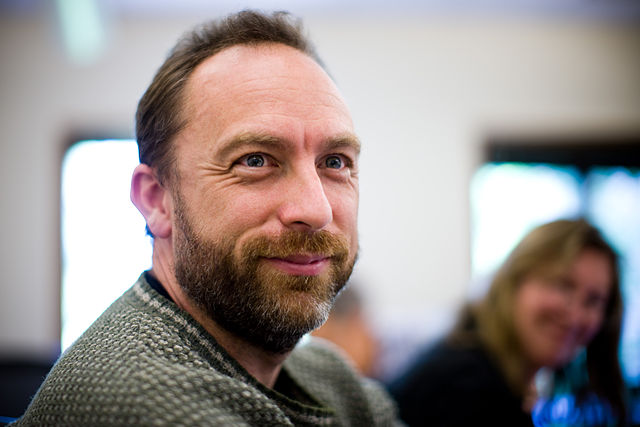 In 2001, Wales and Sanger decided to take a different approach, creating an online encyclopedia where anyone on the Internet could contribute. Thus, Wikipedia was born.
Wikipedia's mission and purpose are to be an accessible platform that grows from collaboration and curiosity. This is why anyone with a registered account can create or edit articles on the site.
Wikipedia has grown immensely over the years, and now offers over 55 million articles on many topics ranging from food, celebrities, historical events, science, amongst many more. However, there have also been countless incidents where users have uploaded incorrect information and jokes.
The risk of misinformation has led many professionals and educators to discourage people from using the encyclopedia as a reference, but Wikipedia has taken extra steps to ensure that its original mission is upheld. For example, pages can be protected temporarily or permanently, meaning only the administrators can edit the page. Topics that are typically controversial or sensitive, such as wars, celebrities, crimes, politicians, etc., are protected or semi-protected, to prevent vandalism.
Wikipedia Through the Years
Wikipedia's growth over the last 20 years has far exceeded Wales and Sanger's expectations. The site offers articles in almost 300 languages, and according to Alexa Internet, which provides analysis on websites and their traffic, Wikipedia is 13th on the "Top Sites" list.
Wikipedia's most notable achievement, though, is its rise from being a vulnerable, untrustworthy resource, to a place where people can actually find helpful and accurate information.
In fact, Wikipedia is seeing a record amount of traffic on the site during COVID-19, especially when it comes to health and disease-related pages. Medical professionals have even been contributing to pages related to COVID-19, ensuring that the information offered is trustworthy and professional.
In October of 2020, the World Health Organization (WHO) and Wikipedia joined forces -- the WHO gave Wikipedia permission to repost research and information regarding COVID-19 in hopes of keeping people informed and preventing the spread of misinformation.
While Wikipedia is not perfect, the site has most definitely built a stronger reputation as a useful source of information over the past 20 years. Given how widespread fake news is in the media today, this a great achievement.
Sources: Wired, Guardian, Forbes, Wikimedia Foundation