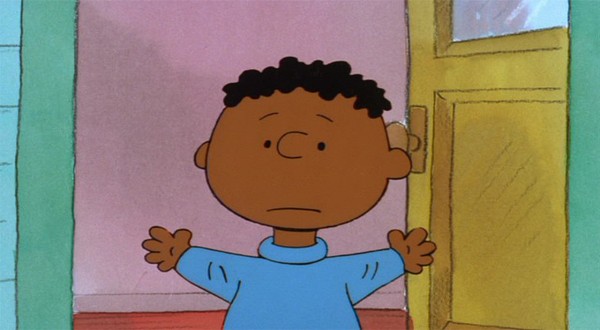 Do you like reading comic strips? Have you ever come across Peanuts? 
Created by Charles Schulz in 1950, it tells the story of a young boy, Charlie Brown, Snoopy (his dog), and their group of friends. It is considered one of the most popular and influential comic strips of all times. 
In 1968, during the Civil Rights Movement, Peanuts introduced its first African-American character, Franklin Armstrong. This was thanks to Harriet Glickman, a Los Angeles teacher, who encouraged Schulz to include a black boy amongst his characters. 
Harriet Glickman passed away on March 27th this year. Let's look at her story. 
How Franklin Came To Be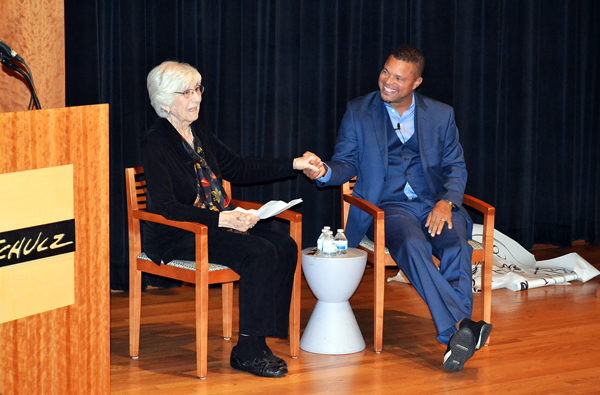 When Martin Luther King Jr. was assassinated in 1968, Harriet Glickman felt deeply saddened by racism in society. She decided to do something about it.
Convinced of the role played by the media in shaping children's beliefs, she wrote to several cartoonists, asking them to include a black character in their comics.
After much thought, Schulz created Franklin Armstrong. He first appeared in Peanuts on July 31, 1968. He and Charlie Brown meet at the beach and build a sandcastle together.
Some readers were not happy about seeing a black child in the comic. Schulz received letters from angry readers, especially when he drew Franklin attending school with Charlie Brown.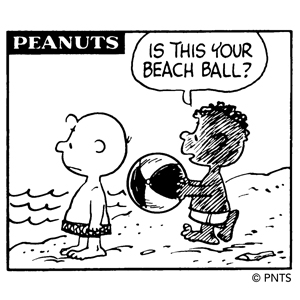 However, most people supported Schulz's decision to add Franklin. Glickman told Vanity Fair: "I was so pleased with Charles Schulz. He did what he could do at the time."
Franklin's Legacy
Seeing a black child in Peanuts allowed African-American children to feel represented in popular culture. It inspired the black community. 
Barbara Brandon-Croft, an African-American cartoonist, was delighted when she first saw Franklin. She said it made her feel like she mattered. She became the first female African-American whose comic strip was nationally syndicated. 
Another cartoonist, Robb Armstrong, saw Franklin in Peanuts when he was six. It inspired him to keep pursuing his dream of becoming a cartoonist. He was a friend of Schulz' and even inspired Franklin's last name. 
Glickman's efforts contributed to a shift in perceptions in popular culture. Her role in Franklin Armstrong's creation shows that anyone can make an impact on society. 
Sources: NYTimes, NPR, heykidscomics, Britannica