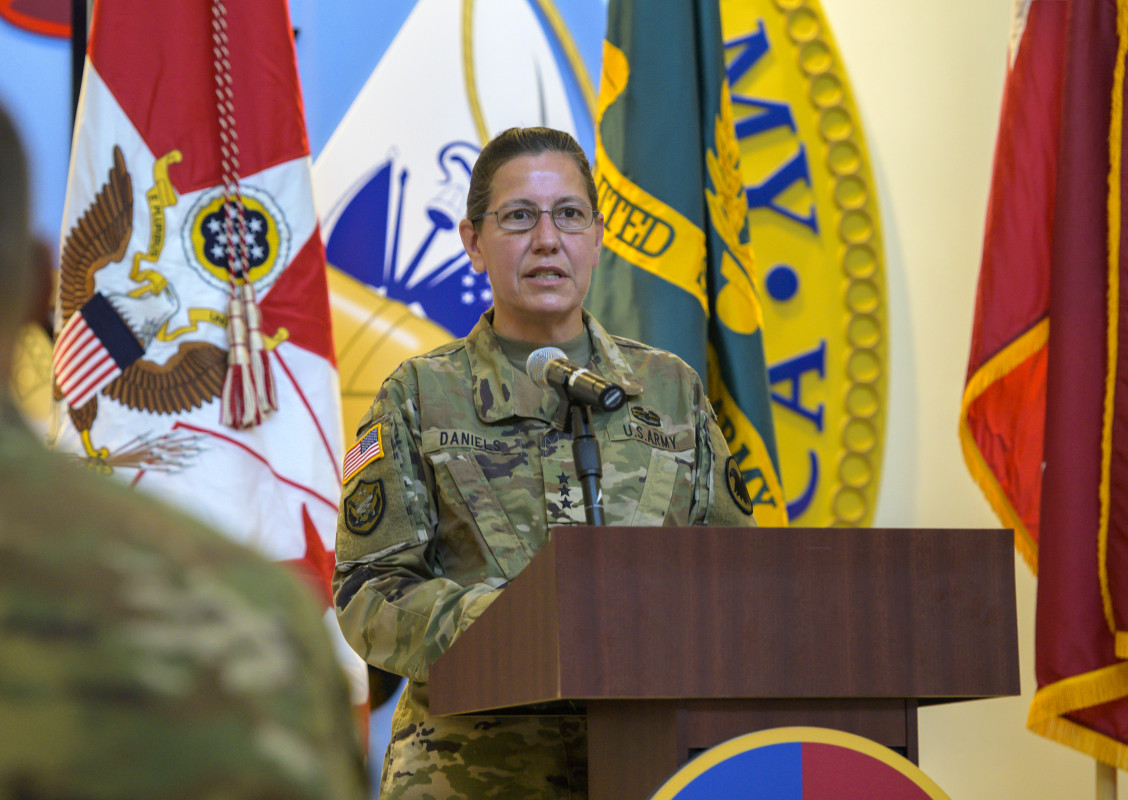 For the past 112 years, ever since it was created, the United States Army Reserve has been led by a man. 
But now, Jody Daniels is making history by being the first-ever female chief of the U.S. Army Reserve. 
Let's take a look at the history of the Army Reserve and how Jody Daniels reached this momentous milestone.
Origin Of Army Reserve
Although the United States Army Reserve was founded much later, its service dates back to the French and Indian War in 1756.
It was meant as a normal citizen-soldier force that would be called together whenever America was fighting in a major war and needed more manpower. After each war, they would then disband and return to civilian life.
However, as America grew into a global superpower, Congress wanted to maintain a large group of soldiers who could help out with both domestic and international conflicts at any time. As such, the United States Army Reserve was formed on April 23, 1908.
Role of the Army Reserve
People who join the Army Reserve are trained like regular soldiers. But after they are finished training, they can resume regular life as a civilian, attend college, and pursue a career. They need to attend monthly training sessions until they are summoned for special occasions. So, being in the Army Reserve is essentially like being a part-time soldier.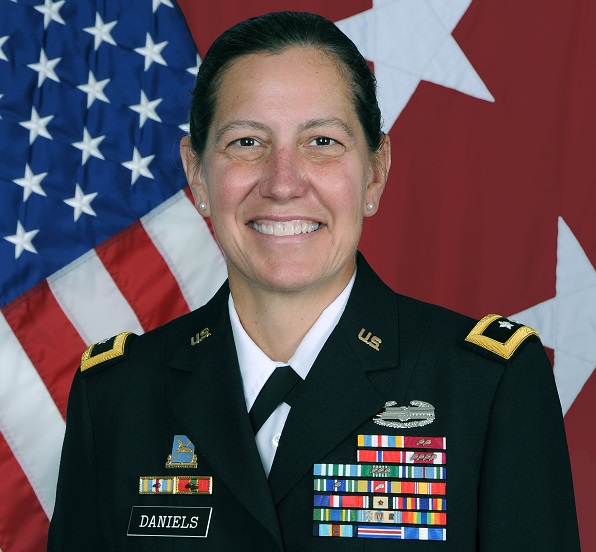 In the history of America, the Army Reserve has played a major role in World Wars I and II by providing trained soldiers to lead squadrons of newer soldiers effectively. During the Cold War, the Army Reserve was ready to go to war at a moment's notice. Also, during the Great Depression, the Army Reserve helped to lead efforts that provided food and jobs for many people. 
Today, the Army Reserve helps in multiple fields including homeland security, civil affairs, and biohazard protection. The Reserve can be called upon during natural disasters to provide medical services, security, transportation, temporary housing, and more, to help manage the situation.
The First Female Chief!
Jody Daniels has served in the army for more than 35 years, previously assuming many roles, including Chief of Staff for the U.S. Forces Command and the Assistant Deputy Chief of Staff G-2. As of July 28, she is now the Chief of Army Reserve, the first woman to ever hold this position. 
She, along with many other women, are changing history by breaking through the previously male-dominated ranks of senior officers in the military. Her achievements are paving the way for future female soldiers to climb the ranks as well.
Sources: USA Today, Army Times, U.S. Army Reserve Official Website