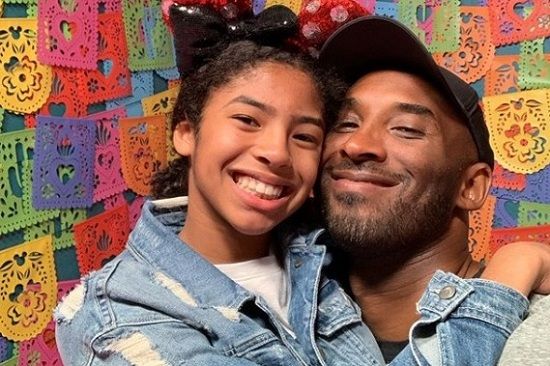 An NBA legend... a coach and mentor... an entrepreneur... an Oscar winner for an animated short story... and most importantly, a doting husband and father of four girls. Kobe Bryant was all of them.
On Sunday, January 26, Bryant along with his 13-year-old daughter Gigi were killed when their private helicopter crashed into the mountains around Los Angeles, CA.
There were seven other people on board, including team members, their parents and coaches, and the pilot. Bad weather is to blame; however, the pilot had received special permission to fly out in foggy weather. As tributes pour in from around the world honoring the 41-year-old NBA legend, we look at his life and legacy.
Born For Greatness
Kobe Bryant was one of three children born to Pam Cox and Joe Bryant -- a professional basketball player himself. After Joe retired in 1983, he moved to Italy with his family. Kobe was just six years old and spent the next seven years in Italy where he played basketball for the youth league.
On returning to Philadelphia for high school in 1991, it was obvious Kobe Bryant stood apart from the others on his team. He had led his high school team to state championships for four consecutive years. And even though he had good grades and SAT scores, Kobe Bryant chose a career in the NBA right out of high school.
And as they say, the rest is history. Bryant led the LA Lakers to five championships and received recognition as an All-Star player (for 18 of his 20 seasons with the Lakers) and MVP (Most Valuable Player). In the 2008 and 2012 Olympics, Kobe led the U.S team to a gold medal win.
Then, in 2015, following an injury, he announced the 2015-16 season would be his last and that he was retiring. Kobe Bryant looked forward to the second phase of his life, spending time with his family, and giving back to his community.
A Family Man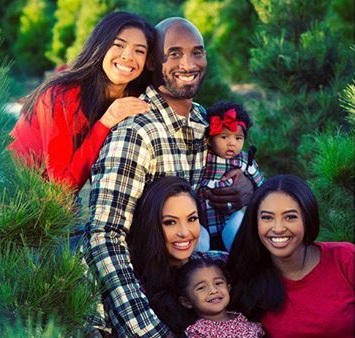 After his retirement, Bryant continued to support the sport that gave him so much. He started a foundation that partners with after-school programs as well as established the Mamba Sports Academy - a sports facility that trains young athletes.
One such athlete was his second daughter, Gianna "Gigi" Bryant who showed incredible promise in basketball and was looking to follow in her father's footsteps. Father and daughter were often caught courtside watching games and exchanging notes. In fact, Kobe and Gigi were flying to the Mamba Sports Academy for a practice session when the disaster happened. 
Kobe Bryant and Vanessa, his wife of 20 years, have three other girls -- 17, 3 and a newborn. Bryant's life is an inspiration and a reminder that hard work pays off, a piece of advice he gave all aspiring basketball players. 
Sources: NYTimes, Biography, ESPN