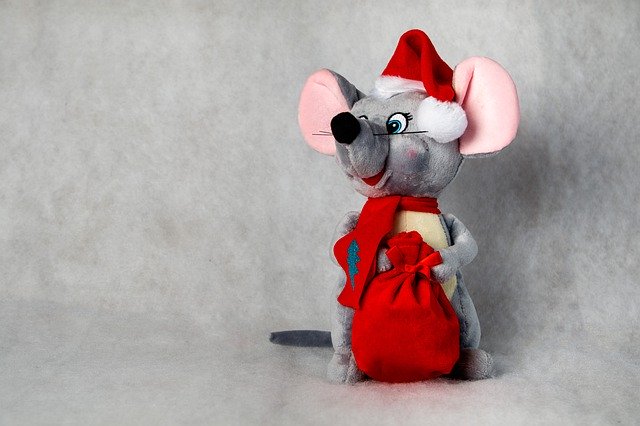 The Year of the Rat is upon us as Asia welcomed the lunar new year on Saturday, January 25.
However, this year's festival has been dampened by the coronavirus outbreak that is spreading across China. So far, thousands of people have been affected and 80 dead in China and a few cases have appeared in other countries. 
China has called off public celebrations in many cities, and Wuhan -- the city at the center of the outbreak, has been put under lockdown. Many other cities in the province are also under partial lockdown, with train and bus services suspended. The country has also extended the official lunar new year holidays to February 2 from January 31.
The lunar new year (also known as the spring festival) usually sees one of the largest human migrations in the world. More than three billion trips are made as people travel to and from their hometowns over the 40-day period. Let's look at what this festival means to people in China and Asians around the world. 
The Celebration
The New Year starts with the first new moon of the lunar calendar and ends with the full moon, fifteen days later.
Before the start of the festival season, houses are cleaned, debts are paid, and new, brightly colored clothing is purchased. The festival includes folk dances with people dressed up in gigantic lion and dragon costumes, fireworks, temple visits and elaborate meals with families and friends.
Red is the color of the season -- people wear red clothes, houses are decorated with red lanterns, and children receive little red envelopes with money. These days, red digital e-envelopes are on the rise among young people who exchange gifts via social media apps such as WeChat. 
The two-week celebration concludes with the Lantern Festival when people crowd the streets carrying a variety of lanterns or set them afloat on the river.
Qualities Of A Rat!
The Chinese zodiac is a calendar system introduced by the Han Dynasty (206-220AD) which names each of the years in its 12-year cycle after an animal.
According to legend, a long time ago, the Jade emperor created a race between animals and the first 12 animals to cross the river had a year named after them. Surprisingly, it was the rat that won first place!
As per this system, the universe is made up of five elements – earth, water, fire, wood, and metal – which interact with the 12 animals, to give a specific character to the year and those born in it. 
So, what are the characteristics of those born in the Year of the Golden (Metal) Rat? They are believed to intelligent, energetic, and creative. They can be stubborn, have a brash way of speaking, and hoard stuff. But don't get them wrong -- they are ambitious and will go after what they believe in!
Sources: NYTimes, scmp.com, chinesenewyear.net