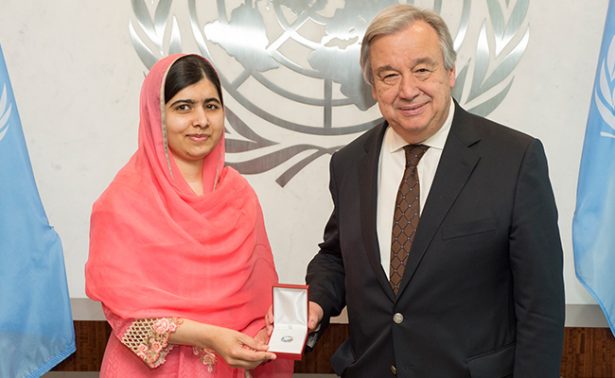 The story of a young Pakistani schoolgirl who wrote an anonymous diary about life under the Taliban shook the world five years ago.
Since then, Malala Yousafzai has survived a gunshot to the head and has also become the youngest ever winner of the Nobel Peace Prize. 
Recently, Malala was named the youngest ever UN Messenger of Peace. This title is given to significant figures from the fields of art, science, literature, sports, entertainment, and other areas of life. The job of this Messenger is to help bring attention to the work and ideals of the United Nations. She was also awarded an honorary Canadian citizenship in a ceremony held in Ottawa on Wednesday, the 12th of April.
Malala's Story: In Brief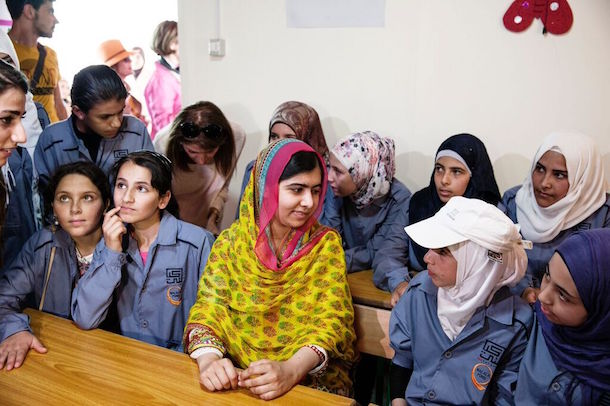 Malala is the eldest daughter of Ziauddin Yousafzai, who ran a girls school in Pakistan's Swat valley. When the Taliban ordered that the girls' schools be closed in 2009, Malala took to the power of the pen.
Encouraged by her father, she started campaigning for a girl's right to education. In her daily diary, she wrote about life in Swat valley, her fears for what the Taliban might do to her and her family, and her determination to lead a normal life. Unfortunately, three years later, Malala's worst nightmare came true. The fourteen-year old was shot while returning home from school, when two Taliban terrorists boarded her school bus looking for her.
Life After Taliban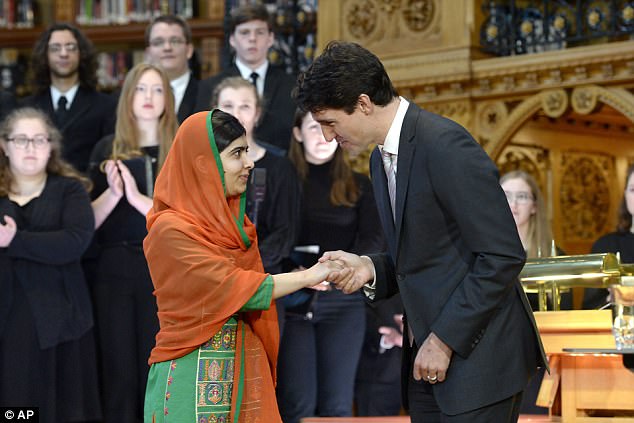 Malala has blossomed into a courageous and generous young woman. She has settled in Birmingham, United Kingdom and is enjoying a life full of opportunity, learning, and growing.
She has also established a non profit organization called The Malala Fund that campaigns for resources and changes in policies to help ensure that girls all around the world receive a quality school education. The fund also invests in the people who best understand the importance of girls' education, in developing countries. Lastly, Malala's non profit gives girls a voice, a voice that speaks their mind and a voice that helps fight for what they believe in; a voice that makes a change. 
Malala's address to the Canadian Parliament in Ottawa moved the whole room as well as brought some cheer to all. She spoke about her personal journey and the example Canada is setting for every nation by welcoming refugees fleeing war and hardships. She told real-life stories of girls living in developing countries that are not receiving a quality education because of the views of their superiors and the unsafe environment. But most importantly, she spoke about the future. A future where all girls get an education that they deserve and can start spreading knowledge of their own. Malala received warm words of appreciation and a certificate from Justin Trudeau, the Canadian Prime minister.
Malala and her story will continue to inspire those around the world who value education and a better life. You can also join Malala's movement here. #YesAllGirls