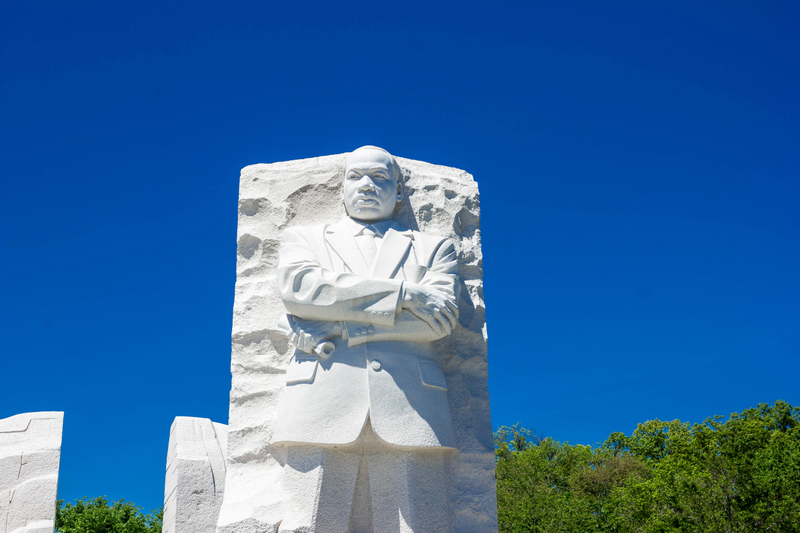 A day off from school, a day off from work, a day off for all.
But as nice as it may seem, we should never forget the reason we celebrate the third Monday of every January -- the federal holiday known as Martin Luther King Jr. Day.
While King drew direction and guidance from several different sources, he was also an incredible inspiration himself. Read our earlier articles on Martin Luther King's life, death, and message. 
Advocate For Civil Rights
Before he was a martyr, a nonviolent activist, or even a civil rights advocate, King was a bright young boy growing up in America.
His father was a Christian minister and may have been the first influence towards King's future nonviolent methods of protest. However, King had not originally planned to carry on his father's legacy. Instead, King was guided into the clergy by his mentor, Dr. Benjamin Mays, who was the president of Morehouse College where King studied. As an advocate for racial equality, Mays may have helped King on the road to civil rights.
Another source of inspiration for King was Bayard Rustin, an organizer, and activist who took part in various social movements including those for civil rights, nonviolence, and gay rights. Later he became one of King's closest advisors.
Principles Of Non-Violence
But even before meeting Rustin, King had previously read about the idea of civil disobedience from people like Henry David Thoreau. He later learned of the proven success of this peaceful technique by India's Mahatma Gandhi. Gandhi, in particular, was a great inspiration, and by connecting Gandhi's use of peaceful protest with the Christian ideal of love, King created his own nonviolent form of protest along with a set of six guiding principles of nonviolence, as follows.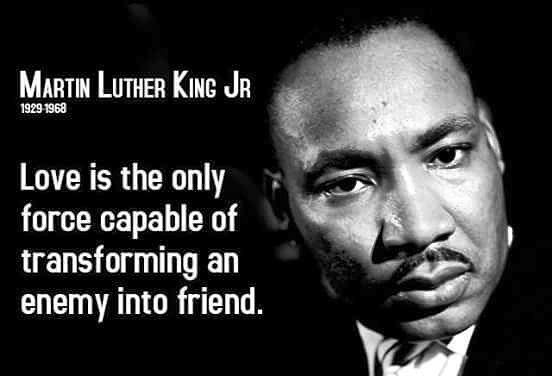 Nonviolence is how those with courage resist evil
Nonviolence is meant to create friends and understanding
Nonviolence is not to fight people, but rather injustice
Those who practice nonviolence may suffer, but they can learn and grow from this pain
Nonviolence uses love to repair bonds and resist injustice
Those who practice nonviolence believe that in the end, justice will win
At times when we feel that the present looks turbulent and the future uncertain, we only need to turn to leaders like Martin Luther King Jr. who showed us the way.
Sources: History.com, Biography.com, kinginstitute.stanford.edu