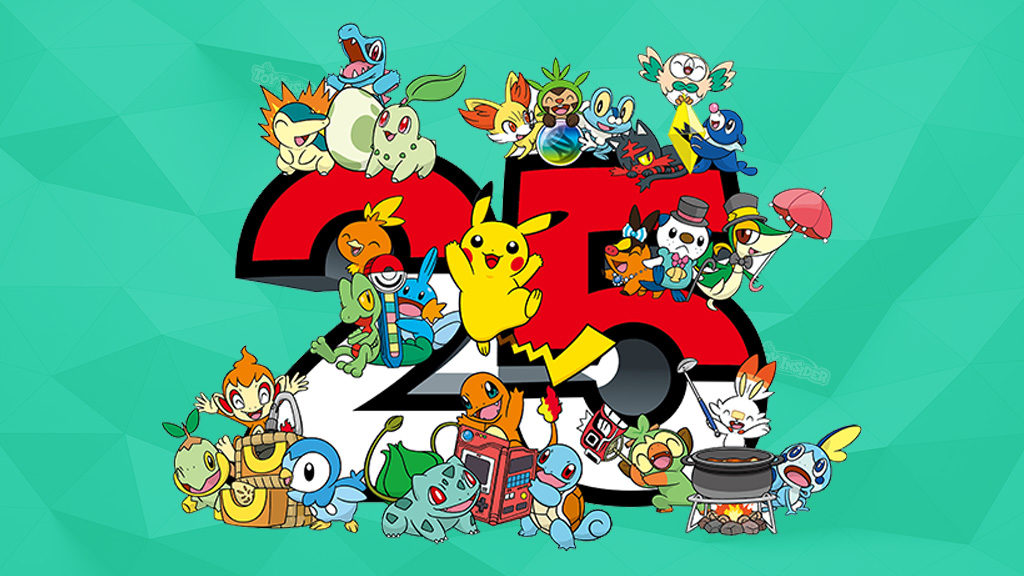 Gotta catch 'em all! 
Sound familiar? This iconic catchphrase is from the global gaming sensation, Pokémon, which recently celebrated its 25th birthday.
From video games to mobile apps and even collectible trading cards, Pokémon's is the second best-selling video game franchise, after Nintendo's Mario Bros.
In honor of its 25th anniversary, developer Game Freak announced two new remakes of the original Pokémon Diamond and Pearl titles from 2006. The nostalgic reboots are set to be released later in the year, followed by Pokémon Snap, a sequel to the original Pokémon simulation game from 1999. 
So how did this group of 151 cartoon monsters rise to the global stage? Let's take a closer look at the "Pokémania" that took the world by storm.
Pokémon: A Timeless Classic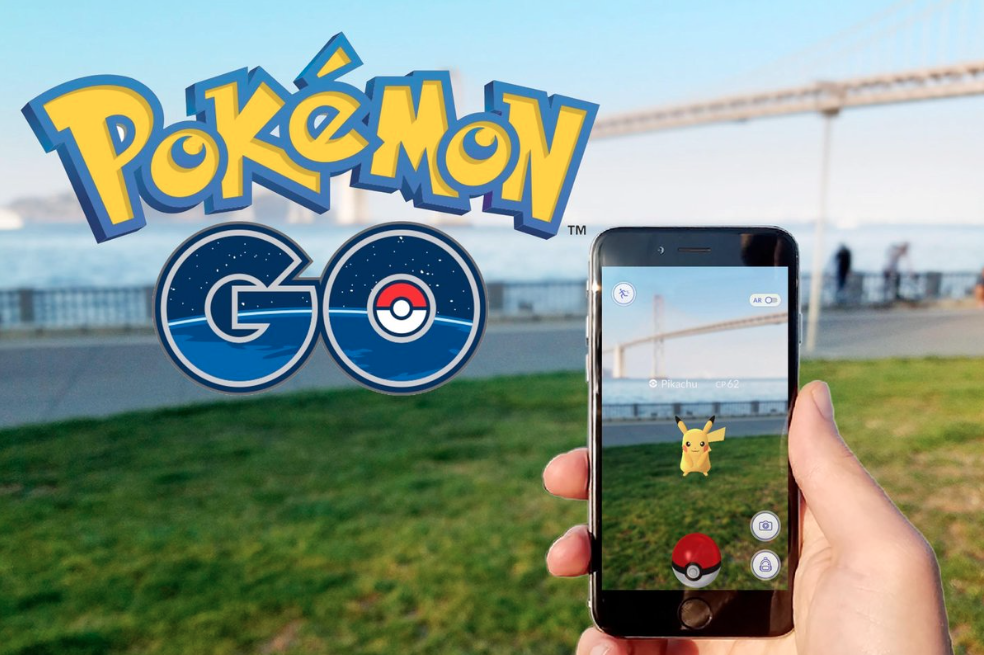 Satoshi Tajiri, who created Pokémon, had fond memories of collecting bugs as a child. He thought of doing the same with cartoon creatures and came up with the idea of Pokémon.
Soon after, these ideas came to life in illustrator Ken Sugimori's sketchbook, whose designs were the basis for the original Pokémon.
On February 27th, 1996, Pokémon debuted its first two games, "Pocket Monsters: Red" and "Pocket Monsters: Green" for the Game Boy, in Japan. The appeal of the game was obvious from its simplicity - users played the role of Pokémon trainers with the goal of collecting and building a team of Pocket Monsters, or Pokémon.
As the game began to be marketed overseas as part of a drive to globalize Japanese pop culture, people were drawn to the unique array of Pokémon and their various abilities. Many of these original Pokémon quickly became household names - you might recognize Pikachu, Charizard, and Jigglypuff as some of the most popular of the original 151. 
With the game gaining popularity both in Japan and around the rest of the world, the franchise expanded to include a Pokémon trading card game, an anime series, and a wide range of fan memorabilia, among many other spinoffs (like Detective Pikachu and Pokémon Go!). Read our earlier article on Pokémon Go! here. 
A Celebration of 25!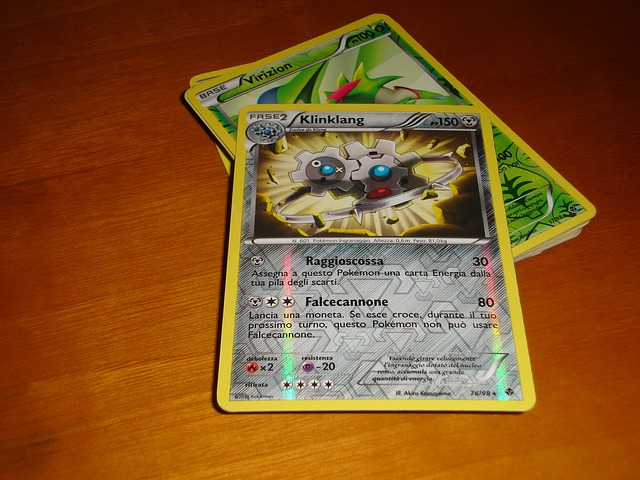 The new video game releases are not all that Pokémon has in store for the 25th-anniversary festivities!
The company held a virtual concert on February 27th, with artists such as Post Malone and Katy Perry headlining the tribute - and this was later followed up by the news that a Pokémon album featuring many of the artists would be released later in the fall!
Other ways that fans are celebrating are by pulling out their Pokémon memorabilia - from old games and stuffed animals to rare trading cards worth thousands of dollars! 
This celebration is bringing together older fans who grew up playing Pokémon on their Game Boys and the more recent generation of players - proving that Pokémon is truly a game for all.
Are you a fan of Pokémon? If so, how are you celebrating this momentous occasion?
Sources: Pokémon, The Verge, Engadget