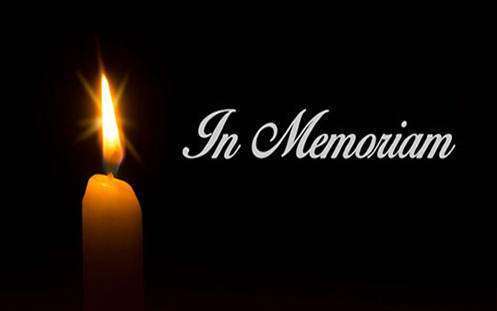 With a deep heart, we mourn the loss of one of our own -- Aarathi Ganapathy, a wonderful writer who touched many young readers with her articles.
I was introduced to Aarathi in 2014 by her aunt who had co-founded and helped shape Youngzine during its early days. Without a moment's hesitation, Aarathi chose to volunteer for Youngzine, and soon it was apparent that she loved children and she loved writing.
Over the next three years, Aarathi wrote nearly 142 articles on a wide range of topics! And each and every one of them reflected the joy she felt - joy at learning something new herself and the joy of explaining it to young readers. She cared to educate children about the larger world, even if it meant researching and writing her weekly articles on her phone when she was traveling or had internet issues in India. 
I recall mails from Aarathi suggesting a topic that she felt kids would enjoy learning about, or telling me how much she enjoyed researching a topic and which took longer than usual to write because she had followed the links down a rabbit-hole, or coming up with a creative title for an article on space with a note "Why should astronomers have all the fun :)" 
However, what I enjoyed the most from our interaction was her upbeat and cheerful personality. She was warm-hearted, valued family, enjoyed being with people, and embraced all of life's experiences with its ups and downs with a positive attitude. As Helen Keller said "What we have once enjoyed deeply we can never lose. All that we love deeply becomes a part of us."
In her 33 years of life, Aarathi has left her footprints in the sands of time through the treasure-trove of articles she wrote for Youngzine readers. More importantly, if Youngzine is thriving today and inspiring many more young writers and readers, it is because of passionate people like her who sowed the seeds. 
Youngzine will miss her. And I will deeply miss a colleague, a friend, and an overall kind human being. 
You can find all her articles here: https://youngzine.org/users/aarathi (requires login). A few of her articles are on the right in the "Related" category.
Deepa
Founder/Editor, Youngzine