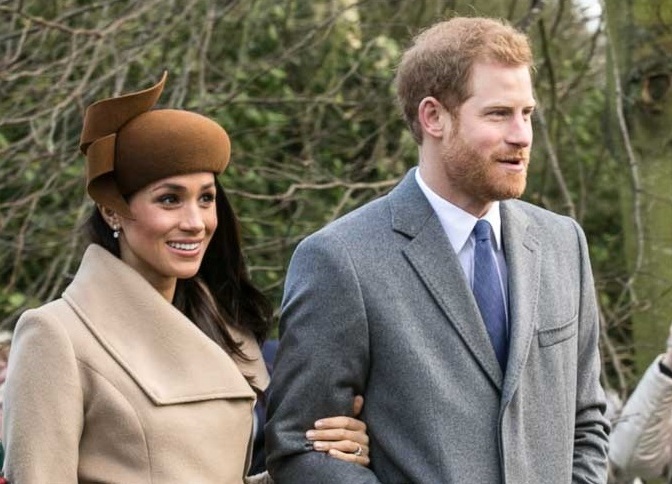 Have you ever wondered what life would be like for the royal family of the United Kingdom?
Living in huge palaces, attending lavish events, traveling, and being in the spotlight 24/7 certainly sounds like an amazing and glamorous life!
But, not all of it is amazing. The media is known to analyze and dig up every single detail of the lives of the Royals. This negative attention finally brought The Duke and Duchess of Sussex -- Prince Harry and Meghan Markle, to their breaking point.
After meetings in January 2020, they chose to step down from their roles as senior members of the royal family. 
What Is The Royal Rota?
As you can imagine, many newspapers in the U.K are eager to report on royal events.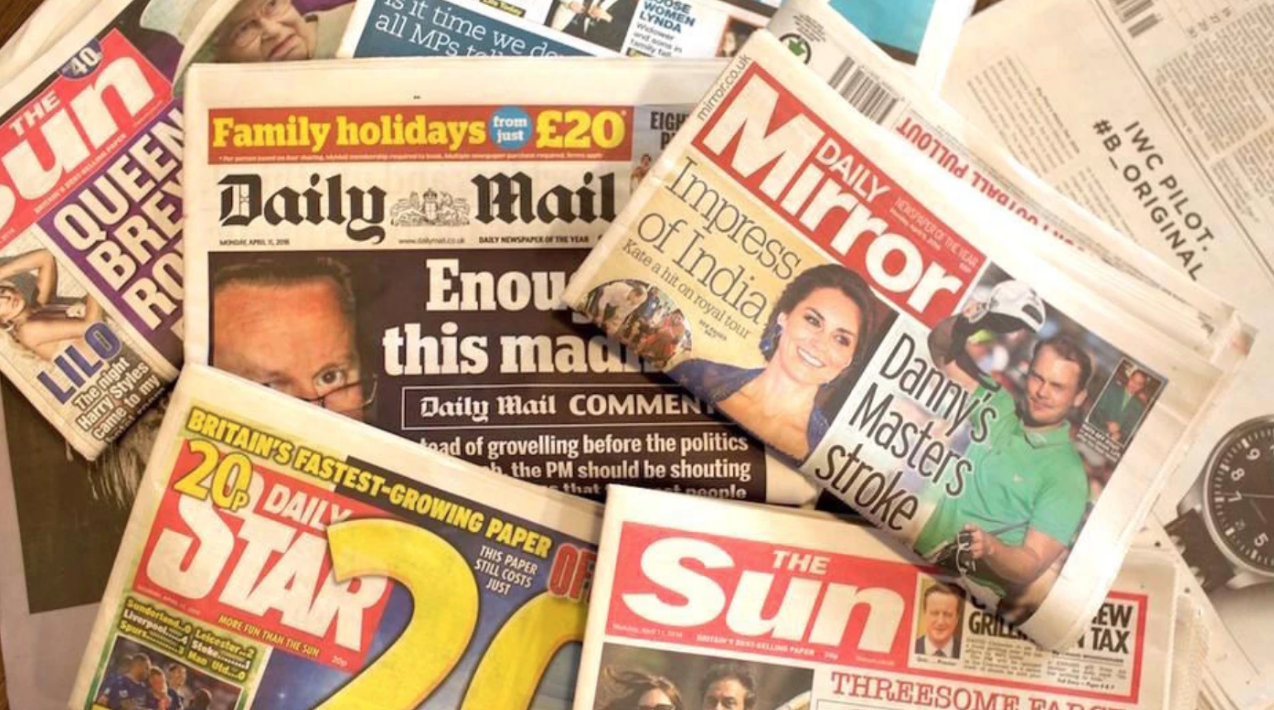 However, because of space and security concerns, not all newspapers can be given access to every event. Britain's Newsmedia Association (NMA) has created a system, known as the "royal rota." Here is how it works --
The Royal Diary lists all engagements that the Queen and members of the royal family will be participating in each day. Newspapers (local, regional, and national) have to apply to the NMA if they are interested in reporting on an event. A few are chosen each time from the pool of applicants and they are required to share their stories with other media organizations that were not selected.
All newspapers -- whether they are credible news or tabloids (that publish sensational news stories) are given equal access to the royals through the rota system.
 A Royal Breakup
When Harry married Meghan Markle in a grand ceremony two years ago, it was hailed as a big step for the royal family. Meghan is biracial: her mother is African American, and her father is white. However, the young couple soon became the focus of negative press from the British tabloids.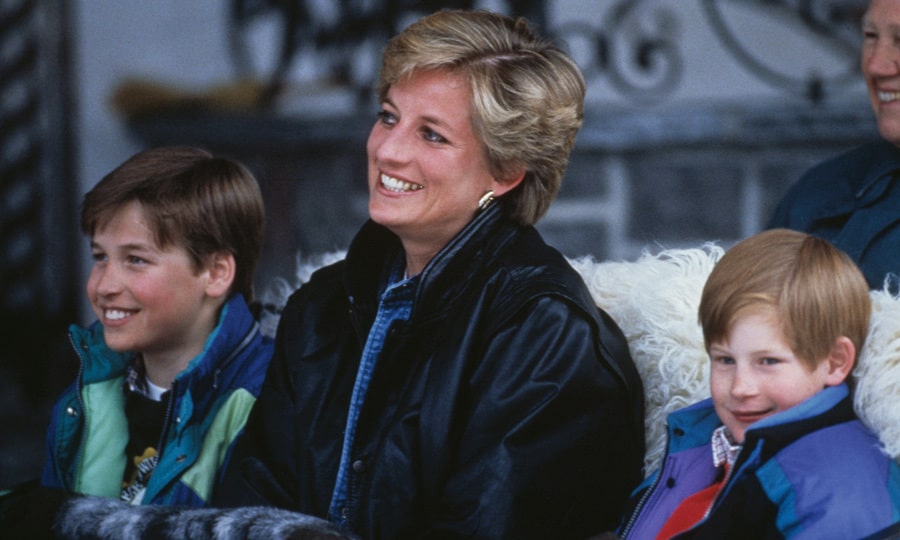 Harry has always disliked the British tabloids whom he blames for the car crash that killed his mother when he was 12 years old. When the tabloids started finding fault with his wife -- blaming her for not dressing or behaving like a member of the royal family, it became too much for them. 
The couple, who are parents to Baby Archie, decided to step back as senior royals. They did not want to be part of the royal rota system and wished to split their time between Canada and the U.K.
Their decision caught the royal family and Queen Elizabeth, Harry's grandmother, by surprise.  After discussing with family members, the Queen announced that Harry and Meghan could no longer use their royal titles, had to refund the taxpayer money used to remodel their home in the U.K, and remove the word "royal" from their brand "Sussex Royal." 
This was not the outcome the couple had hoped for. They have recently closed their office in Buckingham Palace. After a final round of royal engagements, Harry and Meghan will be transitioning out of the royal family on March 31st of this year. The royal breakup has led to many people questioning -- Is British tabloid media to blame?  
Sources: BBC, NYTimes, newsmediauk.org