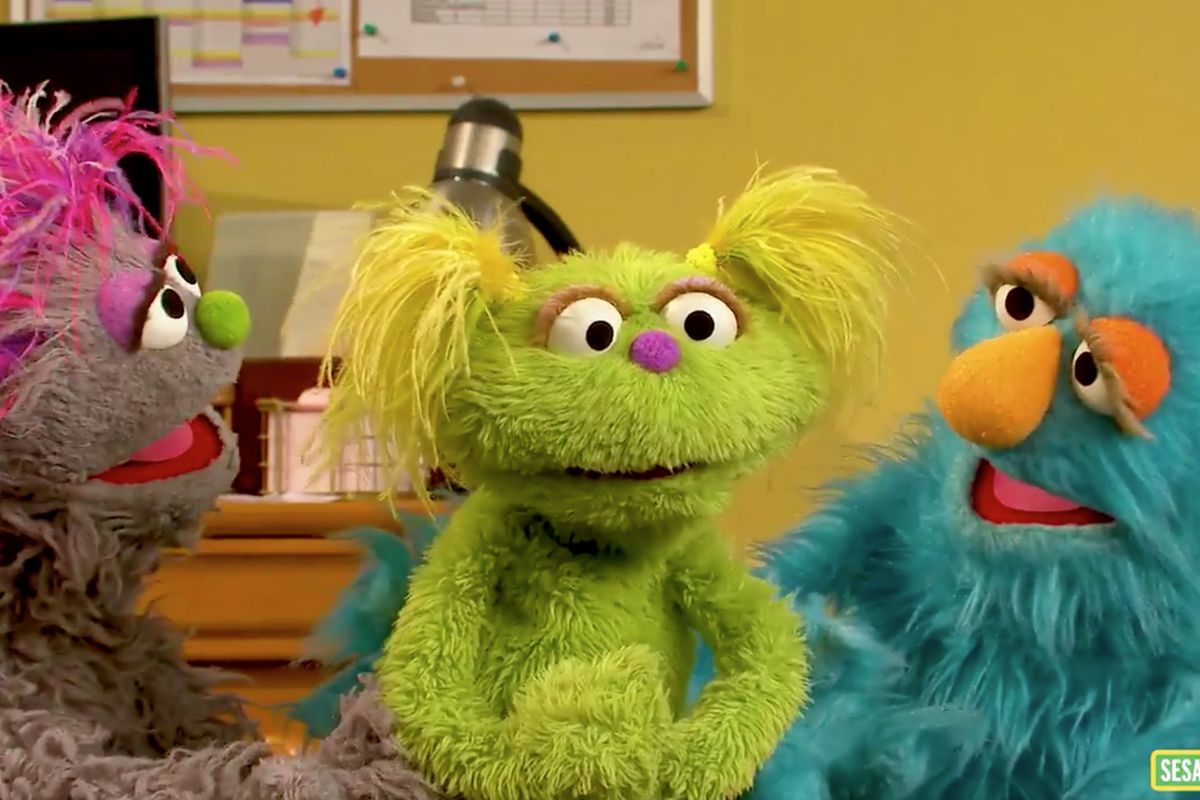 Sesame Street, a beloved kids TV show, is soon revealing the backstory about a newer puppet in the cast.
Karli had been introduced earlier this year and is a yellow-haired green muppet who is currently placed in foster care. Her story is that her mother has an opioid addiction, and because her mother was going through treatment, Karli had been placed under foster care. 
The opioid crisis is the epidemic of addiction to painkillers and drugs. While this is a problem that mainly affects adults, it definitely impacts the lives of over 5.7 million children in the United States. And Sesame Street plans to educate children about addiction, similar to how they have tackled other childhood issues over the many years of broadcasting.
Addiction: Causes and Impact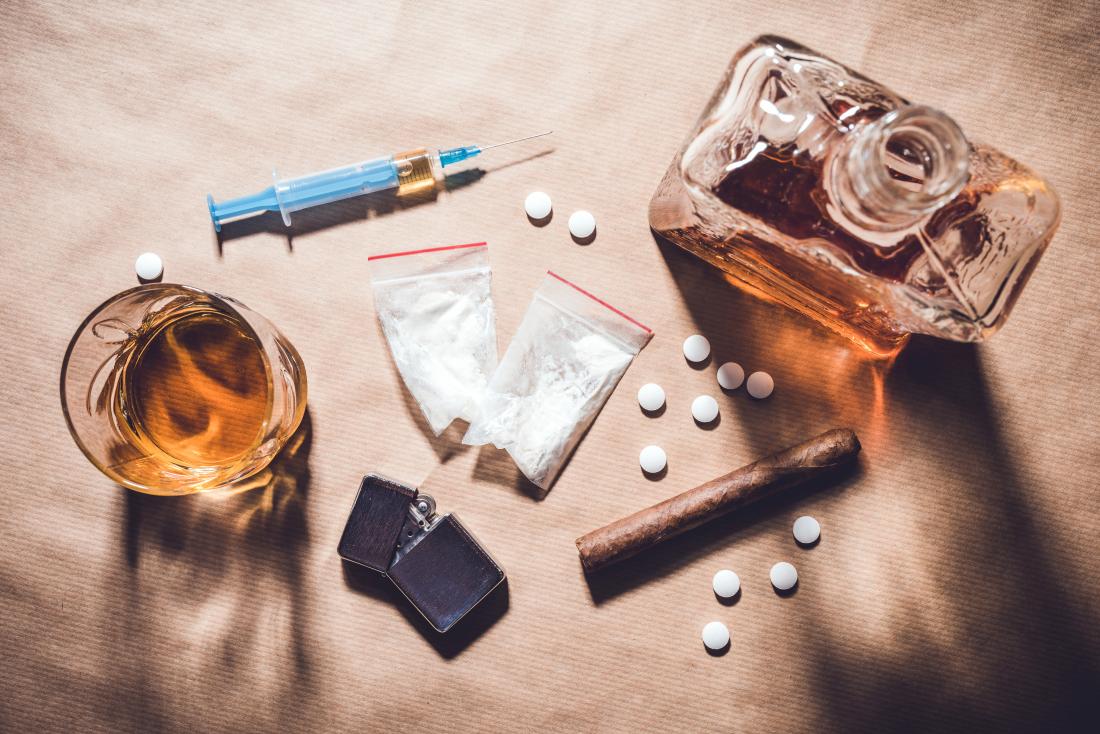 Basically, addiction is a medical disease that affects the brain. People with addiction crave substances like alcohol and drugs or partake in activities such as gambling. Some do it to feel better, to relieve stress, or because they're curious. No matter the reasons, these substances and activities have psychological effects on the brain. Drugs and alcohol especially can intoxicate, or cause the "high" pleasure.
However, despite knowing these consequences, many people continue to consume them. Those who are addicted go through withdrawal - they feel irritated, vomit, or can't eat if they don't satisfy their addiction. Even worse, if tolerance to a certain substance builds up, the addiction will get worse as more of the substance must be consumed in order to have the same "high" as before. Overdosing on these substances can ultimately be fatal.
Despite these problems, there are ways to treat it. The first step is to recognize the problem behind the addiction. Therapy and counseling usually help, and sometimes medication may be given to stop the symptoms of withdrawal. Most importantly, support from family and friends is vital in helping people overcome their addiction. 
Sesame Street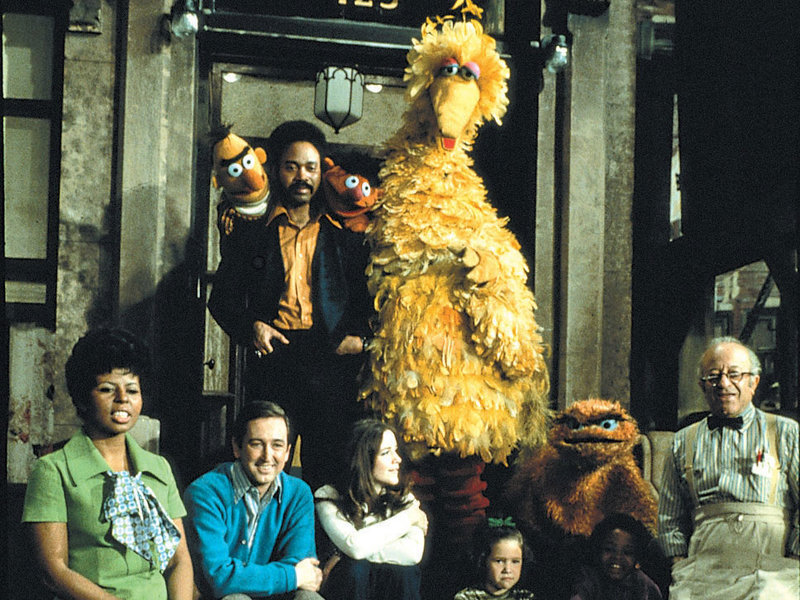 In 1969, Joan Ganz Cooney and Lloyd Morrisett wanted to create a television show to educate children. With the cooperation of Muppets creator Jim Henson, puppets were used for the show. Using repetition and humor, the producers aimed to teach children by letting them interact with and imitate what they see on the screen. 
With the goal of teaching kids how to handle their emotions, they also focused on teaching beyond typical school education. By doing research beforehand, they have written and aired episodes around relationships and decision making. They have also covered more sensitive topics such as race and pregnancies. Special episodes were created to cover the attacks on September 11th and Hurricane Katrina. 
Besides just talking about these topics in the episodes, Sesame Street has also added new puppets with unique stories to make it more personal to the viewers. In March 2017, Julie was introduced as a muppet with autism, and in December 2018, Lily returned to address homelessness. These characters share their stories as well as their thoughts and fears, and thus along with the other main characters, the audience is educated about issues that we might not be comfortable addressing, especially to young children. 
As Sesame Street reaches its 50th year, the beloved kids' TV show will certainly continue to air for generations to come. We just can't get enough of these muppets!
Sources: NYTimes, Washington Post, PBS, NPR, medicalnewstoday, psychiatry.org