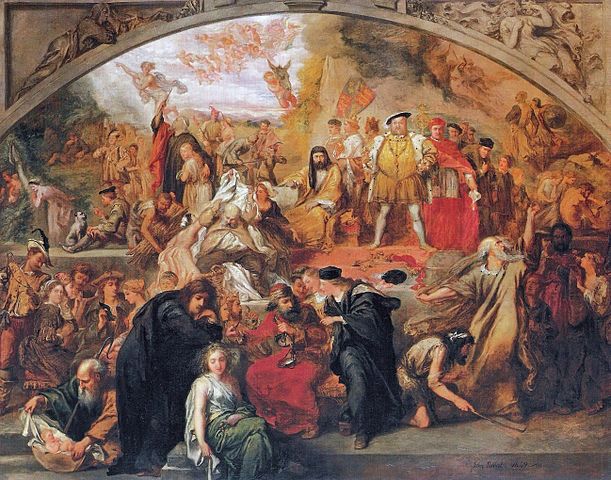 We've all heard of Shakespeare, the 17th-century writer famous for his many plays, including Romeo and Juliet, The Tempest, and Macbeth.
But while we possess so many of his works, most of his past still remains shrouded in mystery. Many scholars question whether Shakespeare actually wrote his own plays.
Was he, in fact, another author going by a pen name, or multiple people working together? These questions that have yet to be answered, but a recent finding may give us hope.
Shakespeare: The Playwright
The exact date of Shakespeare's birth is unknown. However, since there is sufficient evidence that Shakespeare was baptized in Stratford-upon-Avon, England on April 26, 1564, the traditional date that we refer to as Shakespeare's birth date is April 23, 1564.
After marrying Anne Hathaway and having three children, Shakespeare worked at the London theater. He was both an actor and a playwright and collaborated with a famous acting company, Lord Chamberlain's Men. As with many other writers, his work wasn't recognized in the beginning, but he slowly rose to fame through the merit of his literary works. There aren't any more hints as to where Shakespeare lived throughout his life, only that he returned to Stratford-upon-Avon close to his death.
While Shakespeare is arguably most well-known for his tragedies, he wrote comedies and pieces centered around history, as well as traditional poems. But what made Shakespeare stand out from the rest of the writers during his time? It's because Shakespeare's plays were based on universal themes of love, greed, and hate -- emotions everyone could connect to and not present in literature back then. Even the language he used was universal: from the noblest kings to the peasants that weren't as well  educated, everyone could understand his plays.
The Curious Little Notepad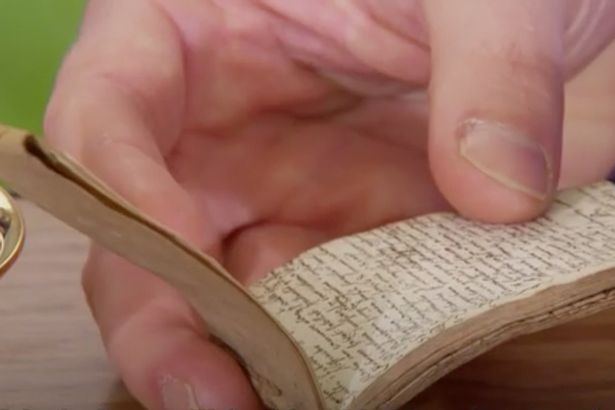 The recent findings begin with Antiques Roadshow, a television program where the hosts travel to different cities and determine the worth of various antiques locals own.
While the show was being filmed in Caversham Park, an area in Berkshire, England, a tiny notepad was brought in. It was titled Shakespeare: Comedies and Tragedies and filled with Latin text, which turned out to be quotes and passages from Shakespeare's plays. It is said to be written by Shakespeare's first scholar, someone who either attended Shakespeare's plays and took notes, or read the full version of Shakespeare's first texts.
It is a rare find that has many scholars excited. Back in those days, not many people were literate enough to criticize Shakespeare's work. Furthermore, by researching the text in the notepad, scholars can potentially find out more about the first versions of Shakespeare's original work, as well as more about Shakespeare's past.