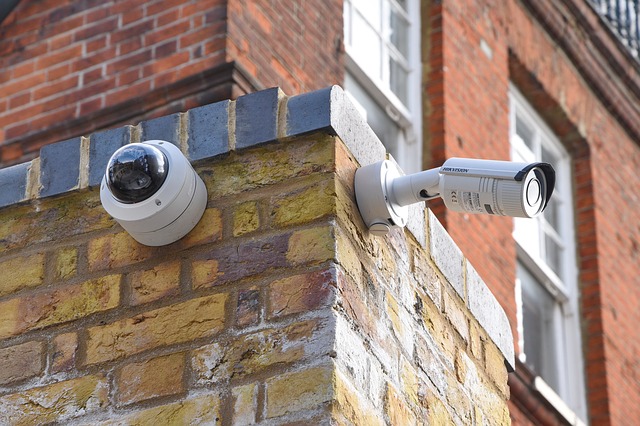 What comes to mind when you think of facial recognition technology? One of the many systems protecting Edna Mode's super suit lab? Something out of a dystopian sci-fi movie? 
Whatever you think up, facial recognition technology is real and has recently been implemented by New York's Lockport City School District.
This has sparked a debate among students, parents, educators, and lawmakers, some of whom have raised ethical concerns. Let's look at how the school's facial recognition system works, and the arguments on both sides. 
Facial Recognition System
The schools' facial recognition system, Aegis, analyzes faces recorded by security cameras and determines whether any faces match those on a "persons of interest list" compiled by school administrators. 
The list features convicted sex offenders in the area, banned former employees, people with restraining orders, and those considered "credible threats" by law enforcement. Once a person on the list is identified as being present on school premises, a security officer is notified. The alert is dismissed if it is a false alarm or forwarded on to district administrators if confirmed. 
Aegis can also detect the presence of guns, and, once this is confirmed, it sends alerts to both administrators and the police department. 
Pros & Cons Of Facial Recognition
Supporters of facial recognition technology tout it as a revolutionary tool that can quickly identify potential criminals, hinder sexual predators and prevent mass shootings from occurring. 
The technology itself is also becoming ever-more advanced and affordable. Schools that already have high-definition digital cameras can activate facial recognition just by installing new software or buy special cameras for less than $1000. 
However, there are risks with facial recognition technology and it raises questions about privacy and possible civil rights infringements. 
A federal government study revealed that most commercial facial recognition systems have a higher chance of falsely identifying Asian and African-American faces compared to Caucasian faces. Another federal study found that inaccuracy rates are higher when the technology is applied to children (because their faces change as they grow older).
There are also potential privacy issues. Once a student's face is uploaded to the database, the technology can identify the student and track his or her activities around the school over the previous 60 days. It is uncertain which parties – individual schools, police departments, for-profit software vendors, the district, or federal/state agencies – would have access to the database, and students could be at risk if hackers manage to obtain their information. 
What do you think? Should schools allow the use of facial recognition systems?
Sources: Forbes, NYTimes, Vox, Forbes, aclu.org, nyclu.org