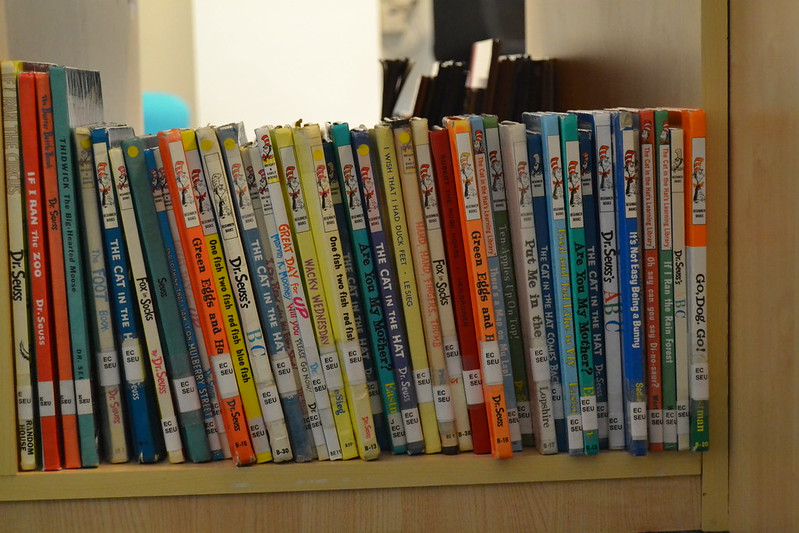 Theodor Seuss Geisel, best known as Dr. Seuss, is undoubtedly one of the foremost authors of children's books. His quirky illustrations, nonsensical rhymes, and goofy characters have made his books a favorite. 
For the past 30 years since his death in 1991, Dr. Seuss's birthday on March 2nd has been remembered in the U.S as Read Across America Day – an annual program that inspires children to read.
In classrooms across the country, teachers and students celebrate Dr. Seuss's life and books on March 2. They re-read favorites such as The Cat In The Hat and Green Eggs and Ham and dress up as iconic characters from the books.
Yet, despite the popularity, some of Dr. Seuss's books have come under criticism in recent years for being racist and insensitive. Recently, Dr. Seuss Enterprises decided it would no longer publish six of his children's books.
Why Were The Books Removed?
Dr. Seuss was not only a children's book author but also a political cartoonist and advertiser.
Through his political cartoons, Dr. Seuss spoke out against segregation and Nazi-Germany policies. However, Dr. Seuss has also been criticized for featuring images that are outdated and insensitive on issues of race, ethnicity, culture, and gender.
A 2019 study found that a mere 2% of Dr. Seuss's characters were non-white and were often portrayed in demeaning or caricatured ways.
The six books withdrawn from publication are: And to Think That I Saw It on Mulberry Street, If I Ran the Zoo, McElligot's Pool, On Beyond Zebra!, Scrambled Eggs Super! and The Cat's Quizzer
For instance, "If I Ran the Zoo" depicts African characters as monkeys carrying an exotic animal, while "And to Think That I Saw It on Mulberry Street" features a Chinese boy colored bright yellow and holding a bowl of rice and chopsticks.
As Dr. Seuss Enterprises explained in its announcement, it would not be publishing these books because they "portray people in ways that are hurtful and wrong" and because it wished to uphold its "mission of supporting all children and families with messages of hope, inspiration, inclusion, and friendship."
The Debate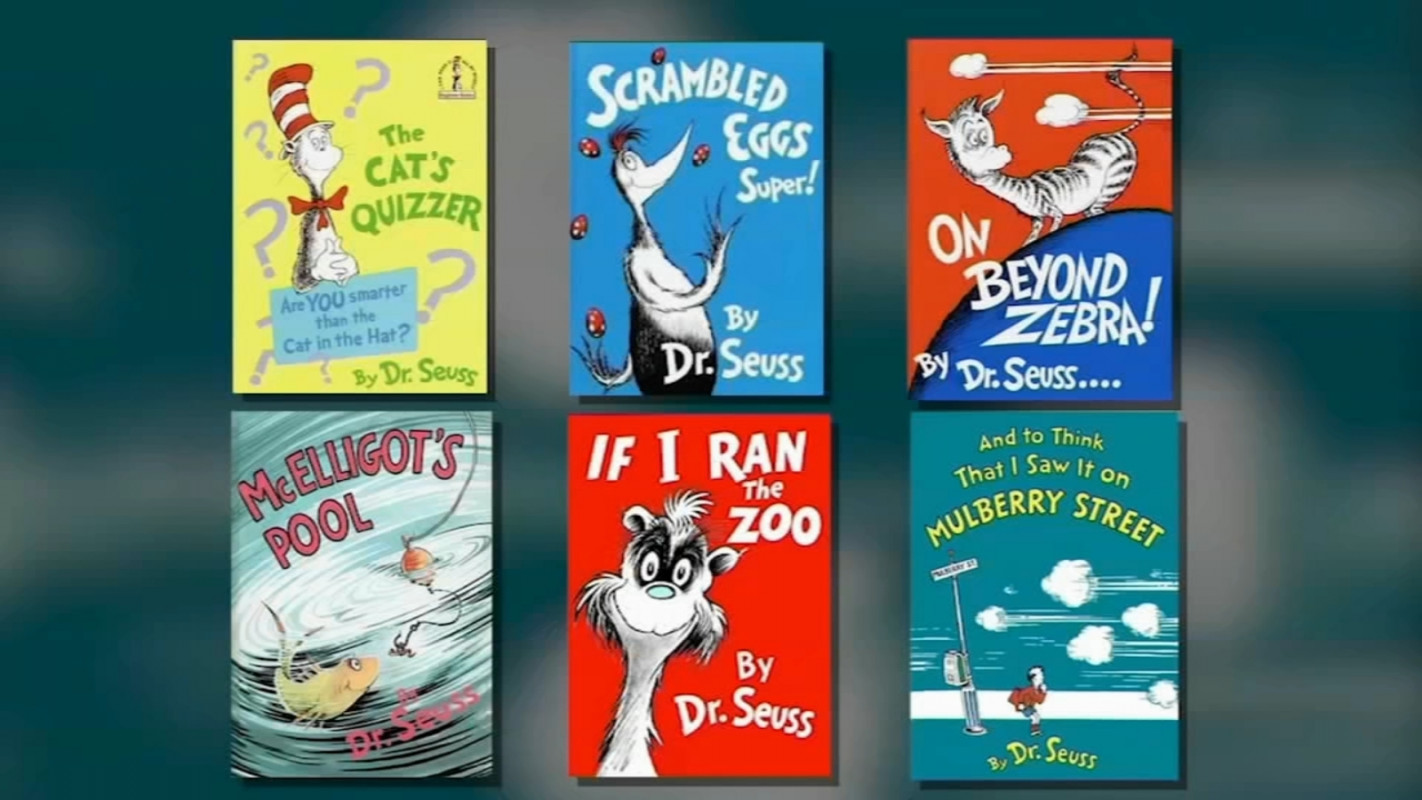 The publisher's decision has sparked a debate over who should decide what children read.
Some people see the discontinuation of the books as a challenge to open discussions of racism. By simply removing, or "canceling", anything considered offensive, they argue that whatever can be learned about the historical context of the books could be lost.
On the other hand, many have welcomed the move. According to a 2006 study, children as young as 3 years old pick up racial biases, which then become fixed at age 7. By age 10, they develop adult levels of racial bias.
Ann Neely, professor of children's literature at Vanderbilt University, said, "We must evaluate books for children by today's values, not on our own nostalgia. Children need to see themselves, and others who may be different from them, in an accurate and positive way."
Sources: NY Times, NBC, NPR, CNN, Vox, USA Today