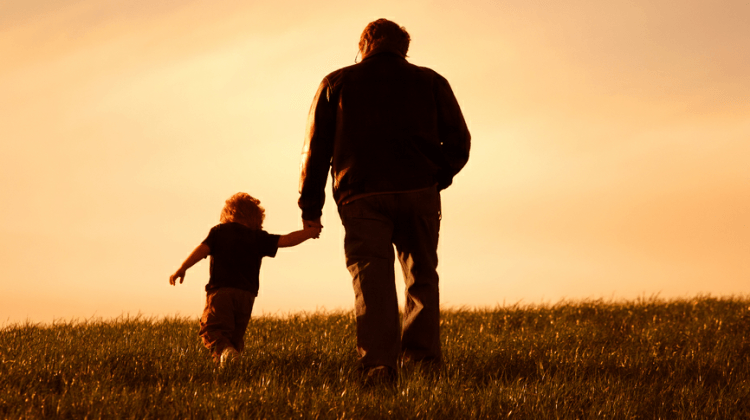 Every year we set aside the third Sunday of June to celebrate some very special people. 
We recognize the person in your life who taught you how to ride your bike without training wheels or read a book and who continues to offer support.
Yes, I mean dad, daddy, father. Whether he is your biological father, step-father, or adopted father, Father's Day is the time to show him thanks for everything he does for you.
Sonora Smart Dodd
"Oh! Write me a song of my father, And tell me the reason, I pray. You ever write songs about mother. Not a word of dear father you say?" This line from C. Henry's song, Oh! Write Me a Song of My Father could very well have been written by Sonora Dodd, a young girl who, along with her five younger brothers, was raised by her widowed father.
One day, during a church sermon about the recently established holiday of Mother's Day, Sonora decided that fatherhood needed recognition as well. She spoke to the Spokane Ministerial Alliance and suggested her own father's birthday of June 5 as the day to recognize fathers. The Alliance chose the third Sunday in June instead and the very first Father's Day was celebrated on June 19, 1910, in Spokane Washington.
After Spokane instituted Father's Day, it took some time before Father's Day became the national holiday we know today. At the time, people were not very open to the idea of this holiday because they didn't like the idea that men would get flowers and other gifts. Finally, President Lyndon B. Johnson signed a presidential proclamation declaring that the third Sunday of June would be Father's Day. Later, President Nixon permanently established the observance of the holiday in 1972.
Love your Mother, but don't forget Father…
Mom is definitely someone to thank, but don't forget that dad also deserves gratitude! A father in the home is a very important position. It has been proven that children who don't live with their biological fathers are, on average, at least two to three times more likely to be poor, to use drugs, to experience educational, health, emotional and behavioral problems, to be victims of child abuse, and to engage in criminal behavior than their peers who live with their married, biological (or adoptive) parents.
There are about 70.1 million dads across the United States that will, hopefully, be getting a nice card or the stereotypical new tie for Father's Day. Americans spend an estimated $1 billion on Father's Day every year but remember that you don't have to spend money to show dad that you care, I'm sure a big hug or kiss will brighten his Father's Day.