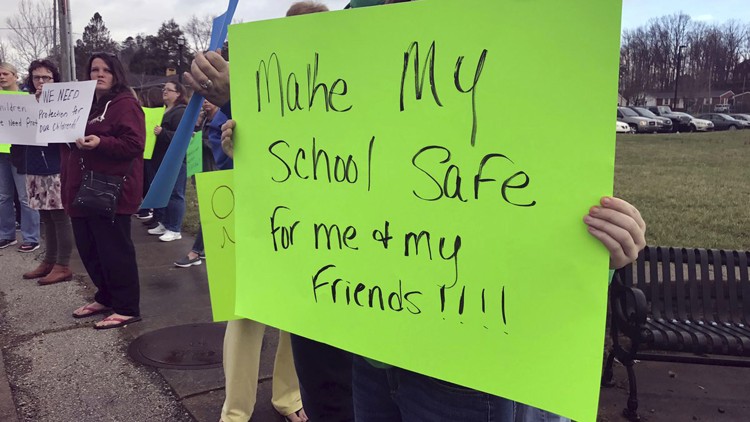 On March 14, students in many U.S schools will be walking out at 10 am local time for 17 minutes, to honor the 17 killed in a Florida school shooting.  
The walkouts and protest movements were started by students who survived the attack at Marjory Stoneman Douglas High School in Parkland, Florida. 
Though they are only teenagers, these students are proving that they are mature enough to act as leaders and activists and provide valuable input in the democratic process. With the #NeverAgain movement, they want to make it harder for a gun to fall into the wrong hands. They want to make the Stoneman Douglas school shooting the last the country will see.
#NeverAgain
After the tragedy in Parkland, most people recognized that there was not likely to be any concrete gun reform legislation passed in response to the incident. The students, who had just watched 17 of their peers shot, were not ready to sit by and disappear from the headlines without a trace.
They began speaking out on social media, asking that legislators take action to make the deadliest guns harder to purchase. Using their knowledge of Twitter, Facebook, and other networking sites, the teens made their voices heard. Within days, the nation watched hundreds of students march on the Capitol and listened to teenagers debating Senator Marco Rubio on television. 
The students echoed the sentiment that simply offering condolences to the families and friends of the fallen ones is not enough, and that new laws are necessary for us to make any progress. The #NeverAgain movement plans to hold a nationwide school walkout on March 14 (a month from the school attack), and another protest on March 24, in the hopes of making this change a reality.
These students are facing resistance from the NRA which donates money to politicians who oppose gun control. In order to reduce the influence of the group, students have organized a boycott of the NRA. They encouraged corporations associated with the NRA to stop doing business with them, and the companies have responded. Since the shooting, United Airlines, Enterprise Rent-a-Car, Symantec, and others, have stopped offering discounts for NRA members.
Marjory Stoneman: An Activist Herself!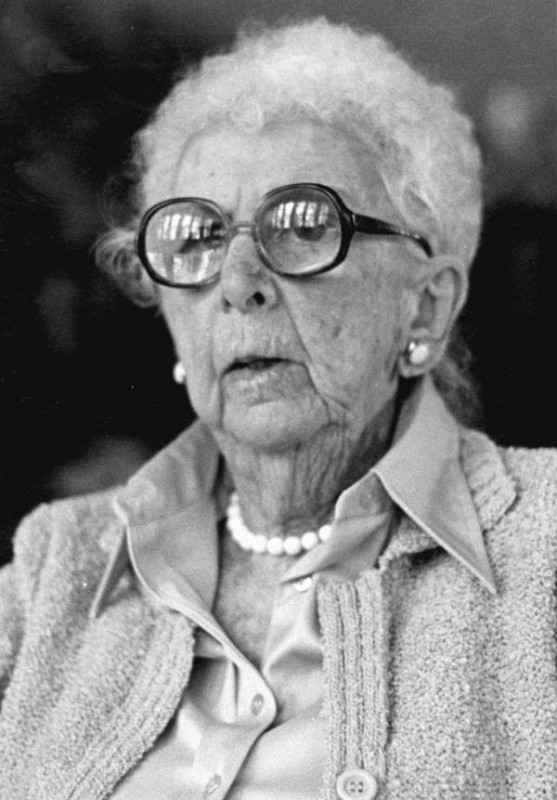 Marjory Stoneman Douglas, for whom Stoneman Douglas High School was named, was a noted political activist and journalist who played a major role in the women's rights, civil rights, and conservationist movements.
Her most notable work, the 1947 book -- The Everglades: River of Grass, had a massive impact on how people saw the environment and the Everglades. Her obituary read, "In the history of the American environmental movement, there have been few more remarkable figures than Marjory Stoneman Douglas."  In 1993, she received the Presidential Medal of Freedom, considered one of the country's highest honor, from then-President Bill Clinton. 
Stoneman was a freedom-fighter, in the way that today's Stoneman Douglas High School students are, and it is safe to say that she would be proud of them.
Sources: Atlantic, LA Times, Vox, NPR, USA Today, Boston globe