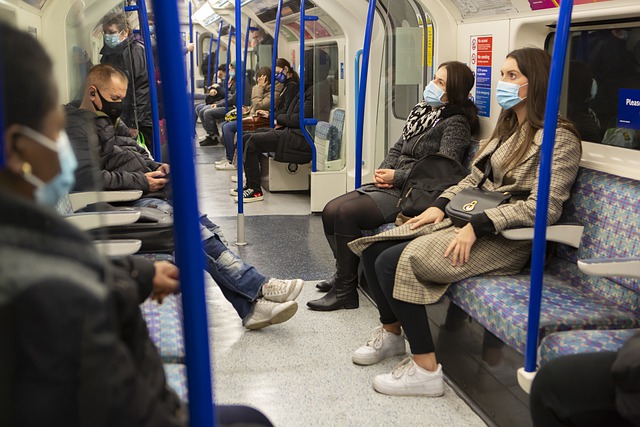 For most of 2020 and early 2021, wearing masks and practicing social distancing was a part of a new normal for people worldwide. These were just some of the measures designed to slow the spread of COVId-19 amidst the global pandemic.
Now, however, as summer approaches and with many U.S. residents vaccinated against the virus, things are changing.
In fact, the Centers for Disease Control and Prevention (CDC) has recently issued new safety guidelines in a surprise announcement. It allows fully vaccinated people to remove their masks outdoors and in most indoor locations, and are not required to follow social distancing rules in most places.
Let's find out more about the new guidelines and what it means for you. 
Is travel allowed?
The guidelines are based on scientific findings that fully vaccinated people are at minimal risk of either contracting or transmitting COVID-19.
Vaccinated people can now also travel within the U.S. or to a U.S. territory without having to undergo COVID-19 tests or quarantine at their destination. They also won't have to be tested before traveling internationally, unless the destination country requires otherwise. A negative test result is still mandatory to fly back to the U.S., but vaccinated people won't need to self-quarantine upon their return.
Unvaccinated people, on the other hand, should continue wearing masks and follow social distancing measures.
What is the public reaction?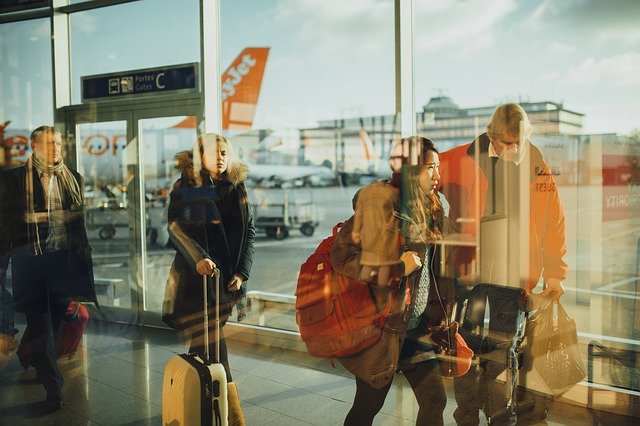 Some U.S citizens have expressed relief, and businesses such as Walmart and Costco have changed their mask guidelines in accordance with the new CDC recommendations. President Joe Biden has welcomed the new guidelines and encouraged people to get vaccinated.
Others, however, have decided to keep their masks on, for now. They are concerned about high infection rates and the fact that it is impossible to know who is vaccinated and who isn't.
Meanwhile, children under the age of 12 do not have access to vaccines yet, and their vaccinated parents are confused. If adults are not required to wear masks, what are the recommendations for their children?
Some public health experts are concerned that the CDC has acted prematurely. They argue that indoor transmission is up to 19 times more common and could still pose a risk. The percentages of those who are vaccinated vary across the country -- this raises concerns for unvaccinated children under 12, the elderly, and people with weakened immune systems.
Critics also fear that the new CDC guidelines may be misinterpreted as a complete lifting of mask mandates.
How does it affect you? 
The CDC has given masked and socially distanced summer camps the green light, and some travel is possible.
Furthermore, White House chief medical adviser Dr. Anthony Fauci has suggested that middle and high-school students could go maskless at school in the Fall when enough over-12-year-olds are fully vaccinated.
Sources: NY Times, CDC, Reuters, NPR, US News