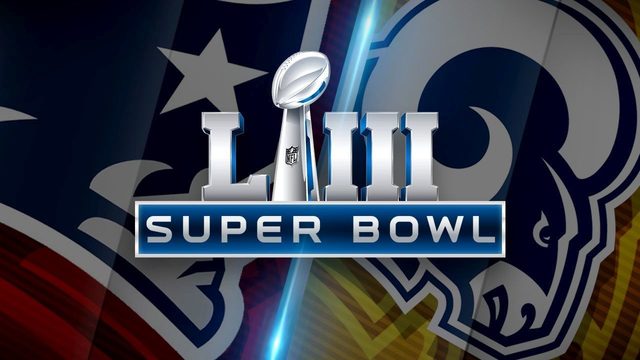 On Sunday, over 100 million people turned on their televisions to witness one of the largest sports championships in the U.S: the 53rd Super Bowl.
The Super Bowl is an annual American football game organized by the National Football League (NFL), in which two final teams play against each other to determine the champion.
This year, the Los Angeles Rams played against the New England Patriots. Although the Rams put up a good fight, the Patriots defeated them and secured their sixth Super Bowl title. It was also the lowest scoring game in history with a 13-3 win.
How Does The Super Bowl Work?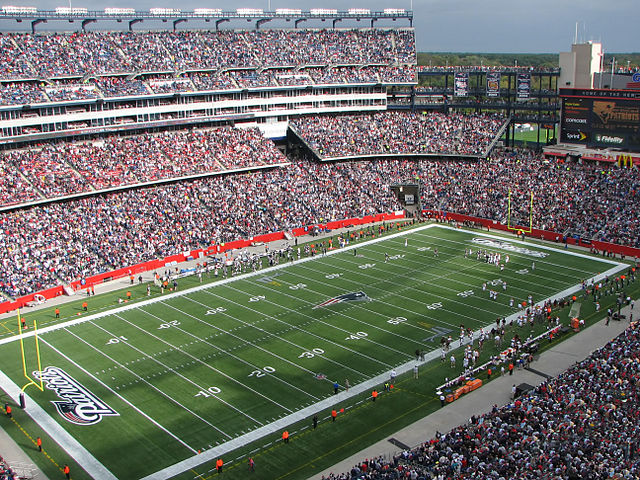 The NFL has 32 teams which are divided into two groups: the American Football Conference (AFC) and the National Football Conference (NFC).
During the regular season, from September to December, teams from both of these conferences are matched against each other. Throughout the playoffs in January, games will be held to decide the best team from each group. The Rams were the champions of the NFC, while the Patriots were champions of the AFC. 
Since 1967, the NFL has hosted the Super Bowl and the game has been held in a variety of locations. In order to ensure that there is no controversy about where this game is played, the location of every Super Bowl is determined several years beforehand.
This year's Super Bowl was held in Atlanta, Georgia at the Mercedes-Benz stadium. In addition to the game, Atlanta hosted a 10-day fan festival with a variety of concerts, as well as a theme park called The Super Bowl Experience, where fans could learn more about football and have an interactive experience. Atlanta spent many months planning for these events and ensuring accommodation, transportation, and security for the 70,000 people watching in the stands.
More Facts!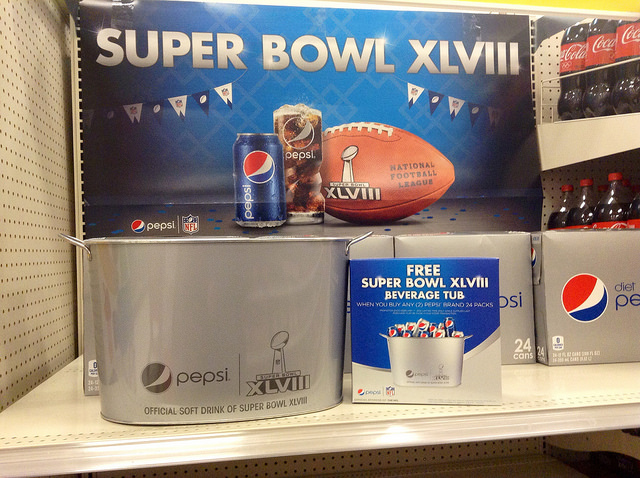 Every Super Bowl, there is a 30-minute halftime show where famous musical artists perform their songs on the field, while players rest in their locker rooms. In the past, singers like Katy Perry, Bruno Mars, Lady Gaga, and Beyonce have made appearances at the halftime show.
While it is usually an honor to perform during the Super Bowl, several artists declined requests to lead this year's show, in protest for better treatment of minorities in the U.S. (see article here)
Since the Super Bowl has millions of television viewers, companies like to advertise their products during ads that occur throughout the game. Companies like Pepsi, Doritos, Pringles, and Amazon scheduled commercials during the game to help promote themselves to a larger audience. In fact, it could cost more than 5 million dollars for a company to buy a time slot for a Super Bowl commercial!
The Super Bowl brings friends and family together for a fun time, even if they are not supporting the same team!  Did you watch the Superbowl? What was your favorite ad?
Sources: CNBC, Time, AJC