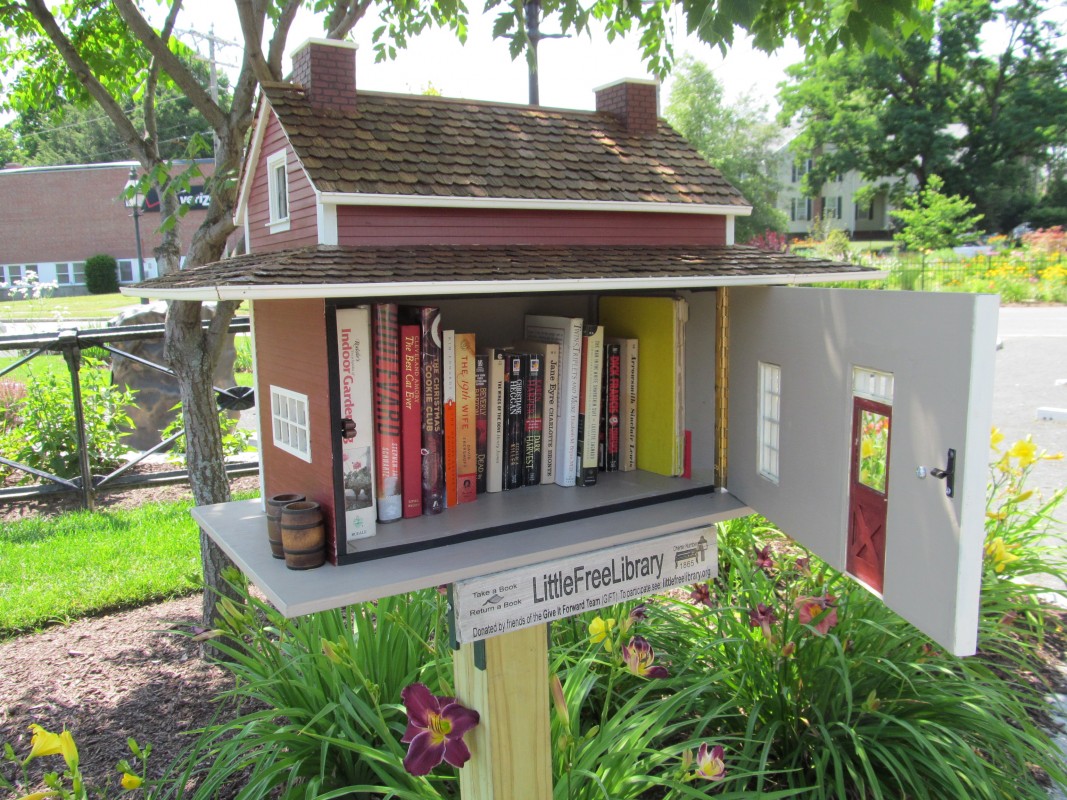 "Take a book, leave a book." That is the slogan of Little Free Library. These handmade libraries contain a variety of books, including novels, magazines, children's books, and so much more.
Todd Bol's creation had started out as a tribute to his mother's love for reading, but he realized its hidden potential when people were more interested in his library than his garage sale. Thus, the non-profit organization was formed to further spread the love of reading.
Little libraries started spreading out beyond Bol's hometown in Wisconsin. While Todd Bol passed away recently due to cancer, his legacy lives on in these little libraries worldwide.
Who Was Todd Bol?
Todd Herbert Bol was born on January 2, 1956, in Saint Paul, Minnesota. His father was a chiropractor, and his mother was a teacher.
As the middle child of five siblings, Bol grew up in Stillwater, a city on the border of Minnesota and Wisconsin. He attended the University of Wisconsin and received bachelor's degrees in sociology and psychology. Like his mother, he then taught as a middle school teacher for a while before working at Minnesota Mining and Manufacturing Corporation.
Bol soon created the Global Scholarship Alliance which offered scholarships for foreign students studying in the United States. In 2009, Todd Bol formed the Little Free Library as a non-profit corporation, which grew into a network of over 75,000 libraries around the globe by the time Bol passed away in October 2018 at the age of 62.
Little Free Library
In 2009, in memory of his mother, Todd Bol built a doll-sized schoolhouse using wood from a broken garage door. He then put books inside, placed a "Free Books" sign on top, and set the library outside his home. After watching the neighbors' reactions, Todd made around 30 more libraries and gave them away to friends.
Todd paired up with Rick Brooks to create the non-profit organization Little Free Library. Inspired by community networks, Little Free Library's goal was to bring communities together by sharing the wonderful books that they read. Most of these libraries were made from scratch, and their designs varied from schoolhouses to rocket ships to TARDIS from "Doctor Who."
In 2011, these little libraries caught the attention of news media, and their numbers skyrocketed. The libraries can be found in all 50 U.S. states as well as 88 other countries around the globe. They can be found from New York subway stations to prisons in Wisconsin to refugee camps in Uganda. And most importantly, they can be found in front of houses in the neighborhood, where the community can share the joys of reading.
Have you shared or borrowed books from a Little Free Library in your neighborhood?
Sources: Washington Post, Little Free Library