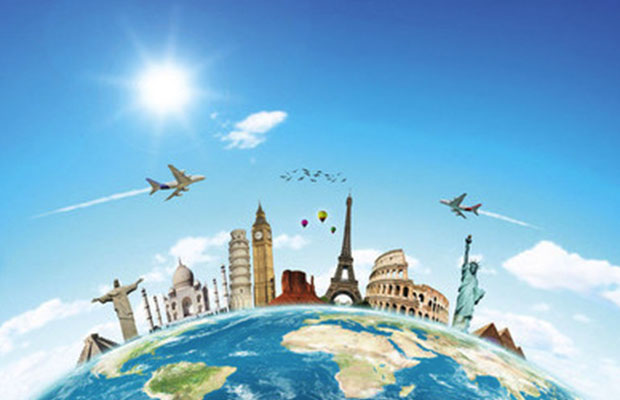 Did you take a trip during the recent Winter break? Perhaps as you traveled, you enjoyed the thrill of visiting a new place, tasted unusual food, learnt about fascinating local customs and much more.
With tourism becoming increasingly popular around the world, the United Nations has decided to declare 2017 as the International Year of Sustainable Tourism for Development.
This will not just give the tourism sector a boost, but also benefit the visitors as well as the host countries. Let's take a closer look at what's behind this initiative.
The Need For Sustainable Tourism
When we visit another place, we spend money on hotels, food, sightseeing, souvenirs and more. This income benefits the local people there, and hence, tourism plays an important role in the economy of a country. But how about the effect of tourism on the society and environment of a place, right from hosting the travelers, to the added strain on the natural resources of that region?
Often, tourism has short term benefits in terms of money, but nothing more. There are many examples from around the world where small towns or villages were completely wiped out and rebuilt to attract more tourists. Not surprisingly, this damages the area's potential to earn in the long term too.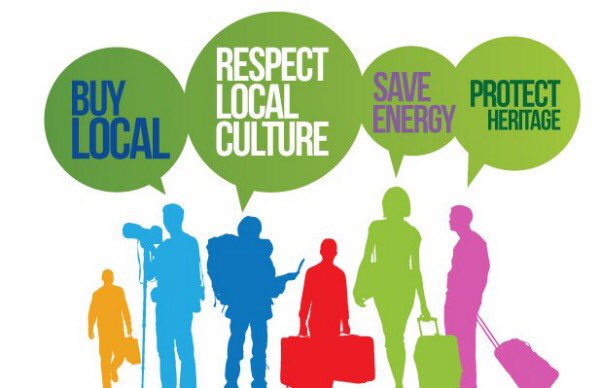 If tourism is managed properly, the local atmosphere can be preserved, while simultaneously improving the experience of visitors. If tourists go back satisfied, they could repeat their trips and even encourage others to follow later. It then becomes a win-win for locals and tourists alike. This is called sustainable tourism, which scores high on all the economic, social and environmental aspects. Best of all, it can be carried on for many years comfortably.
"Target.Enjoy.Respect"
That's the slogan of the campaign organised by the United Nation's World Tourism Organisation (known as UNWTO). This year, the UNWTO will direct the efforts of governments and other regional associations to ensure that the international tourism sector keeps moving in the right direction. 
Their key focus areas are growth, employment, environment protection, promoting cultural diversity and mutual understanding, peace and security. These are derived from the 17 Sustainable Development Goals (or SDGs) of the UN to help build a better world. You can read more about them here in the 2016 agenda of the UN here. The growth of tourism will go a long way to achieve the SDGs as well.