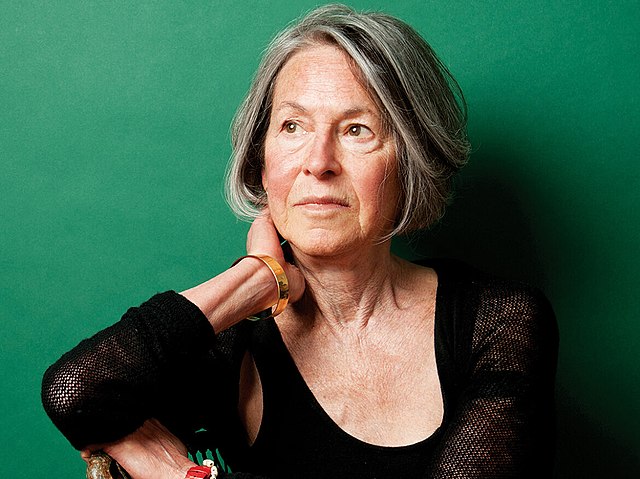 "At the end of my suffering
there was a door.
Hear me out: that which you call death
I remember."
Such were the lines in the profound poem "The Wild Iris," written by the brilliant Louise Glück, the first U.S woman in 27 years to win the Nobel Prize for literature.
The Swedish Academy, which awards the Nobel prizes, recognized Glück for her "unmistakable poetic voice, that with austere beauty makes individual existence universal." 
Who is Louise Glück?
Louise Glück was born in 1943 in New York City and grew up on Long Island. Her parents educated her on Greek mythology and classic stories. Glück herself wrote poetry at an early age. 
In her teenage years, Glück suffered from anorexia nervosa, an eating disorder that she was eventually able to overcome. Glück was enrolled at Sarah Lawrence College and Columbia but didn't get a formal degree from either.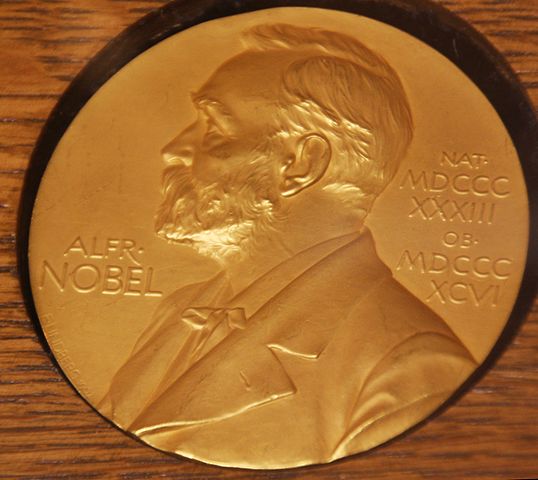 After leaving Columbia, Glück published her first book of poetry, Firstborn. It was a collection of angry narrations from different personas. It became widely recognized for its simple language and creative rhymes. But after this book, Glück suffered from writer's block. She began teaching poetry at Goddard College. Working with students gave her the inspiration to continue writing.
Glück published many poetry collections, winning several awards as well. In 1993 she won a Pulitzer Prize for her poems in "The Wild Iris". In 2003 Glück was named the 12th US Poet Laureate. She also became the judge for the Yale Series of Younger Poets, the oldest annual literary award in the United States. In addition, Glück has also received the Lannan Literary Award for Poetry, and the MIT Anniversary Medal.
And now, in 2020, she has received the Nobel Prize in Literature.
The Allure of Glück's Poems
Louis Glück claimed to be "completely flabbergasted that they would choose a white American lyric poet" while other talented writers were overlooked. But others would not agree.
Gluck's poems are known for their very precise wording, uncomplicated language usage, and references to mythology. While her darker tone is often harsh and disturbing to her critics, many others are delighted. Despite revolving around darker themes, her poems never seem hopeless or depressing. Daniel Mendelsohn, an editor, correctly describes that "When you read her poems about these difficult things, you feel cleansed rather than depressed." Glück herself believes that writing is a way of finding meaning in loss and pain.
Glück's poems resonate with the readers, who can relate to the complex emotions in her writing. It is no doubt Glück's unique intellect and wit, present in her poems, that made her so deserving of the Nobel Prize.
Sources: NY Times, BBC, Guardian, poetryfoundation.org, Britannica