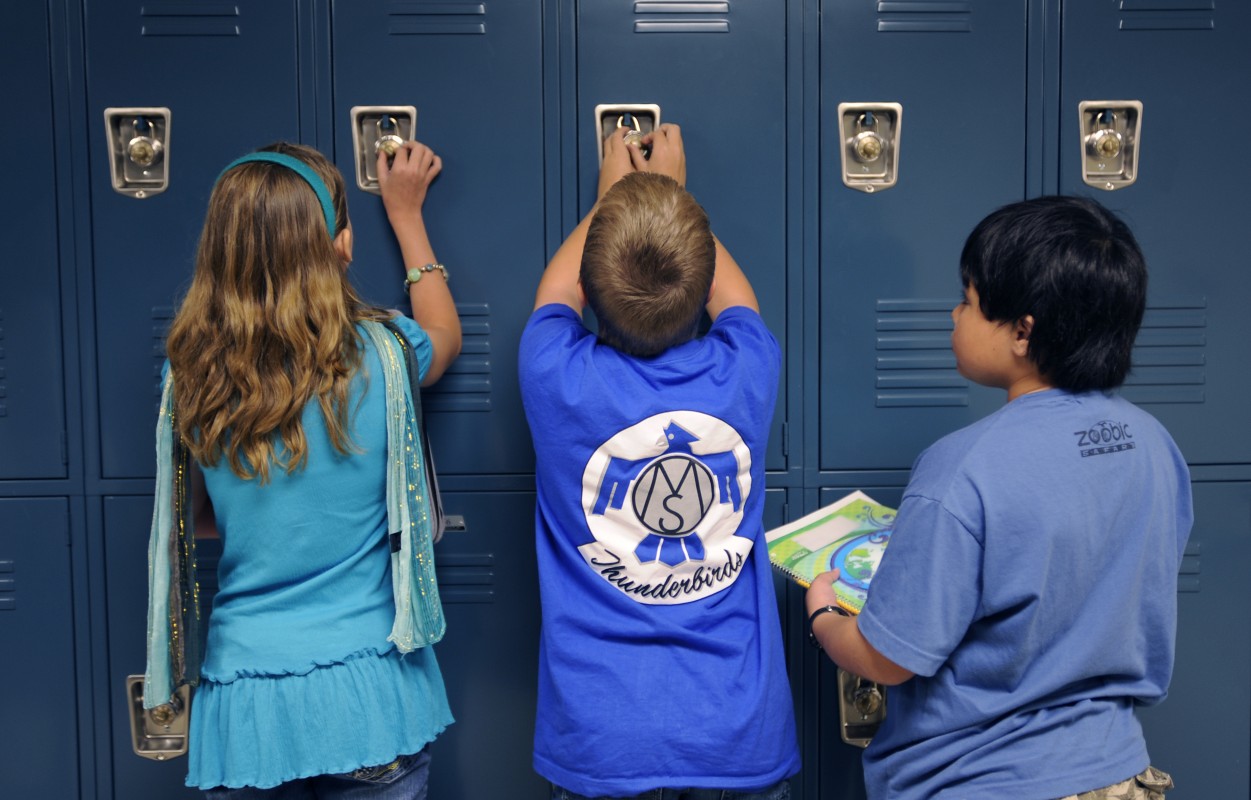 On February 12, the CDC (Centers for Disease Control and Prevention) in the U.S released guidelines for school reopening.
With the pandemic worsening over the past year, millions of students have been kept from returning to school.
Distance learning has been a temporary solution, but it hasn't been working for everyone, especially for students lacking access to electronic devices or a stable Internet connection. So what does the CDC recommend, and how can its guidelines be implemented?
The Recommendations
The new guidelines are a roadmap for how schools can open safely in the midst of the pandemic. 
Beginning with elementary schools, the CDC says in-person learning is possible with mask-wearing, social distancing, and proper hygiene, even in communities with high transmission rates.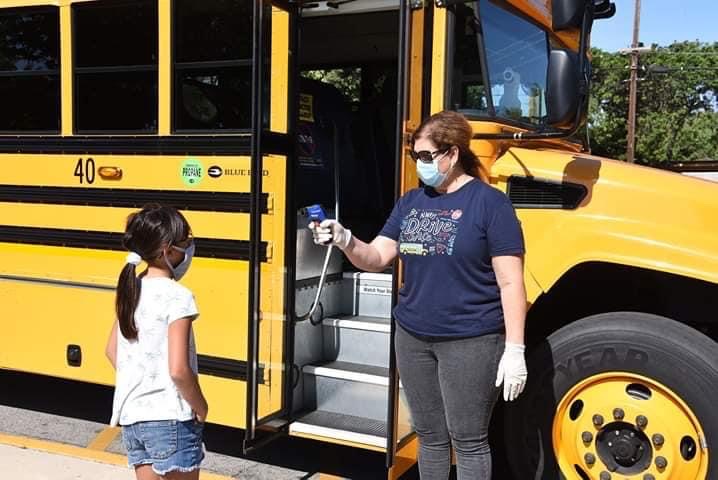 As for middle and high schools, however, the CDC recommends in-person classes only when local cases are less serious. The CDC also cautions against large athletic events. A study of two high-school wrestling tournaments in Florida revealed that the events became super-spreaders, with 1 death and 38 of 54 attendees testing positive.
Though teacher vaccination is important, the CDC doesn't think it's completely necessary. It also recommends that contact tracing, as well as weekly testing for all students, teachers, and staff, should be maintained, especially in areas of high-transmission. School facilities should also be regularly disinfected. And given the air-borne nature of COVID-19 transmission, schools should look into improving indoor ventilation by opening doors and windows.
The CDC has provided a color-coded guide allowing schools to judge how and when they can reopen. Areas marked blue or yellow can maintain in-person instruction, with social distancing and universal masking. Students should be grouped in "cohorts" to prevent large crowds. Orange areas should allow hybrid mode -- a combination of distance and in-person learning. In red areas, all activities should be strictly virtual.
The Response
Health experts have approved of the new guidelines, viewing them as a much-needed first step to ensuring student learning during the pandemic. Teacher unions have also expressed positive sentiments.
However, others have expressed concerns. Health experts question the lack of emphasis on improving ventilation systems. Opening doors and windows, they point out, may not be enough to mitigate transmission. Others have argued that in-person instruction is not directly linked to increased community transmission.
The pandemic has taken a toll on the American economy, and some schools may not have sufficient funds to maintain weekly screening and contact tracing. Despite these limitations, the new CDC guidelines are certainly a step towards ensuring students can return to school.
Sources: CDC, Washington Post, NPR, NY Times