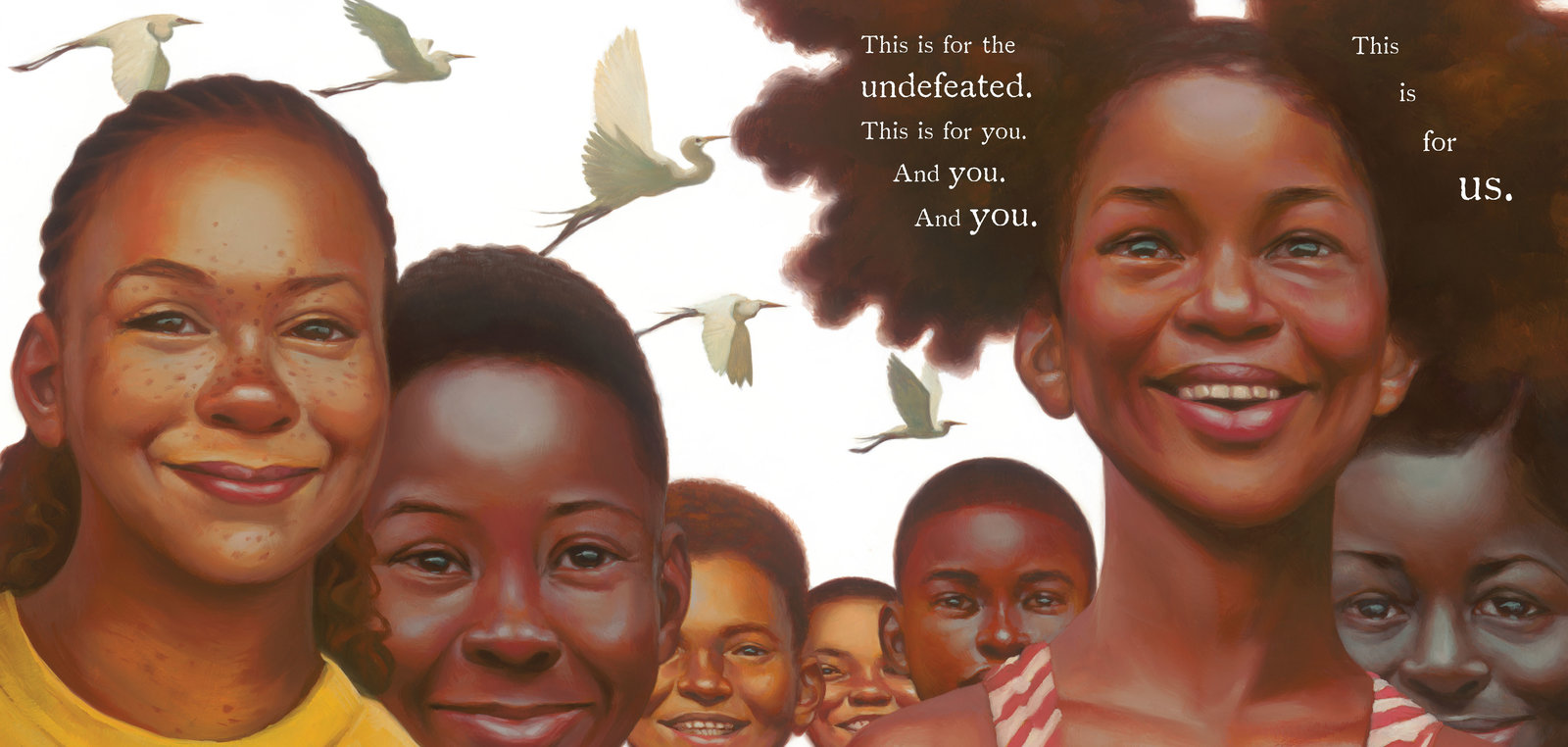 Olympians aren't the only ones who can earn medals!
Every year, the librarians of the American Library Association (ALA) gather together for the yearly midwinter conference to make some important, life-changing decisions — namely, to choose the winners of the annual Youth Media Awards.
Among the most famous of the ALA prizes are the John Newbery Medal and Randolph Caldecott Medal, and this year, one of these titles went to an unprecedented recipient.
The Winners Are...
New Kid by Jerry Craft has become the first graphic novel to ever win the Newbery Medal -- an award for the most outstanding work in children's literature that has been given for almost a century.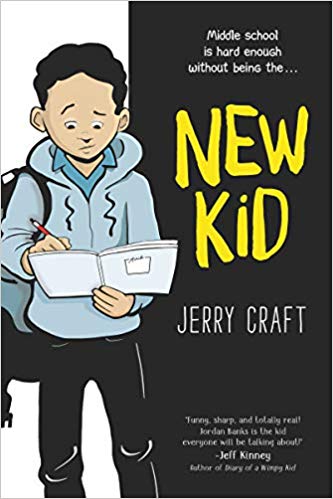 The Caldecott Medal, which is over a decade younger than the Newbery, was awarded to Kadir Nelson and Kwame Alexander's The Undefeated for being the most distinguished children's picture book in America, according to the 2020 Caldecott Committee.
The book New Kid features the story of middle school student Jordan Banks, who struggles not only with being the new kid at a private school in the Bronx, but also with being an African American student in the midst of a mostly white class. In his acclaimed graphic novel, Craft addresses important issues of race and class through lively visuals and a likable protagonist.
The Undefeated, written by Kwame Alexander and illustrated by Kadir Nelson, combines the power of art and poetry. The poem details the history of African Americans, emphasizing the triumphs of the civil rights movement as well as the trauma of slavery, along with the mention of several globally known heroes. There are also quotes from influential figures such as Martin Luther King Jr. and Langston Hughes -- and alongside these are beautiful illustrations from Nelson.
Other Awards
Although the Newbery Medal is limited to one per year, four other admirable contenders were all given a Newbery Honors title — these were Other Words for Home by Jasmine Warga, Scary Stories for Young Foxes by Christian McKay Heidicker, Genesis Begins Again by Alicia D. Williams, and The Undefeated (the same one that also won the Caldecott).
Similarly, with the Caldecott Medal, a set of Caldecott Honor titles was also distributed in order to recognize three other impressive books — Going Down Home with Daddy by Daniel Minter, Double Bass Blues by Rudy Gutierrez, and Bear Came Along by LeUyen Pham. 
Some might disregard these prizes as unimportant because of the age category -- but given that younger audiences are actually the most impressionable, good books are essential for children. The best materials are the ones that not only entertain, but also expand the imagination, educate the mind, and let the next generation know that they have a place in this world.
Have you read any of these books? If so, we would love to hear what you think.
Sources: NPR, schoollibraryjournal, Common Sense Media, hmhbooks