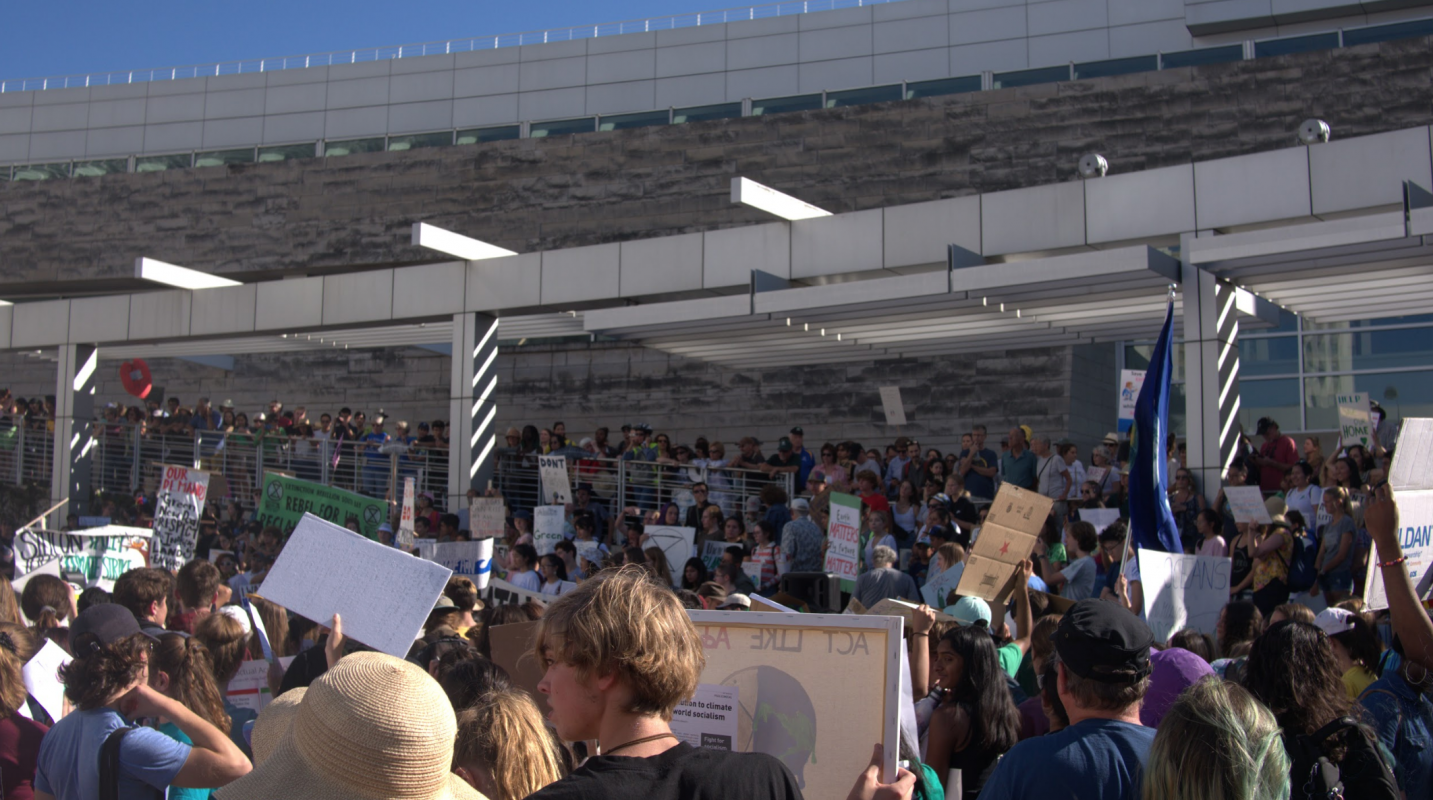 Four million people, mostly youth, took to the streets across 163 countries on Friday, September 20th.
They were protesting the inaction from government leaders on the climate crisis, ahead of the Climate Summit organized by the United Nations.
The protest in New York was led by Greta Thunberg, the 16-year-old climate activist from Sweden. At these protests, youth took the stage, spoke passionately and urged adults and world leaders to heed climate science and take action before it is too late.
The first-ever youth session of the Climate Summit was held last Saturday at the United Nations and drew young people, aged 13 to 30. Young activists from countries such as Kenya, Fiji, and Argentina shared the impact of climate change in their countries and communities, in panel discussions.
Climate Action Summit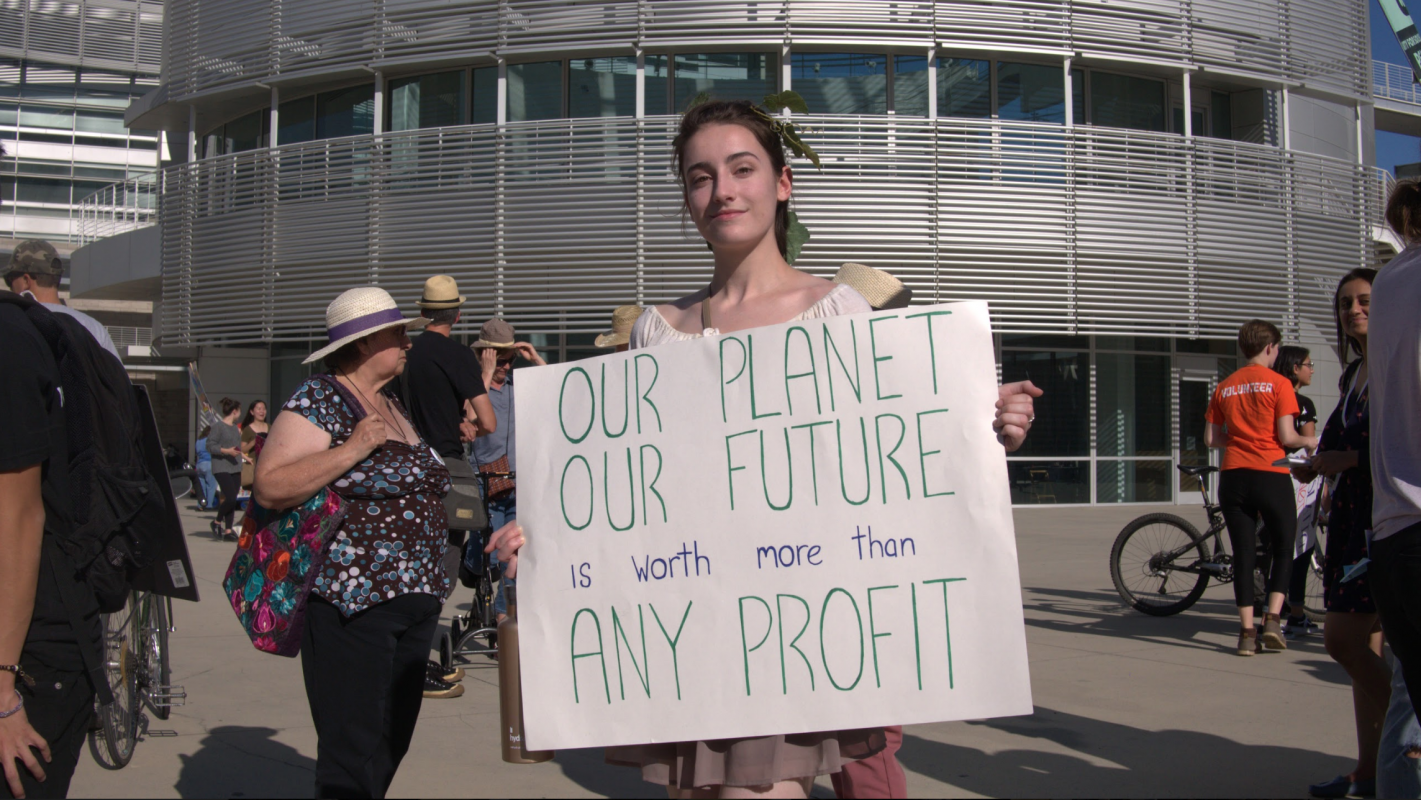 On Monday, at the Climate Action Summit organized by U.N Secretary-General Antonio Guterres, only countries with bold action plans were invited to speak.
The Secretary-General opened the summit urging nations to reduce their dependence on fossil fuels and end the construction of new coal plants. India, which has the highest levels of air pollution, announced it will increase its renewable energy production to 450 Gigawatts by 2022. 
German Chancellor Angela Merkel pledged that her country would reduce carbon emissions by 55% by 2030 and become carbon neutral by 2050. For a country to be carbon neutral, it has to achieve a zero-carbon footprint (read our article here) through the use of renewable energy sources and developing ways to trap atmospheric CO2 such as reforestation.
Under the Paris Climate Treaty, each country is required to submit its NDC (Nationally Determined Contribution) by 2020. The NDC refers to strong actions that each country would take to cut greenhouse gas emissions so that global temperature rise can be kept to within 2 degrees C (and preferably 1.5 degrees C). Most countries are struggling to meet even their weaker goals. The U.S (one of the largest emitters) has withdrawn from the treaty under President Trump, and other large emitters did not offer much at the summit. 
Youth File Lawsuit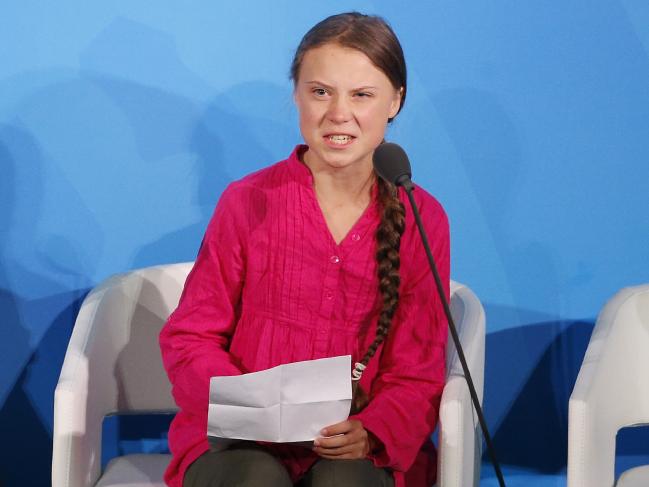 The highlight of Monday's summit was Greta Thunberg's address to sixty world leaders. In a voice filled with emotion, she said "People are suffering. People are dying. Entire ecosystems are collapsing. We are in the beginning of a mass extinction, and all you can talk about is money and fairy tales of eternal economic growth. How dare you!"
Later Monday, Greta along with 15 youth filed a lawsuit against five countries – Argentina, Brazil, France, Germany and Turkey. They claim that these countries are violating children's rights under the U.N Convention on the Rights of the Child. And that climate change is making children sick, killing them, and forcing them to move.
Why these countries and not the U.S or China? These five countries have signed an international agreement that allows children from anywhere in the world to file complaints. The youth hope that this will force these countries to work with other heads of governments to address the climate crisis.
Source: Vox, BBC, Guardian, NYTimes