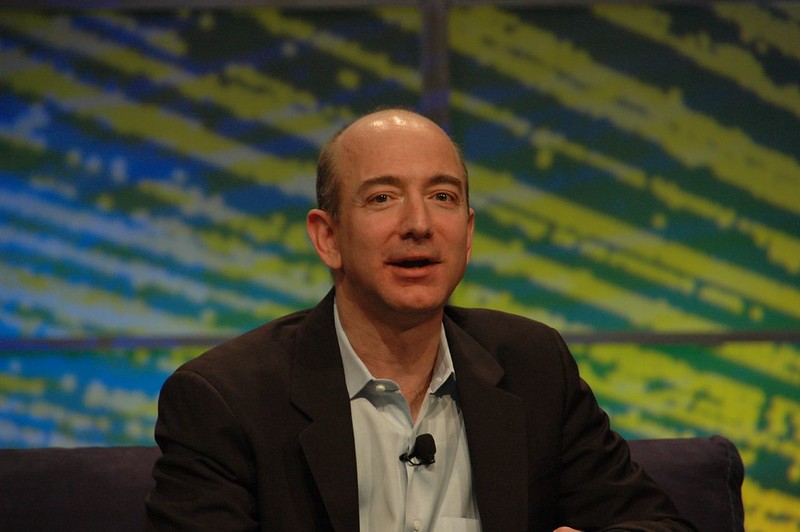 Have you ever shopped online on Amazon?
Known as the "everything store" for the countless products it sells, Amazon has transformed the idea of shopping -- now instead of having to drive to a store, you simply click the "purchase" button on a computer at home.
Jeff Bezos, Amazon's founder, and CEO has recently announced that he will be stepping down from this prestigious position. He will be succeeded by Andy Jassy, the current chief of Amazon Web Services, a branch of Amazon that provides cloud computing services.
Let's take a closer look at Jeff Bezos's success story and his plans for the future.
Rise To Fame
After studying electrical engineering and computer science at Princeton University, Jeff Bezos worked at Wall Street for a few years. He quickly rose to become a senior vice president; however, he quit this prestigious position to start a small online bookstore in 1994.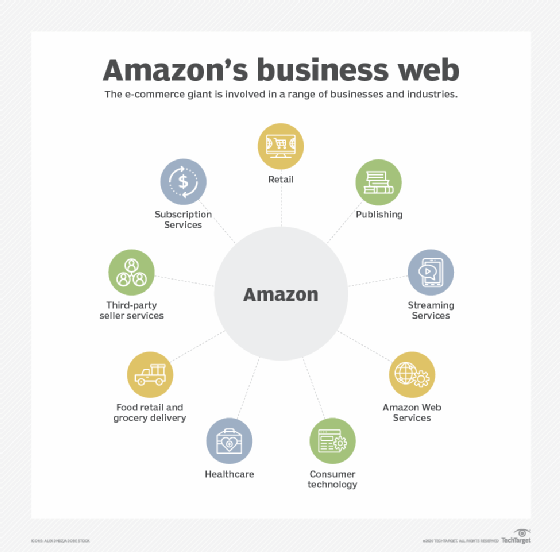 After testing the idea with several friends, the website was launched and went public in 1997, operating under the name Amazon. This website's popularity skyrocketed, quickly overtaking similar companies and becoming one of the most successful e-commerce websites. Amazon's yearly sales increased at an astonishing rate, growing from $510,000 in 1995 to $17 billion in 2011.
However, Jeff Bezos did not want to limit Amazon to merely e-commerce. He expanded the company to include Amazon Studios which produces films, Amazon Instant Video, Amazon Web Services, Whole Foods. Amazon has also created many original inventions such as the Kindle, Alexa, and others. 
Despite Amazon's success, Bezos has faced much criticism for his harsh treatment of employees. Even though he is ranked the second richest man in the world, employees at the Amazon warehouse are subject to low wages and poor working conditions. More than 20,000 Amazon employees came down with COVID-19 within six months of the pandemic.
Amazon has also violated antitrust laws, which are laws that prevent monopolies and promote competition between businesses. Bezos has been known for striking down Amazon's competitors -- an example being Diapers.com, which Amazon competed with, bought, and ultimately shut down. The company is under investigation for antitrust violations in the U.S and Europe. 
His Future?
Bezos will hold the title of Executive Chair at Amazon, allowing him to continue to shape the direction of the company but not run its daily operations.
He will be freed up to dedicate more time to Blue Origin, his space company that plans to take visitors to the edge of space and work with NASA on future space exploration. Bezos will also dedicate his time to Earth Fund, a program that funds organizations fighting climate change. 
So even though Jeff Bezos has stepped down from Amazon, chances are you will see more of him on television promoting his new initiatives. 
Sources: BBC, NYTimes, Washington Post, Biography, CNBC