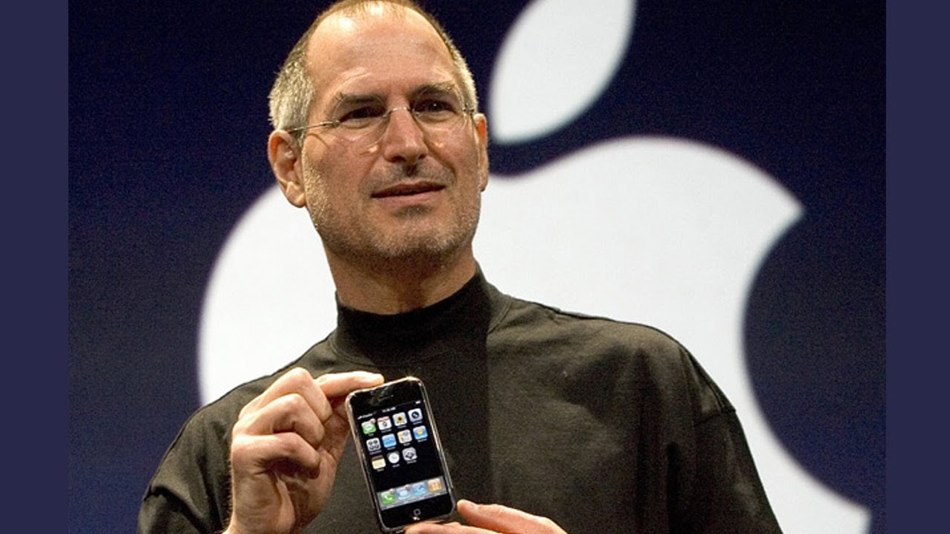 January 2007 in San Francisco. In a dimly lit room, one man on stage announces – "today is the day we reinvent the phone". Cheers and applause follow.
This man is Steve Jobs. And this day is a day that will forever go down in history – the birth of the iPhone and death of the Blackberry. A telephone, an alarm clock, a calendar, a camera, a communication device -- the iPhone has since become a mini and powerful computer in our pockets. No one could have imagined how this device would transform (and take over) our lives!  
Now, on the tenth anniversary, Apple is coming out for more upgrades. Tim Cook, the current CEO of Apple, has been keeping quiet about these recent upgrades, but promises, "the best is yet to come".
The iPhone's Journey
The original iPhone, released in 2007, had only 4GB of storage, no GPS or video recording. With each passing year, the phone was updated to look sleeker, and added more processing power and newer features. People lined up overnight at stores every time a new version of the iPhone was released!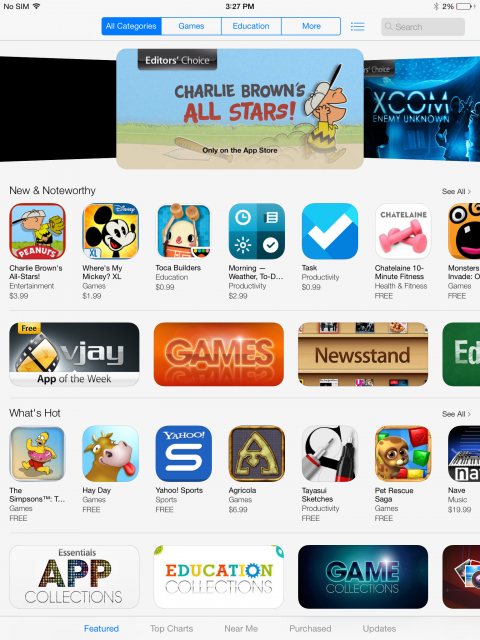 A year later, in 2008, Apple updated its phone to run on 3G network - the latest in data communication, and added GPS technology. At the same time, the launch of the app store was a momentous milestone as it allowed third party developers. This led to millions of apps suited to your needs -- apps for fun, organization, photo editing and even waking you up. The introduction of the 'S' version meant a smaller upgrade. So, in 2009 came the iPhone 3GS with an updated camera and video recording abilities.
Since then, we have seen iPhone 4 which introduced us to sleek retina displays and FaceTime that kept us connected with our friends and family. The 4s gave us a new friend, the smooth talking Siri. The iPhone 5 hit a growth spurt, and this allowed for a fifth row of icons and a taller screen. The 5s made us feel like spies with their cool fingerprint identity sensors. The 6s gave us a variety of colors – from a cool space gray to a gorgeous rose gold. The iPhone 7 handed the ability to swim with our phones, but also the need to purchase new headphones due to the removal of the headphone jack.
What's In The Latest iPhone 8?
Despite the lack of information, here are some things we should expect. Think…smaller, slimmer phones and larger home screens, powered by OLED. The new iPhone screen will run across the entire landscape of the phone. You probably have heard of LED, but the 'O' in 'OLED' stands for organic, and while it retains the basic structure of LED, it replaces the silicon layer in LED with an organic polymer layer which allows for iPhone screens to shine brighter while also using less energy -- making it very environmentally friendly!
Meanwhile, say goodbye to the home screen button, as it will soon evolve to a virtual one on the screen. Wait…there's more! For those prone to dropping their phone, you will surely welcome the new Gorilla Glass, which is not only light and airy, but also tough and adept at scaring away any unsightly spider-web scratches.          
Whew! Lots of changes, and there will definitely be more to come…
Lets look at a video of Steve Jobs introducing the first Apple iPhone ten years ago!