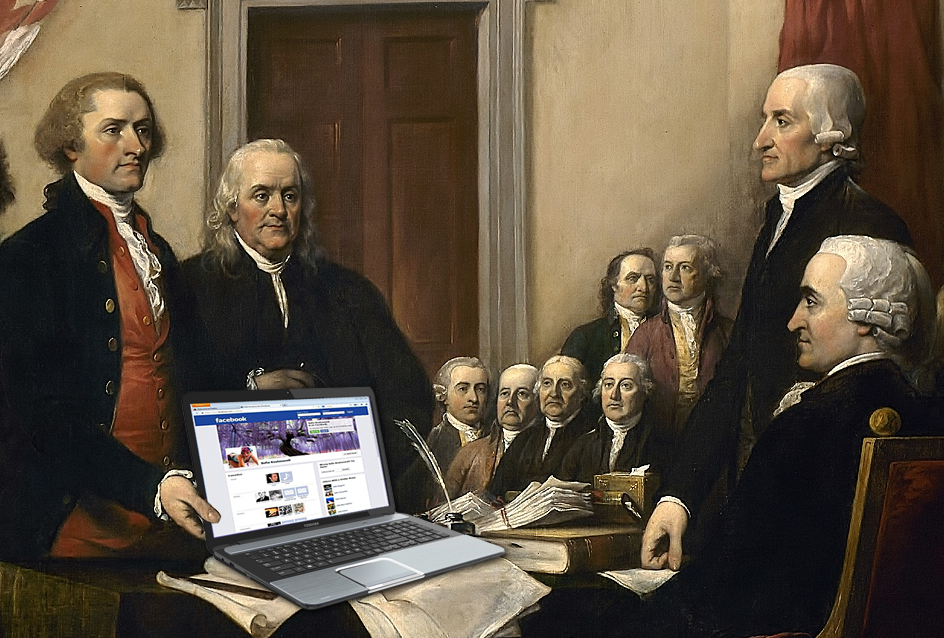 On Thursday, June 28th, California passed the country's toughest online laws. After a unanimous vote from the state legislature, California Consumer Privacy Act which relates to online privacy protection was then signed by California's governor, Jerry Brown. 
Starting January 1st, 2020, this law will allow consumers to ask an online organization what data is being held about them, why they require this data, and if there is any other company the organization will be sharing the data with.
Users can request to remove this information, and opt out of the sale of personal data, but with a penalty.  Kids that are 16 years old or younger must voluntarily opt-in to permit companies to collect their data if at all. 
Many people reacted very favorably towards this new law, but big organizations like Google and Comcast are against it. So why did California decide to create stricter online laws?
How The Law Was Created
When Europe passed the General Data Protection Regulation (G.D.P.R.), the European version of online consumer privacy protection law in May, Californians demanded stricter online laws for themselves as well. 
A man named Alastair Mactaggart, who is a real estate developer, spent more than 3 million dollars and secured more than 600,000 signatures on a ballot initiative. Ballot initiatives are petitions that are put to a public vote after receiving a certain number of signatures. If the original law had failed to pass by its deadline, advocates of the above ballot initiative would have brought their case directly to the voters in the  November election. The law, as we know now, has passed.
In an article from National Public Radio, Mactaggart recalled the moment when he became a privacy advocate. About four years ago, during a party, he asked a Google engineer whether he should be worried about his online privacy. The engineer responded by saying that "If you just knew how much we know about you, you'd be really worried." 
California's lawmakers, to his relief, rushed to pass the bill which would preempt the ballot, which was much stricter. The law that was passed in June was close enough to the ballot initiative so Mactaggart agreed to withdraw it.
How The Law Affects Companies
People believe that this new law will make companies more accountable for how they handle their information. However, it is not without loopholes. 
Under this new law, companies won't be able to sell people's personal information, if they opt-out, but they can still "share" it. Companies are also able to charge customers if they choose to opt out of the sale of their data. In the next few months, this new law could be revised. Companies such as AT&T, Google, Verizon, and Facebook are constantly trying to change the law in their favor, since data is a huge asset for these large enterprises.
The state's lawmakers are expecting to create "clean up laws" after the first 18 months the law goes into effect. For now, the consumers have a leg up against data collection agencies. We will have to wait and see how the law develops as it gets implemented and revised.
Sources: NYTimes, NPR, USAToday, jurist.org