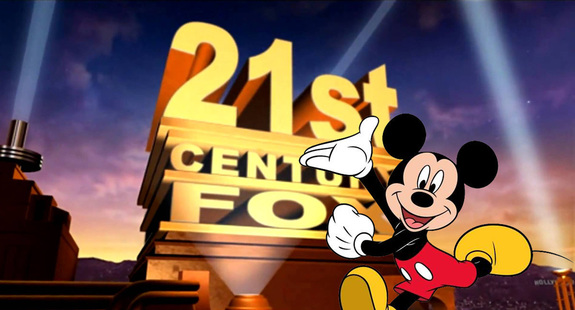 In the world of technology, it is certainly big news when a company purchases another company, like Amazon's acquisition of Whole Foods Market. Recently, the same has happened in the media industry.
The Walt Disney Company has agreed to buy 21st Century Fox from Rupert Murdoch for a historic $52.4 billion! The merger is the second largest in the media industry after AOL-Time Warner.  
Disney will not only own Fox studio, but it will also own Fox's TV stations, as well as shares in Hulu and Sky Television. It will also have access to Fox's successful franchises such as Avatar, Titanic, X-men, and Ice Age. The sale of Fox is a huge deal for its owner - Rupert Murdoch who has single-handedly created a successful media empire.
The Rise of Murdoch
Murdoch was born in 1931 in Melbourne, Australia. His father was a journalist and owned a few local newspapers. When his father died, Murdoch who was then 22 years of age, took over the company News Limited, which was owned by his father. He created the News Corporation, obtained several newspaper companies in Australia, and launched his own newspaper called The Australian.
A successful Murdoch proceeded to expand to the United Kingdom, where he purchased newspapers News of the World and The Sun as well as television network Sky Television. Murdoch arrived in the United States with his purchase of San Antonio Express-News. Not long after, he purchased 20th Century Fox, aired Fox TV networks, and created the Fox News Channel.
After moving his headquarters from Australia to the US, he bought Intermix Media, which owned Myspace and Imagine Games Network. In addition, he also bought Dow Jones which publishes The Wall Street Journal. Soon after, Murdoch's company split into 21st Century Fox, which owns the film studio, and News Corporation, which runs the newspaper portion of the empire.
As of February 2017, billionaire Murdoch is the 34th richest person in the US and the 96th richest in the world.
The Disney-Fox Deal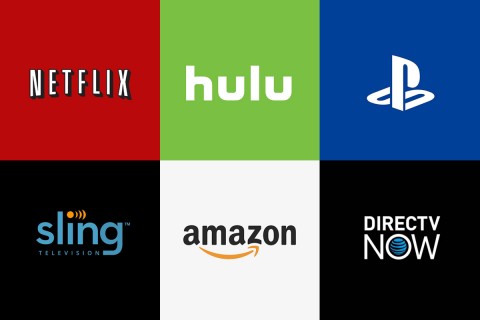 Disney had been looking to create a platform to stream movies, realizing that the younger generation prefers to watch television and movies online. With the acquisition of Fox, it will have a larger stake in Hulu and can now compete with Netflix, Amazon, Google and other technology companies that have entered the entertainment industry. Disney has already announced two streaming services by 2019.
With 20th Century Fox struggling, Murdoch too had been seeing the Hollywood era slowly come to a close. He will be holding on to Fox News, Fox Business and Fox Sports which might be managed by his eldest son. Murdoch will also retain control of News Corporation and Wall Street Journal.  
The deal will have to be reviewed by regulators and the entire process could take 12-18 months. However, without a doubt, this is a big step for Disney which may become the only Hollywood company to transition to the online world!