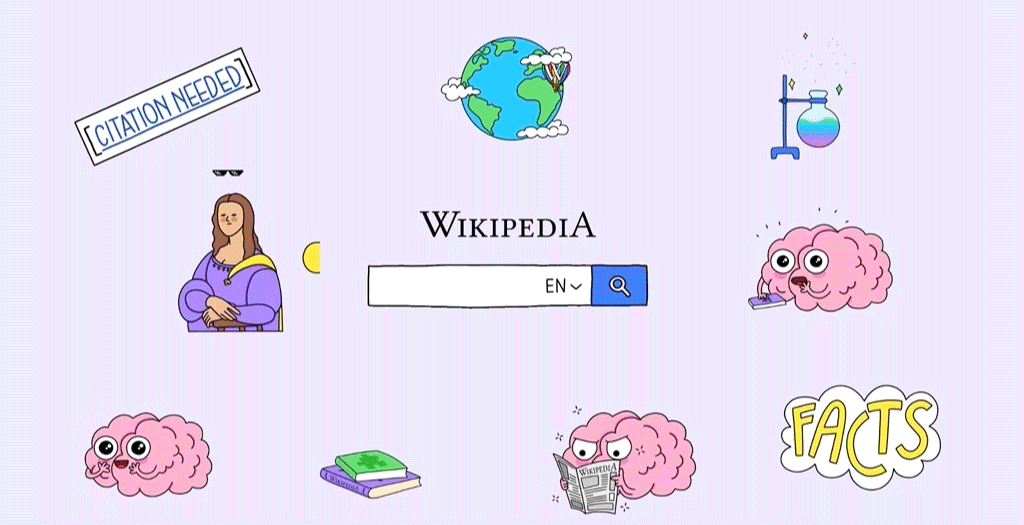 If you either surf the internet, use social media, or even your messaging app, then you have definitely seen or used GIFs.
A GIF (or Graphical Interchange Format) is an animated short image or short soundless video played in a continuous loop. They are often used to convey an emotion or a light-hearted joke. 
Recently, Facebook purchased Giphy, one of the largest GIF providers, for an estimated $400 million. Giphy will be added to its Instagram team. Let's look at GIFs and why Facebook's purchase is raising concerns among some.
The World of GIFs
GIFs were created by Steve Wilhite in 1986 as a way to quickly display high quality still images over a slow WiFi connection.
The internet had not been invented in the 1980s and sending pictures took up a lot of bandwidth. The images had to be compressed into small data files before they could be transferred. A file could have multiple still images and playing them one after the other in a quick sequence created the appearance of a looping video. 
However, the algorithm that was used for compression was owned by a company that wanted users to pay a license fee for use. As the internet started taking off in the 1990s, other formats (such as PNG) became popular for still images. The GIF was largely forgotten, and in a mass protest in 1999, many developers even purged all GIF files from their computers because they opposed the license fee. 
But people continued to be fascinated by GIF because of its animated nature. In fact, what saved GIF was the do-it-yourself (DIY) nature where people could easily create, share, and store them on their computers. Today, people create GIFs from videos instead of images because bandwidth is no longer an issue.
The Rise of Giphy
Giphy was founded in 2013 by Alex Chung and Jace Cook. It is an online database and search engine that allows users to make and find millions of GIFs. Over the years, Giphy has grown significantly with around 65 million users and 3 billion GIFs created each month.
Facebook claims that 50% of Giphy's users already come from Facebook's platforms, especially Instagram. However, Giphy's tools are also integrated by other social platforms such as Twitter, Snapchat, TikTok, Bumble, and others. The acquisition has raised concerns that Facebook could see how GIFs are being used on its competitors' platforms and use that information to its own advantage. 
Giphy has assured its users that it does not collect any data on the types of GIFs created. Since Facebook has been accused of unfair practices in the past, news of the acquisition has not been welcomed by companies and the public. 
Sources: The Verge, Wired, Smithsonianmag, Investopedia, BBC, CNN