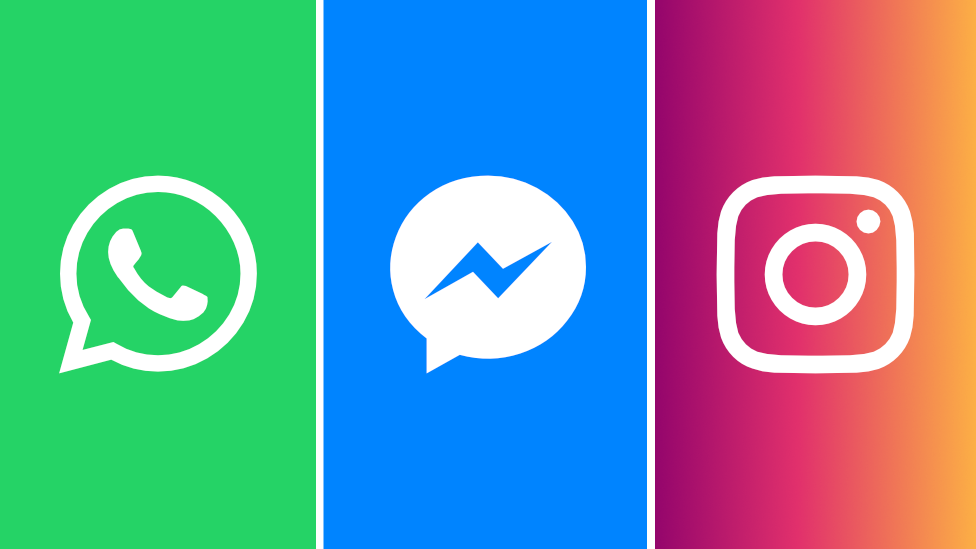 We are sure many of you have heard of, if not used, the popular website known as Facebook. Facebook is a social networking website that makes it easy to connect and share with family and friends online.
Along with Messenger, Facebook also manages Instagram and WhatsApp, two other popular platforms. So far, the three platforms have functioned separately.
However, Facebook is now making plans to unify the three platforms' technical infrastructure by 2020. This will allow users to communicate across platforms for the very first time. 
Why Is Facebook Doing This?
Facebook states that it wishes to "build the best messaging experiences we can; and people want messaging to be fast, simple, reliable and private."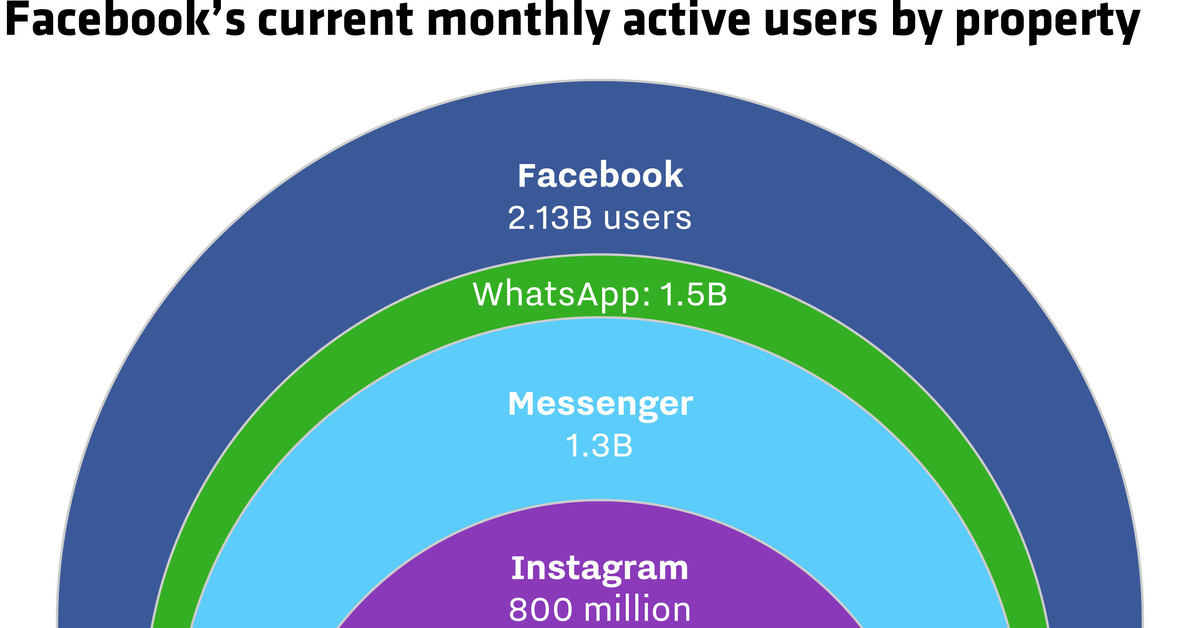 Instagram has around 1 billion monthly active users, while WhatsApp has about 1.5 billion users. By allowing conversations across different platforms, Facebook can link people who use Messenger with their friends who perhaps only use Instagram. This will also make it easier for marketing companies to advertise in countries where one platform is preferred over another.
Not only that, but Facebook also receives economic benefits from merging the three popular platforms. Instagram, Messenger, and WhatsApp currently compete with each other. By merging them, there is no longer an urgent need to enhance three different products. It could create a larger advertising business for Facebook and decrease the number of customers using messaging products from companies such as Google or Apple.
Users are Wary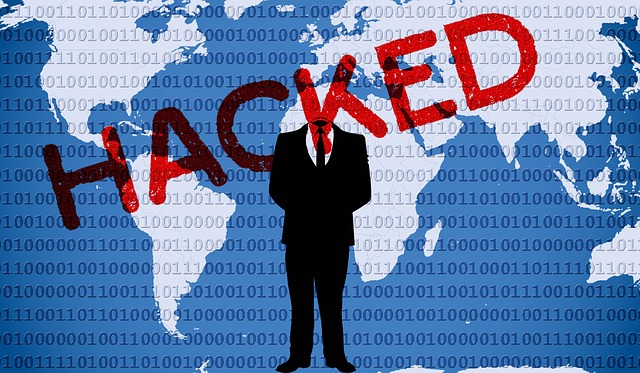 Facebook has had serious concerns over privacy and has been under investigation by governments in the U.S and Europe. More than 87 million users have been hacked or had their data compromised. 
Of all the three platforms, WhatsApp is considered the most secure and secretive because data sent on it is encrypted-- in other words, messages are scrambled and cannot be hacked easily (learn more about encryption in our article here). These users may also be forced to expose more of their private information than they may be comfortable sharing. WhatsApp currently only requires a phone number to create an account, while Facebook and Messenger request users to provide their identities. 
WhatsApp has had its issues. The platform has been used to spread fake news and organize resistances and political unrest. Facebook believes that even though some level of user privacy will be lost, merging the three platforms would help identify and thwart those who create trouble. 
Sources: Reuters, Wired, NYTimes