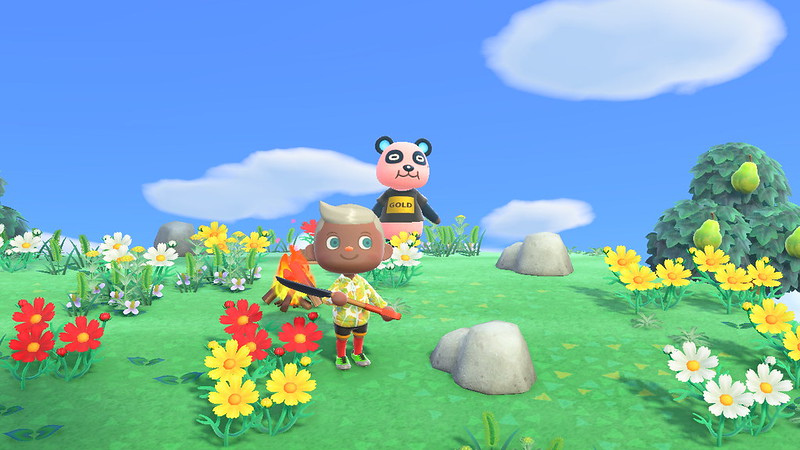 Do you enjoy video games? If so, you might be interested in finding out who made it to the World Video Game Hall of Fame! 
The Hall of Fame was first established in 2015 by the Strong National Museum of Play. Each year, a panel of journalists and video game historians pick the most influential games that have withstood the test of time and have had the most impact. 
This year's inductees include the Animal Crossing, Microsoft Flight Simulator, StarCraft, Where in the World is Carmen Sandiego? Let's look at each of these games briefly.
Animal Crossing
Released in 2001 by Nintendo, this game was the first in a series that took the world by storm. The latest title, Animal Crossing: New Horizons, has sold more than 31 million copies!
The Animal Crossing is a leisurely-paced and open-ended game that simulates life. In this game, a human player starts out a new life in a town filled with humanoid animals. The player encounters a raccoon named Tom Nook who employs them and provides an unfurnished house. Players get to know the town, socialize with villagers, fish, grow fruits, decorate their homes, and other such activities. 
The game does not have a plot and each player will have their own social experience as they progress indefinitely. This calm pace of the game was a rare contrast to other action-oriented games, and appeals to people from all age groups!
Microsoft Flight Simulator
The Microsoft Flight Simulator, first introduced in 1982, is a realistic simulation of flying a plane. Using simple controls, players can navigate the aircraft over cities, forests, and historical sites.
Over the years, the Flight Simulator has undergone several revisions, with the airplane controls and the views becoming more realistic! For the first time, the Flight Simulator introduced players to the joy of piloting a plane, whether they were an amateur or a professional. 
StarCraft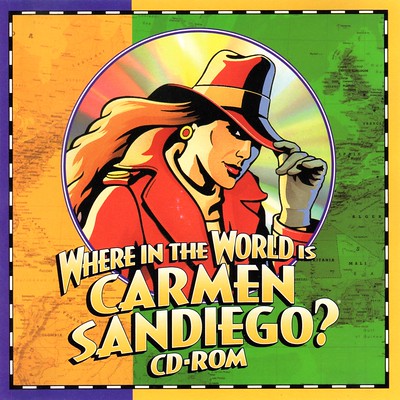 Introduced in 1998, Starcraft is a combination of science fiction and a military strategy game. Players can compete in single-player or multiplayer mode, and their objective is to overpower the enemy by typically destroying the buildings. This game was a significant advancement over its predecessor, Warcraft II - Tides of Darkness, and allows players to gather resources, defend their locations from enemy attacks, and prevent the enemy from getting to the resources themselves. 
Where in the World is Carmen Sandiego?
The last inductee, introduced in 1985, is a video game that comes under the edutainment category -- in other words, it combines education and entertainment. The game introduced children to geography as they tried to solve clues and locate the mysterious Carmen Sandiego. The game also inspired a half-hour children's television game show and an animated series on Netflix.
These four new games join a prestigious list that consists of others such as Pong, Tetris, and Super Mario Kart!
Which of these games have you played? Share your experiences and what you liked about the games. 
Sources: Engadget, The Verge, Techspot