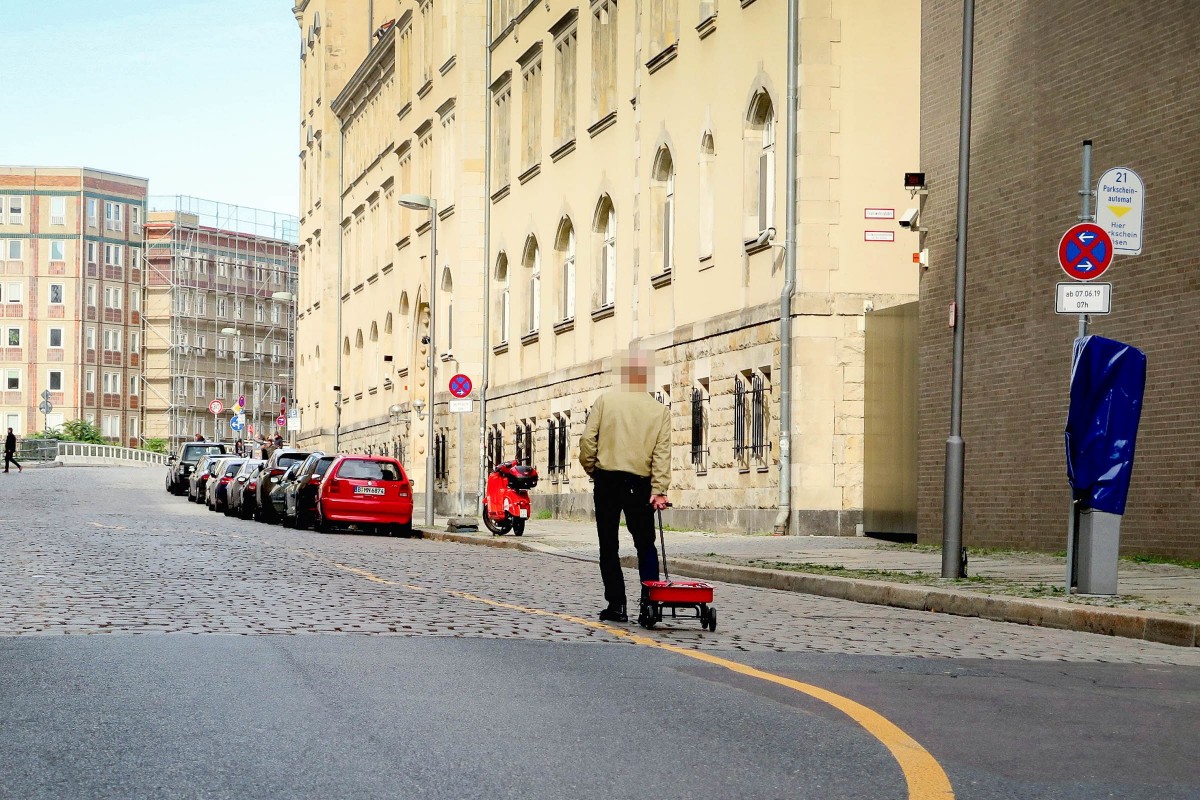 Have you ever used Gmail, Google Drive, Google Classroom, or the Google search engine?
Google's technology has become an important part of our daily lives. The company is also known for Google Maps, a service that allows users to determine which route is most efficient to arrive at a destination.
Last week, Google Maps was hacked by German artist Simon Weckert, who generated artificial (false) traffic jams with nothing more than a cartful of smartphones. 
Let's find out what Weckert did!
How Was Google Maps Hacked?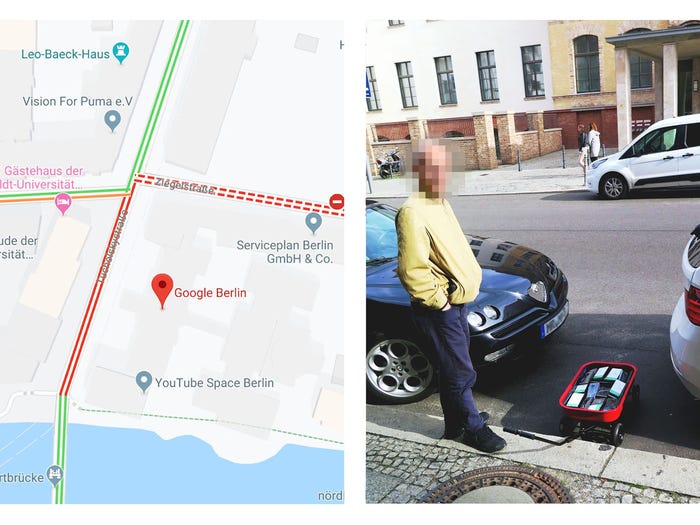 During a Berlin May Day demonstration a little less than three years ago, Weckert determined that Google Maps depended on people's smartphones for data on traffic buildups.
In an experiment, Weckert gathered a total of 99 electronic devices — those of friends as well as rentals — and loaded them into a small red wagon. Then, for about an hour, he pulled the wagon up and down a random empty street in Berlin until Google Maps displayed heavy traffic.
Despite the label #googlemapshacks, Weckert tried to keep away from anything too technical — he wanted a simple method in order to emphasize the absolute faith that many people place in their apps and technology. 
Google Maps: 15th Anniversary!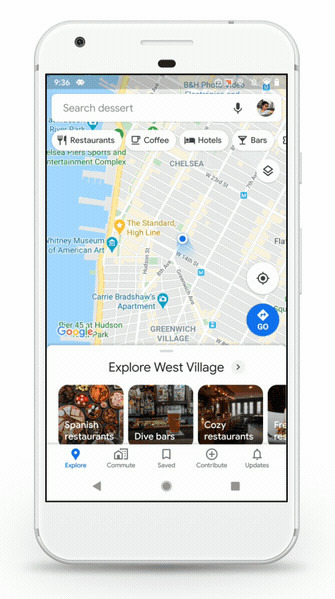 To create Google Maps, the company has worked with organizations such as the U.S Geological Survey, Forest services, and city and state councils around the world to gather information from large freeways to narrow side streets.
The company sends cars and boats through every street and canal in every corner of the world to capture 360 images of the area. By combining satellite data, the base map, and the 360-views, Google is able to piece together detailed images of every corner of our globe.
To help us with navigation, Google Maps asks permission to turn on location data on our phones. This allows Google Maps to give us different routes, estimated arrival times, and bypass traffic jams. 
For its 15th anniversary, the app has a new look with a differently arranged navigation system, with all the tab options now at the bottom and the icon changed to a map-marker pin. The navigation system has been updated with five tabs — Commute, which gives traffic and transportation details; Contribute, which allows for quick content sharing; Updates, that provides trending and recommended spots; Explore, which gives information about local attractions; and Saved, that keeps a personal list of locations.
Check out this video below on how Weckert managed to create a fake traffic jam!
Sources: Wired, Business Insider, Forbes, Neowin