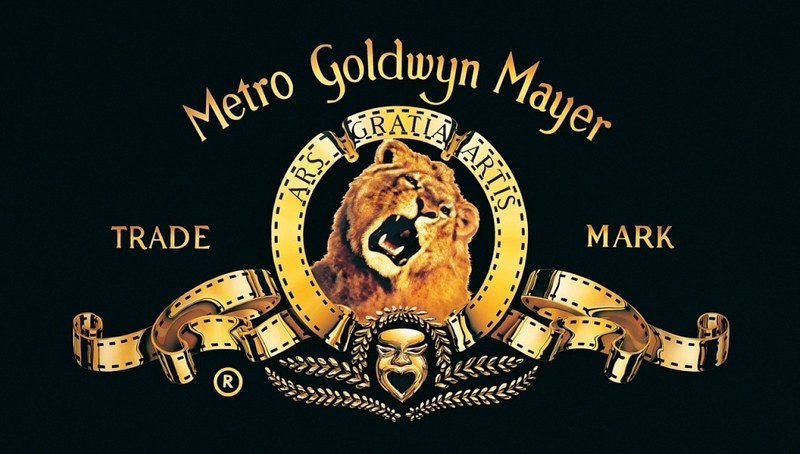 With its notable roaring lion logo, MGM Studios is well known to movie fans. It is also home to James Bond, The Wizard of Oz, Pink Panther, and many other world-renowned shows.
On May 26, Metro-Goldwyn-Mayer (or MGM) -- one of the oldest movie studios, was acquired by Amazon for $8.45 billion!
Let's take a closer look at the history of MGM and why it was purchased by Amazon.
History of MGM Studios
In April 1924, Marcus Loew, an influential and wealthy movie distributor, bought Metro Pictures Corp. Over the next five years, he merged his company with Goldwyn Pictures and Louis B. Mayer Productions to form MGM Studios.
Over the next few decades, under the guidance of a creative producer named Irving Thalberg, MGM Studios dominated the movie industry. It quickly rose to become one of the most successful and prominent film studios, attracting prominent stars such as Greta Garbo and Clark Gable.
However, poor management in the 1950s and 1960s led to a decline. In 1981, United Artists joined MGM Studios and the studio agreed to share movie profits with filmmakers and promised actors creative freedom. The company has also adapted to the online world with television series and popular reality shows such as Survivor and The Voice. 
Since its founding, MGM has won 177 Academy Awards, 12 of which are Best Picture Awards.
Why Did Amazon buy MGM?
Amazon has always wanted to enter the movie industry but has not been very successful despite spending billions of dollars.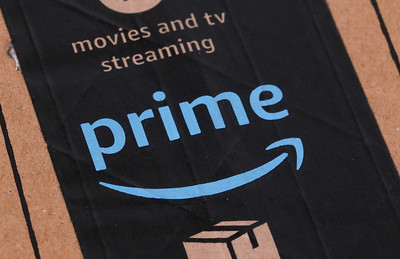 Amazon Prime, which makes up a large portion of Amazon's subscription revenue, also offers access to movies and television series. The company has seen that when people watch movies on Amazon, they are twice as likely to buy more products.
With the purchase of MGM Studios, Amazon will not only gain some ground in Hollywood but also convince more people to purchase Amazon Prime.
However, MGM has been struggling for decades and has sold off many of its movie rights to Time Warner. Under Amazon, MGM will have more stability and Amazon hopes that the movie studio can produce more sequels to the bestsellers. 
Some oppose this purchase because they fear that Amazon will become dominant in the movie industry as well. However, Amazon argues that they are a very minor part of the entertainment industry, and will not be competing with the leaders.
Amazon's purchase of MGM Studios is risky. But if it succeeds, the company could grow into an even bigger player than it already is today.
Sources: Vox, NY Times, MGM, NPR, CNBC