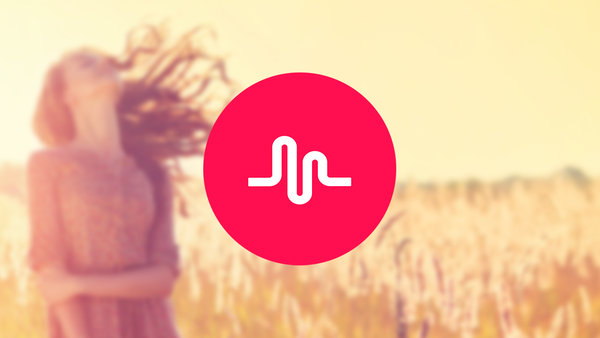 Have you heard of Musical.ly? Almost half the world's teens and preteens use the app that records you lip-syncing to songs.
With a base of 200 million users, it includes celebrities such as Jason Derulo and Meghan Trainor, who use the app to promote their work. The app has even given rise to many of its own stars.
Musical.ly was created in August 2014 by Louis Yang and Alex Zhu. It tops the charts today as one of the most popular apps among teens, along with other tech giants such as Snapchat, Instagram, and Facebook. The company has recently been acquired for $1 billion by Bytedance, a media company in China.
What Is Musical.ly?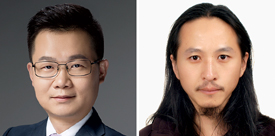 While the company is incredibly successful today, it started as an education app called Cicada. The idea was to allow teachers to post tutorials on various subjects to help teens study. However, creating videos took time and there wasn't much interest from teens.
Without much success and with funds draining, Zhu and Yang decided to use what they had so far and transform it into Musical.ly. When it was launched, the app began to gain momentum in China. Users acted, danced, and interpreted lyrics to various songs in a fifteen-second time span. Filters and altering the speed of the song allowed room for creativity.
Musical.ly users dubbed themselves as "musers," and hopped onto the idea of a social platform mixed with music. While the company was based in Shanghai, it rose to worldwide fame, becoming popular in the US, Canada, and Europe. The company became so successful that it launched another app linked with Musical.ly called live.ly, for live-streaming videos. It also partnered with a record label, Warner Music Group, that allowed the app to use its songs.
Is It Safe?
There have been concerns about inappropriate content and videos on Musical.ly. Some parents have had strangers contacting their young children through the app. Experts warn that while the platform might be fun, it has also encouraged online bullying and cyber crimes. They encourage parents to speak with their children about how to use the internet safely. 
While Zhu and Yang will be working with Bytedance, Musical.ly will retain its identity and work independently within the company. By merging with Bytedance, the app will have a worldwide reach. Musical.ly is already popular in China and North America, but Bytedance has users in South Korea and Japan and will expose the app to those countries as well.
Courtesy BBC, Business Insider, Guardian