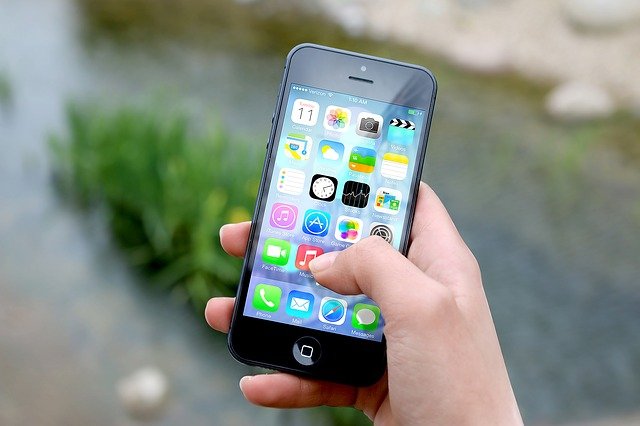 Did you know that every three seconds, someone in the world develops a form of dementia, a debilitating disorder that affects brain functions? 
This is a sad fact, but there is some good news. Three Nigerian-Irish teenage girls have recently developed an app that helps alleviate some of the difficulties for those who suffer from dementia, and supports their caregivers.
Last week, Rachael Akano (16), Margarent Akano (17), and Joy Njekwe (17) won a prize at the prestigious Technovation World Summit for their app, Memory Haven. The international competition hosted by Technovation Girls challenges young girls to create an app designed to help their communities and empowers them to pursue leadership roles in the tech industry. 
The three girls were inspired to create an app for dementia after their mentor, Evelyn Nomayo, shared her own story about her mother suffering and passing away from dementia. 
What Exactly is Dementia?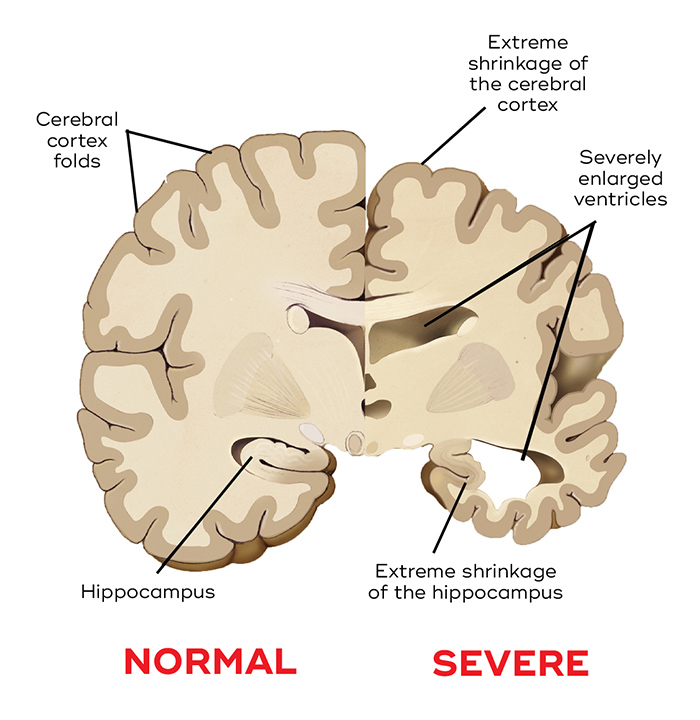 Dementia is not a single disease, but rather a syndrome and general term for memory loss and weakened cognitive skills (such as thinking, reasoning, and decision-making). Some specific types of dementia include Alzheimer's disease and Lewy body dementia.
As different brain cells become damaged, people will experience different forms and symptoms of dementia. There are three main stages of dementia: the early stage, middle stage, and late stage. 
In the early stage, people may not realize that someone has dementia, and their symptoms go unnoticed. Symptoms typically include common forgetfulness. 

During the middle stage, it becomes more evident that someone is developing dementia as they forget people's names and get lost frequently. 

By the late stage, patients need personal care as they become increasingly unable to recognize others and familiar places, and they may be unable to look after themselves.
While there are no known treatments to cure dementia or slow down its progression, doctors can prescribe drugs to help temporarily improve a patient's condition and symptoms. Non-medicinal options can also temporarily help with symptoms, such as a change in environment or occupational therapy, which supports cognitive abilities through writing, art, communication exercises, weaving, and more. 
How Does Memory Haven Work?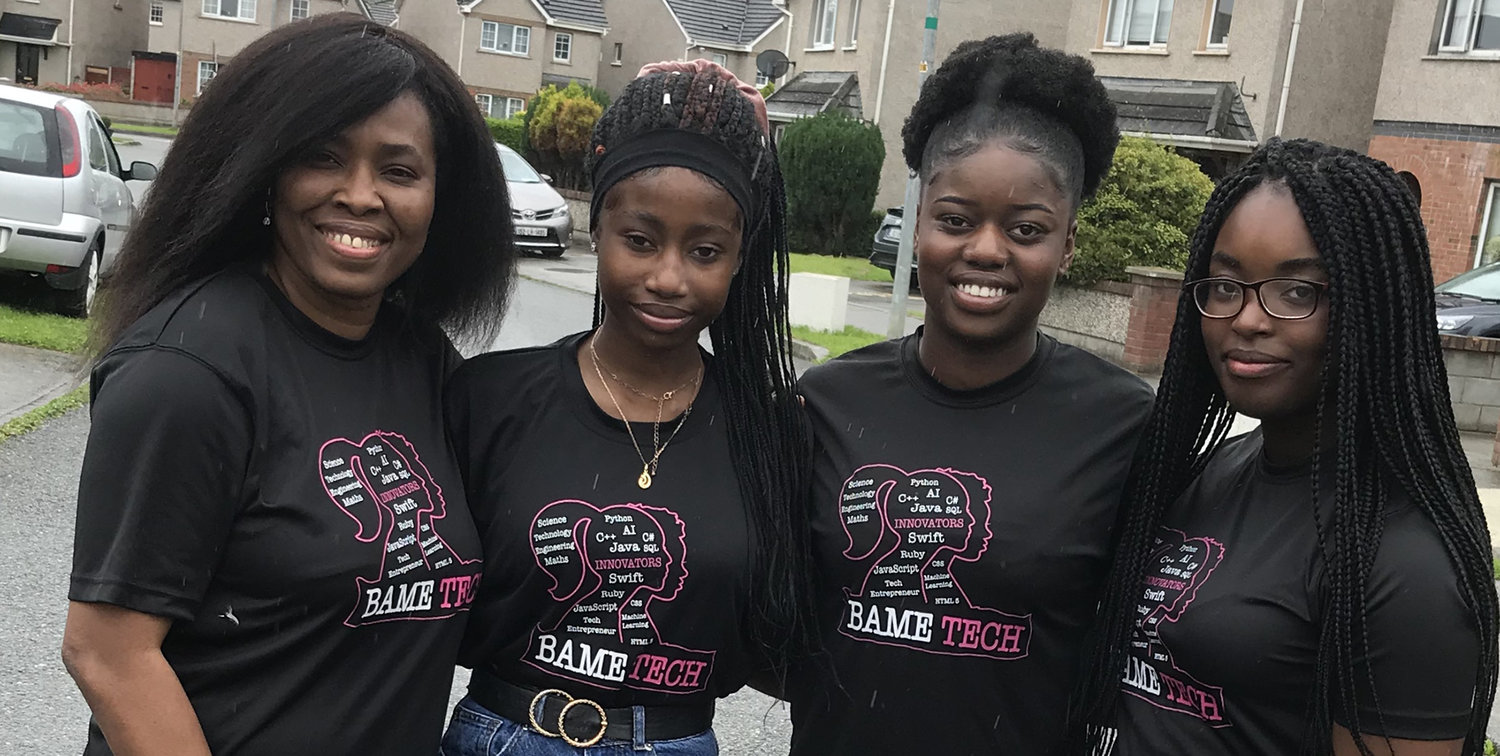 Memory Haven offers users six different features designed to help with memory loss, recognition, and speech difficulties.
The memory game aims to help with memory retention, focus, and speed in a fun way.

The music feature creates playlists to help patients recognize others. Because research shows that musical memory is the least affected by dementia, this feature works with facial recognition to connect loved ones with specific music in the patient's mind. 

The outreach feature enables patients to contact people in an emergency.

The photo albums are meant to help patients remember people they see in the images, such as relatives, friends, or doctors. 

The face and voice recognition feature also aids in remembering people through both facial and sound elements. 

The health alerts serve as reminders for activities or when to take medicine. 
The app is due to launch later this month. This is a very positive development for people with dementia everywhere, and also for the tech world that is celebrating today the achievement of three young women of color in an industry typically dominated by white and male entrepreneurs.
Sources: Mayo Clinic, NPR, Irish Central