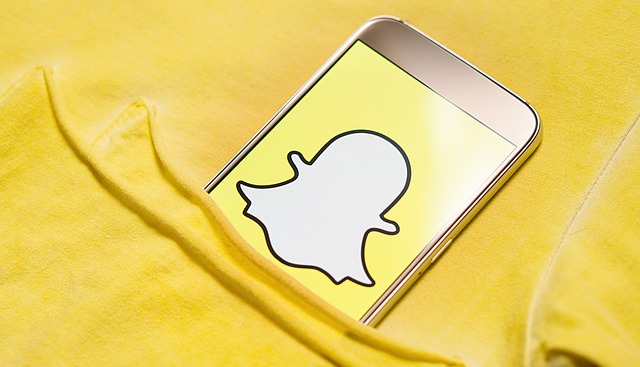 Ever heard of Snapchat?  
It's a social media app that's rising in popularity, currently topping as the third most-used app by teenagers, behind only Instagram and Facebook.
This past week, Snap Incorporated, the parent company of Snapchat, announced its plan to take its company public.
Snapchat was co-founded five years ago by two Stanford students, Evan Spiegel and Bobby Murphy, CEO, and CTO, respectively. The app allows users to instant message in the form of pictures and videos, with a certain time limit attached to each picture before it disappears. Stickers, photo editing, and filters, a special program that uses face-detection to create effects to alter a user's face, are all part of this app's charm. So far, some of the most popular filters have been the dog, the flower crown, and the deer.
Recently, Snapchat requested an IPO on the New York Stock Exchange, establishing itself as a "camera company". This decision no doubt comes with risks, but if successful, it has the potential to generate even more revenue and up the daily user count. Snap Inc. is estimated to be worth around $25 billion dollars after going public.  
What Exactly Is An IPO?
IPO stands for Initial Public Offering. When a company wishes for its stocks to open up to the public for the first time, they file for an IPO. What are stocks and what does going IPO mean? Read our article HERE that explains using the well-known example of a lemonade stand!
Once a company goes public, anyone can buy shares, which means they get to own a virtual part of the company. Essentially, the person who owns the most stocks owns the company. But Snapchat's founders plan to retain full ownership. As a result, they will not be opening up voting shares, which allow stock owners to vote on the decisions the company makes.
Going public also means sharing more information about the company. While Snapchat has been known for being secretive in the past, it unveiled statistics for the first time after filing for the IPO.
Facebook, Twitter, and Other Social Media Giants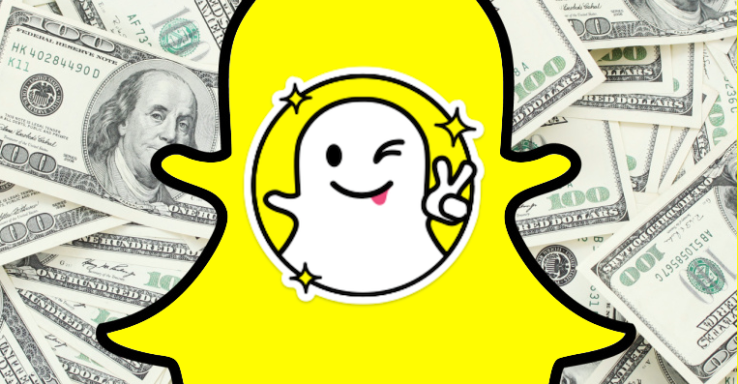 This is a big step for Snapchat, as it hopes to raise around $3 billion and up its daily user count above its current 158 million.  However, many are still concerned that Snapchat's users will continue to decline as it has for the past few years.  
This apprehension comes as a result of Twitter's IPO in 2013, which many consider as being a failure.  It's not certain whether Snapchat's stocks will soar like its biggest competitor, Facebook, or end up like Twitter's. With that being said, Snapchat is still one of the most anticipated IPO debuts since Facebook, and could greatly impact the US economy when it comes out as the stock abbreviated SNAP.