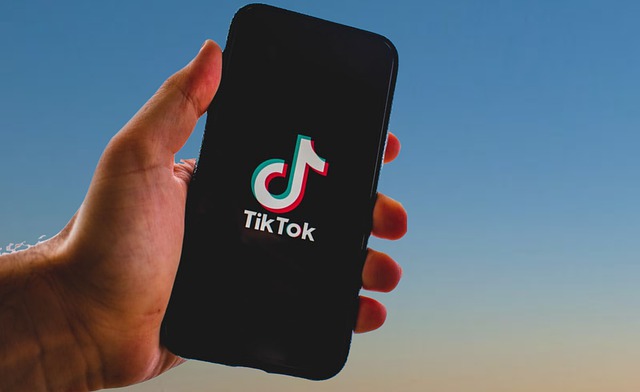 First introduced August 2018, TikTok, a video-sharing app featuring nonsensical memes, dances, and lip-syncing, quickly catapulted to fame.
Two years later, TikTok is bigger than ever, with about 800 million users and two billion downloads. Yet, recently, TikTok's future has become uncertain. The company is caught in the crosshairs of increasingly tense U.S.-China relations.
Let's find out what happened. 
A Brief History of TikTok
TikTok was not created from scratch and instead, emerged from two other video-sharing apps, Musical.ly and Douyin.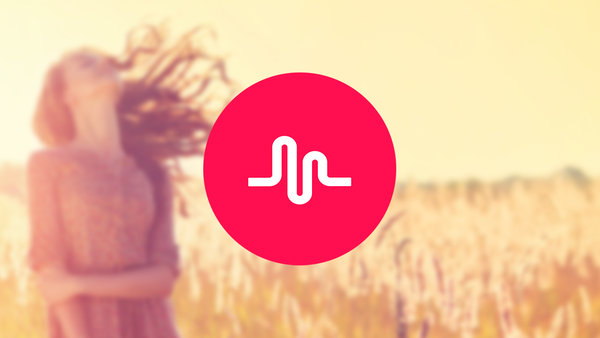 Musical.ly, first launched 2014 in Shanghai was a viral lip-syncing phenomenon where users created catchy 15-second videos and acted out song lyrics. Douyin, launched two years later, in 2016, by Chinese tech company ByteDance, was a similar app that was popular in China and Thailand.
In 2018, ByteDance bought Musical.ly, merging it with Douyin to create TikTok. In a matter of weeks, TikTok videos like Lil Nas X's Old Town Road were packing millions of views, and the fledgling platform blew up.
Controversy Over TikTok
TikTok's success is due to a very strong algorithm that recommends personalized content to users. However, since ByteDance is based in China, it must answer to Chinese law. This has led to concerns from the U.S administration about user data privacy and a potential threat to U.S. National Security.
On August 5, Secretary of State Mike Pompeo announced a new "Clean Network Program" to protect U.S. citizens' data and privacy across mobile applications, intellectual property clouds, and internet cables and carriers. On August 6, President Trump signed an executive order banning transactions with ByteDance, and another banning those with Tencent, a Chinese tech company that owns the communications app WeChat. On August 14, however, President Trump set a November 12 deadline for ByteDance to sell TikTok's U.S. operations.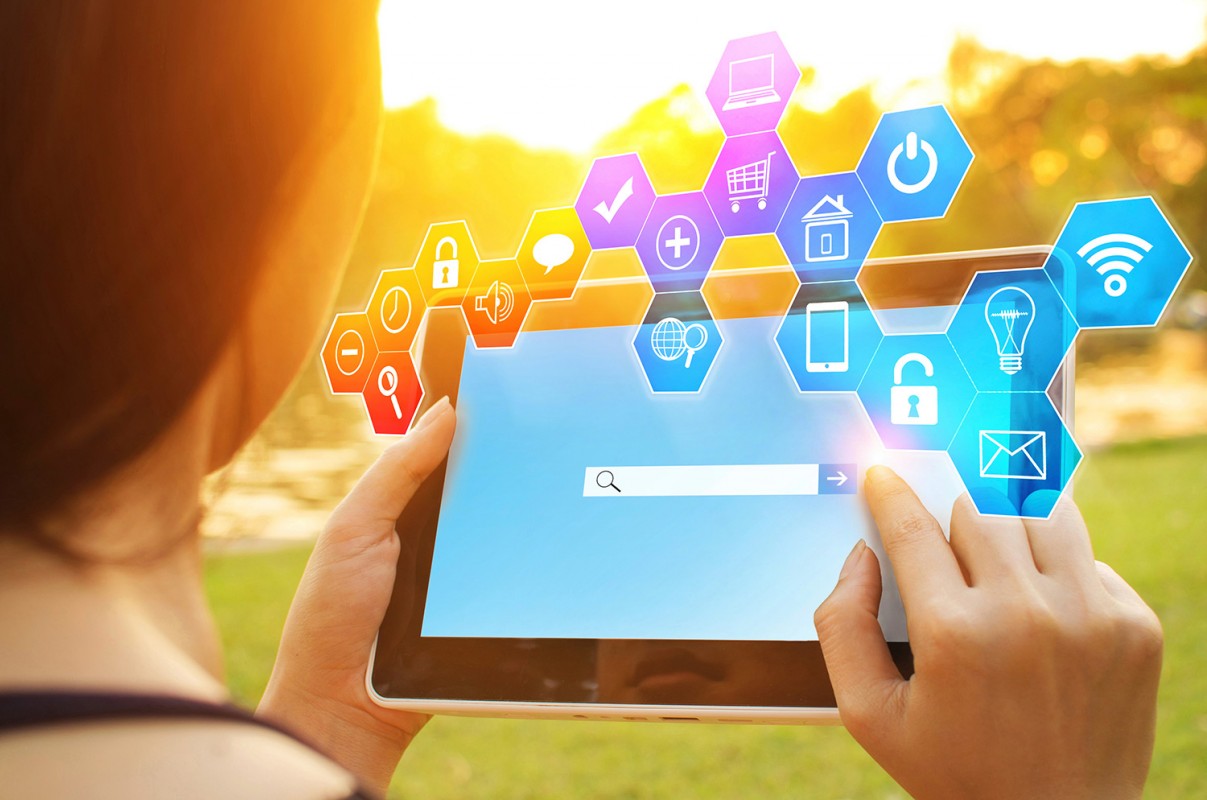 In response, ByteDance sued the Trump administration for not providing the company enough time to prove that TikTok was not a threat to national security. TikTok also defended itself, maintaining that it does not share user data with the Chinese government, and instead stores it abroad in the U.S and Singapore.
In the meanwhile, prospective buyers—including Oracle and Microsoft/Walmart—arrived at the table. The deal was set at $20-30 billion, algorithm included, to be announced as early as September 2. On September 4, however, the Chinese government issued new restrictions on technology exports, forcing the companies involved to consider alternative options:
Sell TikTok without its algorithm
Negotiate a transition period with the Committee on Foreign Investment in the United States (CFIUS), which holds the deal talks.
Request approval from China to sell TikTok with its algorithm
License TikTok's algorithm from ByteDance
The upcoming US presidential elections further complicate matters, as TikTok's future hangs in the balance.
Sources: NY Times, BBC, Bloomberg, Reuters, Washington Post, WSJ, FT