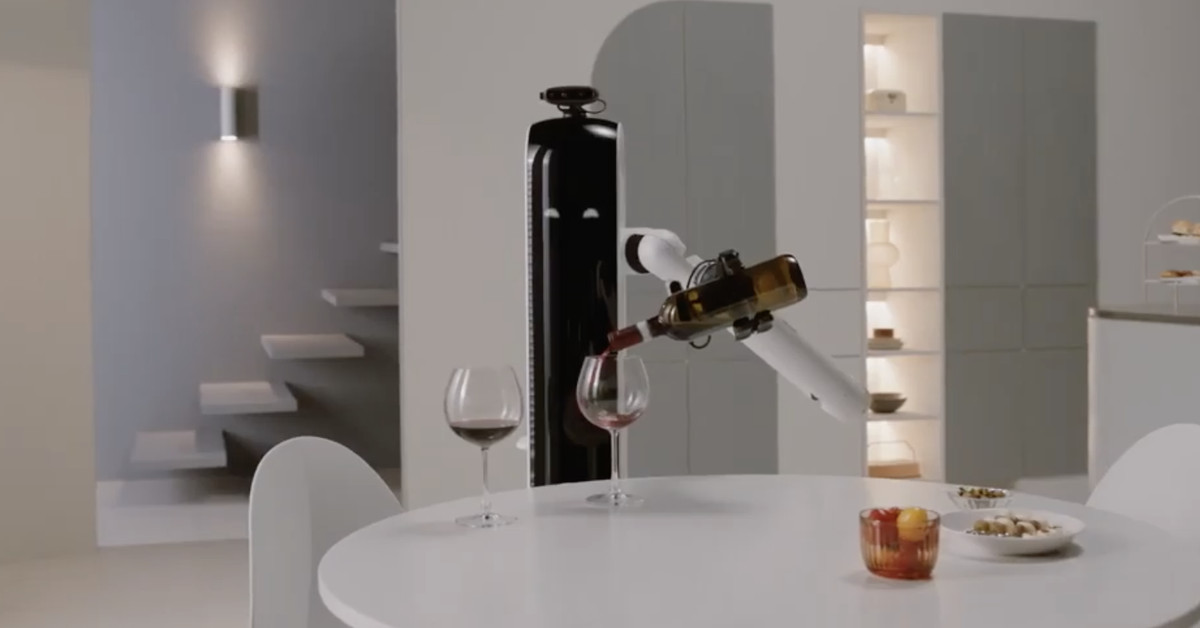 The Consumer Electronics Show (CES) is one of the most influential and famous technology events in the world. 
Held in Las Vegas in January of each year, it is an opportunity for companies to showcase new products and technologies. It also allows manufacturers and consumers to connect and share knowledge and information. 
Despite being held virtually this year because of the ongoing pandemic, countless companies still tuned in from all over the world to demonstrate new products. Let's take a closer look at CES and the new inventions showcased this year.
A Few Memorable Displays
This year's CES is a memorable one, not only because it was held virtually for the first time, but also because of all the inspiring products showcased. Because of the ongoing pandemic, many companies showcased inventions that addressed COVID-19, while others were intended to make life easier. 
Samsung's Bot Handy Robot: This robot can load a dishwasher, pour a cup of wine, and pick up trash by using its advanced robotic arm. It can detect what object it is holding and grip it with just the right amount of strength.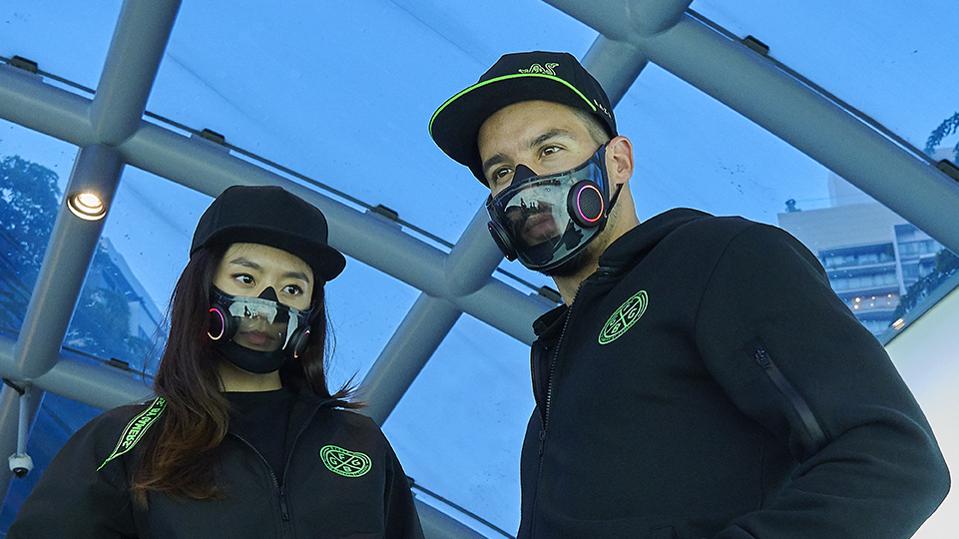 Razer Smart Mask: This mask is a clear, N95 mask that offers ventilation, keeping one protected from viruses and germs, and a voice synthesizer, minimizing the mask's muffling of sound. It also comes with a charger that simultaneously sanitizes the mask using UV light.
HP Elite Dragonfly Max: This laptop features the advanced 5MP--or 5 megapixels--webcam, as well as four high-quality microphones. Because of how much video conferencing is occurring during the global pandemic, this laptop is extremely useful for those who have to constantly attend online meetings.
Kohler's Smart Bathtub: After a long day of online meetings, soak in a bathtub that emits soothing scents and sounds! This smart bathtub allows water to overflow the sides into a second tub, which reheats and recirculates the water back into the first tub. It can be connected to the internet, allowing it to be controlled through an app.
LG's Puricare: This advanced air purifier is not only portable but can also be worn like a mask.
This year's CES has not only introduced many new fascinating technologies but has also reminded the world that there is still hope. By uniting together and working hard, people can always overcome the problems they face.
Sources: BBC, Al Jazeera, CNET, CES