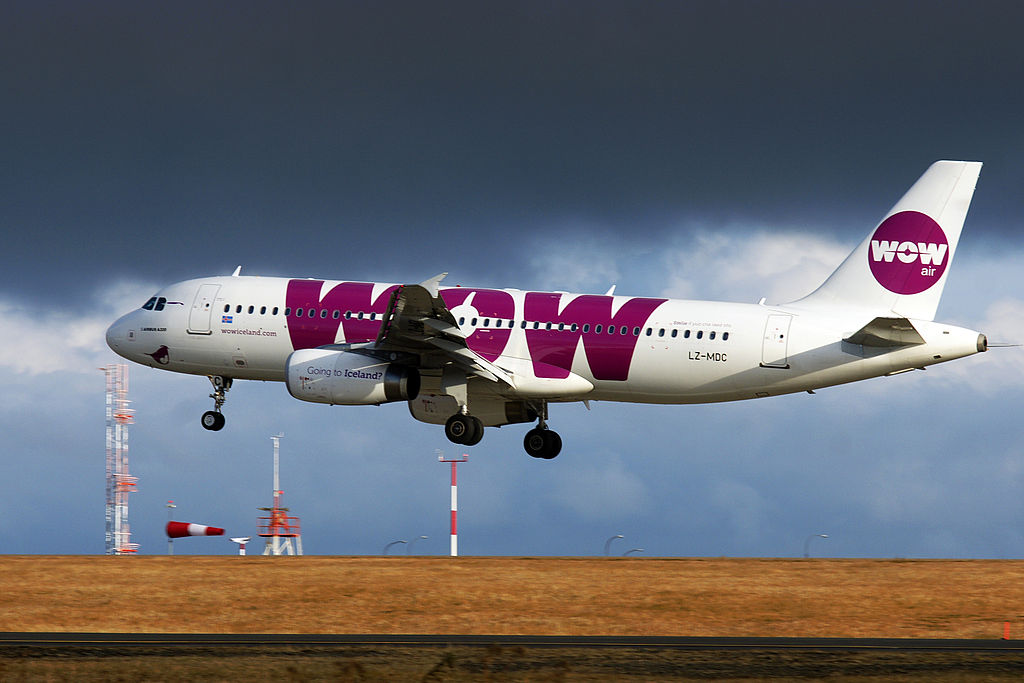 What would you do if your flight got canceled because the airlines permanently shut down?
Recently, Iceland's WOW Air suddenly announced that they have stopped all operations. This announcement meant that all booked flights would no longer fly, leaving passengers scrambling to catch another flight.
To financial experts, the downfall of WOW was expected. Despite successfully bringing tourism to Iceland for over eight years, WOW struggled to generate profits as they were new to the industry.
Unfortunately, WOW Air is not alone. Several other airlines have already closed their services in the past few years, and many others are struggling with financial issues.
The History of Budget Airlines
When airlines were first introduced, the flights were expensive. Food, comfortable seats, and service from flight attendants made most flights exclusively available to the wealthy. After planes were redesigned to carry more passengers and prices became more affordable, a new form of airlines emerged - low-cost airlines known as budget airlines.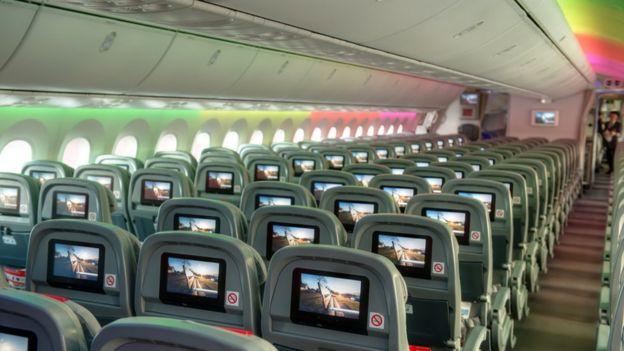 Budget airlines offer tickets at significantly lower prices. One way these airlines save money is by purchasing the same model for all their airplanes. Ruthless negotiations and strict fuel use also lower the cost.
In addition, the flights have a short duration and carry passengers directly to their destination. Food services are not available, and passengers usually have to pay for other services. Despite fears that the spending cuts can put passengers in danger, there is no evidence that the budget flights are less safe than more expensive airlines.
The first airline to test this model was Pacific Southwest Airlines, and it proved to be very successful in California. Additionally, Southwest Airlines successfully adopted this model in Texas, and this inspired the opening of budget airlines worldwide.
With the deregulation of standards from the Civil Aeronautics Board (reducing government control of an industry), the airlines were free to compete in the budget airlines industry. In fact, over the years, Southwest Airlines has become the biggest airline provider in the United States.
The Drawbacks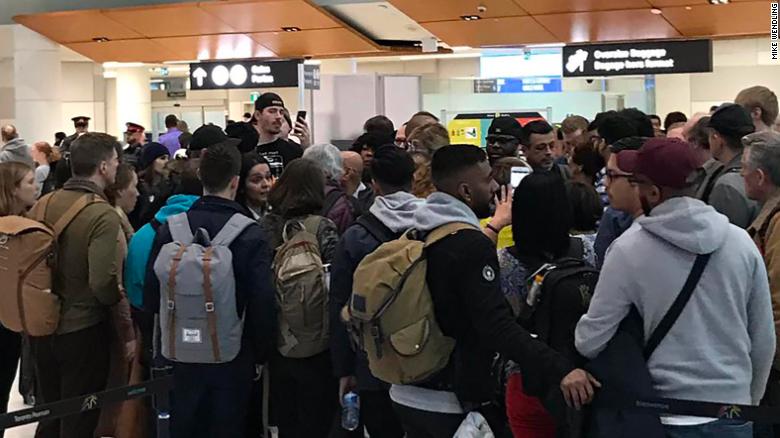 While budget airlines seem to be an excellent idea, their extreme affordability means that they have a very slim profit margin (the difference between revenue and expenses). Anything that increases these airlines' expenses could potentially lead to bankruptcy since they simply do not have enough money to make these payments. For instance, if fuel prices suddenly went up, budget airlines would immediately have a decrease in profit.
But the biggest problem is competition. As competing airlines offer flights that are cheaper, budget airlines are forced to decrease their prices to remain competitive in the industry. At some point, the price per airline ticket is not enough to generate a profit.
While travelers will gladly pay for cheaper tickets, the risk of bankruptcy poses a problem for investors as many airlines around the world - Europe in particular - are budget airlines.
In fact, WOW airlines is the eighth European airlines to go out of business. It is rather hard to predict the future for these airlines, but they can hopefully continue to carry passengers around the world!
Sources: PBS, New York Times, BBC, Budget Airline Guide, Simple Flying, Miles to Memories