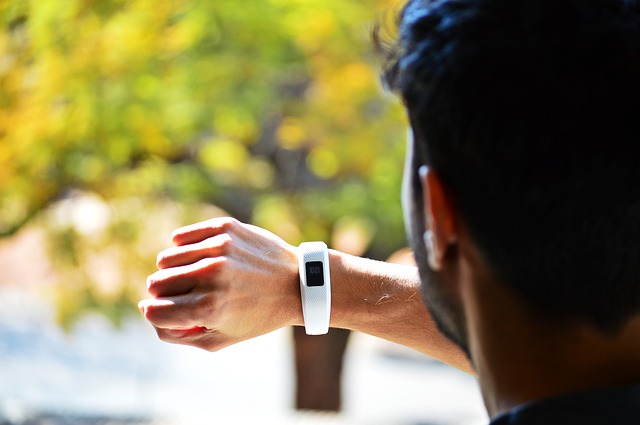 Have you seen people track their fitness or heart rate on their smartwatches? In fact, it is said that 1 in 5 Americans own a wearable tech device!
One company, in particular -- Fitbit, introduced wearable technology before the emergence of smartwatches like Apple Watch.
Fitbit quickly gained popularity as their devices gave users the ability to track their physical activity and view it at a later time, allowing them to set goals and track their progress.
Recently, Google announced that it was buying Fitbit for a whopping $2.1 billion!
What Are Wearables? What Can They Track?
Wearables are electronic devices that consumers can wear, like Fitbits and smartwatches.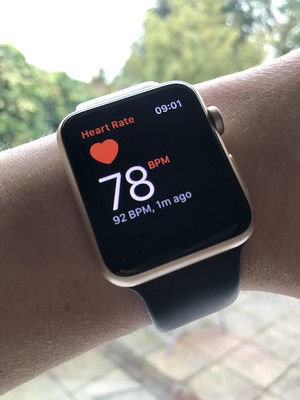 Consumers are increasingly using smartwatches (like Apple Watch) to monitor their heart rate, sleep quality, and calories burned from physical activities.
Apple introduced an app in 2017 that allows people to monitor their heart rate and flag irregular heartbeats (known as arrhythmias). Newer Apple watches have a built-in ECG monitor that tracks your heart rhythm in real-time as you hold your index finger on a button [see Side Notes].
In another study, the heart rate sensor in Apple Watch was able to detect diabetes with 85 percent accuracy in 14,000 wearable users. Apple also unveiled a "movement app" that can detect unstable gait and give us insight into Parkinson's patients.  
With obesity becoming a growing epidemic, many doctors recommend wearable devices to their patients. Even insurance providers and companies are considering making these devices available to their consumers and employees. 
Why Acquire Fitbit?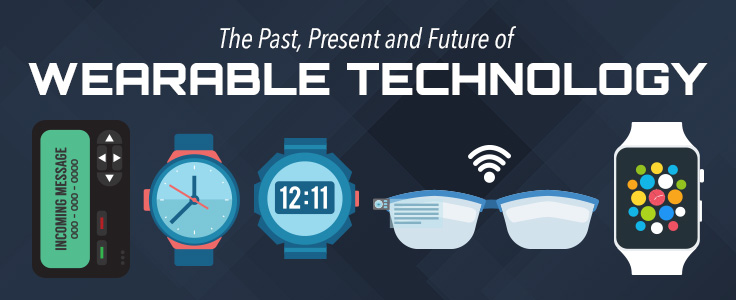 Google has been a provider of AI (Artificial Intelligence) tools that are used by health companies to analyze the huge amounts of patient data. 
With the acquisition of Fitbit, Google will now become the second-largest leader in wearables after Apple. However, the deal raises concerns about privacy. Fitbit's privacy policy prohibits the sharing of information in order to prevent insurance companies from denying patients health coverage or charging them unfairly. 
However, Fitbit users are concerned that their data may be used by Google to tailor search results or sell them products. Pharmaceutical companies could use patient data to decide where to invest resources in order to develop new profitable drugs. 
In response, Google has said that privacy is important and promises to give users the choice to "review, move or delete their data."  By acquiring Fitbit, the company hopes to bring together "the best AI, software, and hardware" to create products and solutions that benefit people around the world.
Sources: NY Times, CNET, PBS, Forbes, VOX