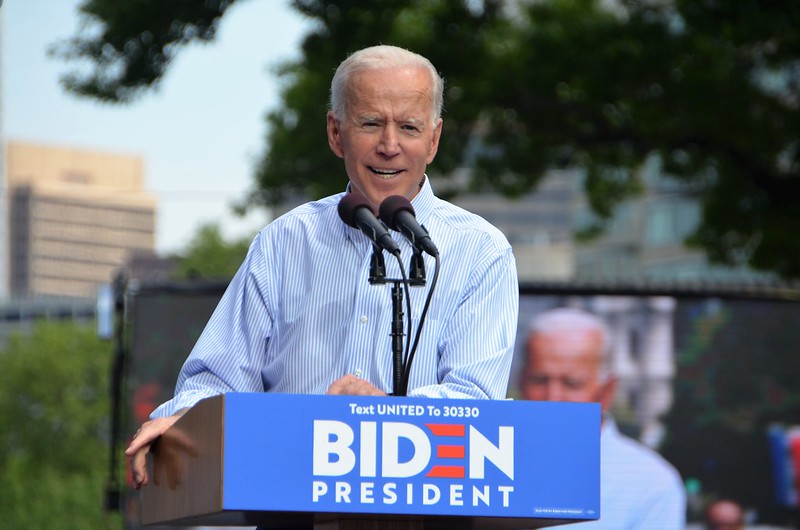 The 2020 elections in the U.S have had their twists and turns for the Democratic candidates.
Now, the result is quite certain: Joe Biden will win the Democratic candidacy, triumphing over the former front runner Bernie Sanders.
In February, Joe Biden's lead seemed unfathomable. His campaign faced an endless number of losses and setbacks. In Iowa, the first Democratic primary, he was fourth. In New Hampshire, he slid to fifth. Though he achieved a favorable second place in Nevada, his numbers could not compare to Bernie Sanders', who was rising tremendously in the polls.
So what changed? Let's find how Biden became the "comeback kid."
Biden's Redemption
Biden's campaign began to revive towards the end of February, with the endorsement of James Clyburn, a revered black congressman from South Carolina.
Biden won South Carolina with 20 percent more votes than Sanders. After this astounding win, Biden's moderate competitors, Amy Klobuchar and Pete Buttigieg, dropped out and endorsed him as well. This allowed all moderate voters to congregate around Biden, instead of being divided by the other moderate candidates. 
This all occurred before Super Tuesday, the date where the majority of votes are cast. Biden carried 10 out of the 14 states and won a majority number of the delegates. Bernie Sanders won the other four states, with Elizabeth Warren and Mike Bloomberg trailing behind.
Elizabeth Warren, the progressive alternative to Sanders, soon suspended her campaign. But she refused to endorse anyone, delivering a blow to Sanders' progressive league. Bloomberg dropped out too and endorsed Biden, as it became clear that Biden was now representing the moderate faction of the Democratic party.

Ever since then, Biden has been overwhelmingly triumphant. He won in the Florida, Illinois, and Arizona primaries, and is surging in the national polls, 52 percent over Sanders' 35 percent. His victories appear increasingly insurmountable, placing him as the probable Democratic candidate for president.
The Role Of The Coronavirus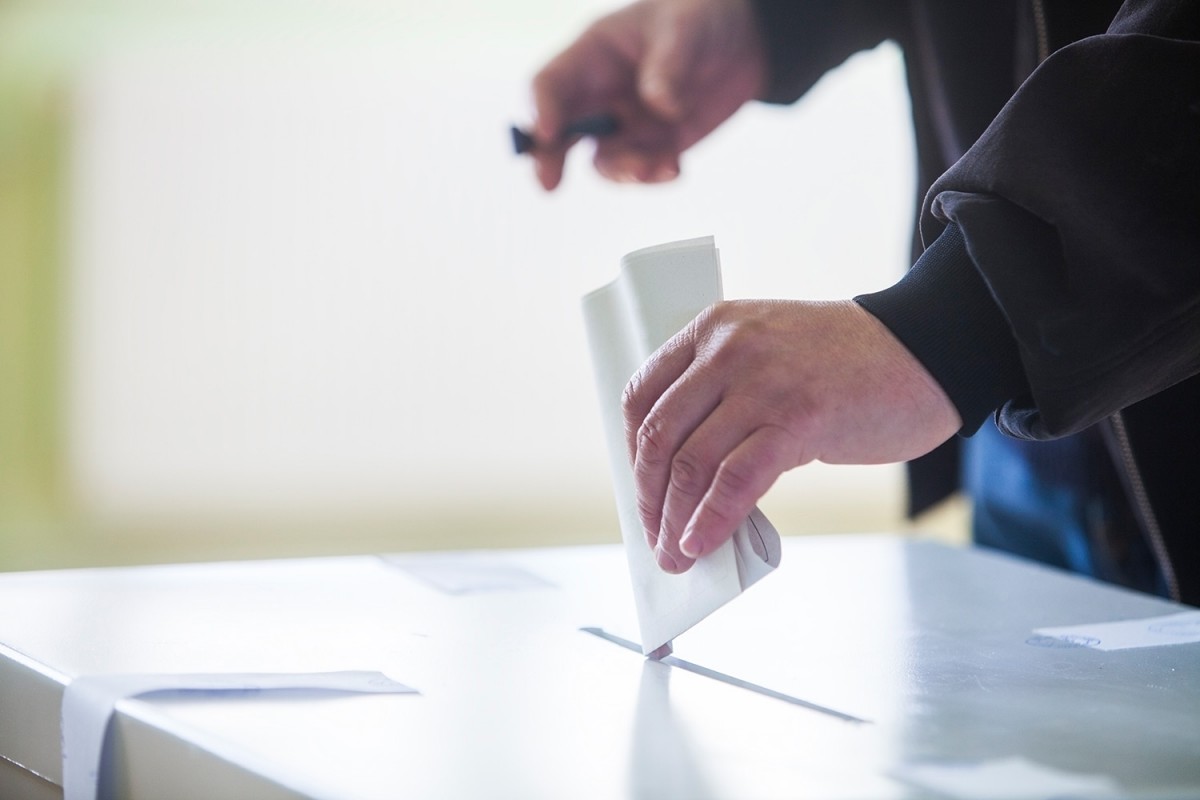 The coronavirus has affected every aspect of Americans' lives, including the 2020 presidential election. Now, both Biden and Sanders are confined to their homes, unable to campaign among the masses.
Every major state election until Wisconsin's April 7 primary has been moved to a later date. Voter turnout is also worrisome as many are unwilling to wait in line at the polls. Arizona's Phoenix-area closed a third of their voting stations, Floridian pollsters called in sick out of worry, and Illinois' voter turnout dropped immensely.
Shocked by these developments, 300 academics signed a letter pleading the government to sort out a mail voting system in order to uphold the integrity of the elections, though it remains uncertain whether the government will take those steps.
With concerns over the virus mounting, voters prefer a familiar and moderate candidate. Sanders, unable to energize his supporters with bombastic rallies, has dropped in popularity. In this midst of a drastically changing political environment and a public health crisis, Biden may very well be the candidate who can soothe panicked Americans.
Sources: NYTimes, CNN, Bloomberg, Washington Post, Guardian