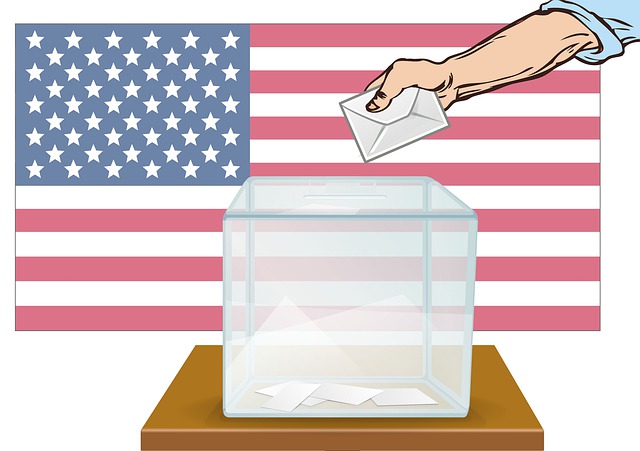 You've probably heard of Black Friday and Easter Sunday — but what about Super Tuesday?
On Tuesday, March 3, fourteen states and the US territory American Samoa will hold primaries to help choose the 2020 election's presidential candidates. 
Not only is Super Tuesday one of the earliest primary election days, but it is also one of the biggest, making it a critical part of the election process. 
This year, only the Democratic Party will hold primaries to select which candidate represents them best. The Republican Party will be represented by President Trump who is running for a second term in office (known as an incumbent).
How do Primaries Work?
Primary elections were created in the early 1900s as a way for voters to have more say in the election process. In these primaries, citizens participate in a secret ballot to help their political party choose a representative to run for president.
Depending on the state, the primary can be open or closed — an open primary means any registered voter can take part in one primary of his or her choice, while a closed primary means only a voter registered under a certain party can vote in that party's primary.
Why are Delegates Important?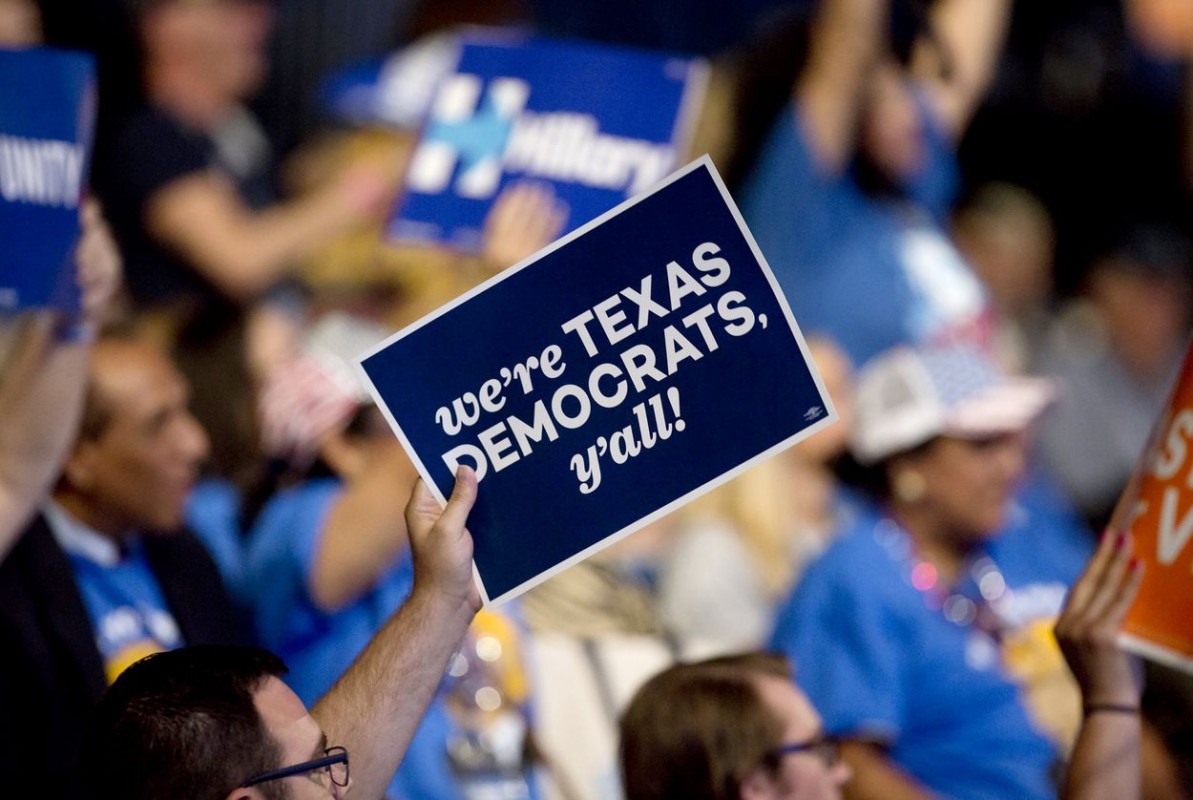 Aside from reflecting public opinion, primaries are also a way to award candidates with an appropriate number of delegates. Delegates are people who are actively engaged in the state's politics such as party activists or local leaders such as mayors.
Each state has a fixed number of delegates they can send to the final party convention in June. How many delegates each candidate gets from a state is determined by his (or her) performance in state elections.
The Democratic Party awards delegates based on the percentage of the vote a candidate wins, though the minimum to get any delegates at all is 15% of the primary vote. For example, a candidate with 20% of the primary vote in one state would get about 20% of that state's delegates, while another candidate with 10% wouldn't get any.
A candidate in the Democratic Party needs 1,991 delegates (from a total of 3,979 delegates) to become the presidential nominee. Super Tuesday alone will award 1,357 delegates (34% of the total), making it very important for the candidates.
The Republican Party awards delegates on a state-by-state basis — it lets the state choose whether to use the percentage method (described earlier) or the winner-take-all method (the person with the most votes gets all the delegates from that state).
Who is Projected to Win?
For the Democratic Party, the top three candidates in terms of delegates already awarded are Bernie Sanders (60 delegates), Joe Biden (53 delegates), and Pete Buttigieg (26 delegates).
However, Buttigieg chose to drop out of the race after the primaries in Nevada and South Carolina, where he did not get much support from voters of color. Amy Klobuchar announced today that she is dropping out of the race as well, and both plan to endorse Joe Biden. 
While Bernie Sanders represents the extreme left wing of the Democratic Party, Joe Biden represents the moderate wing. It will be interesting to see what the future of the Democratic Party will be.
Sources: NYTimes, Washington Post, Votesmart.org, Ballotpedia.org